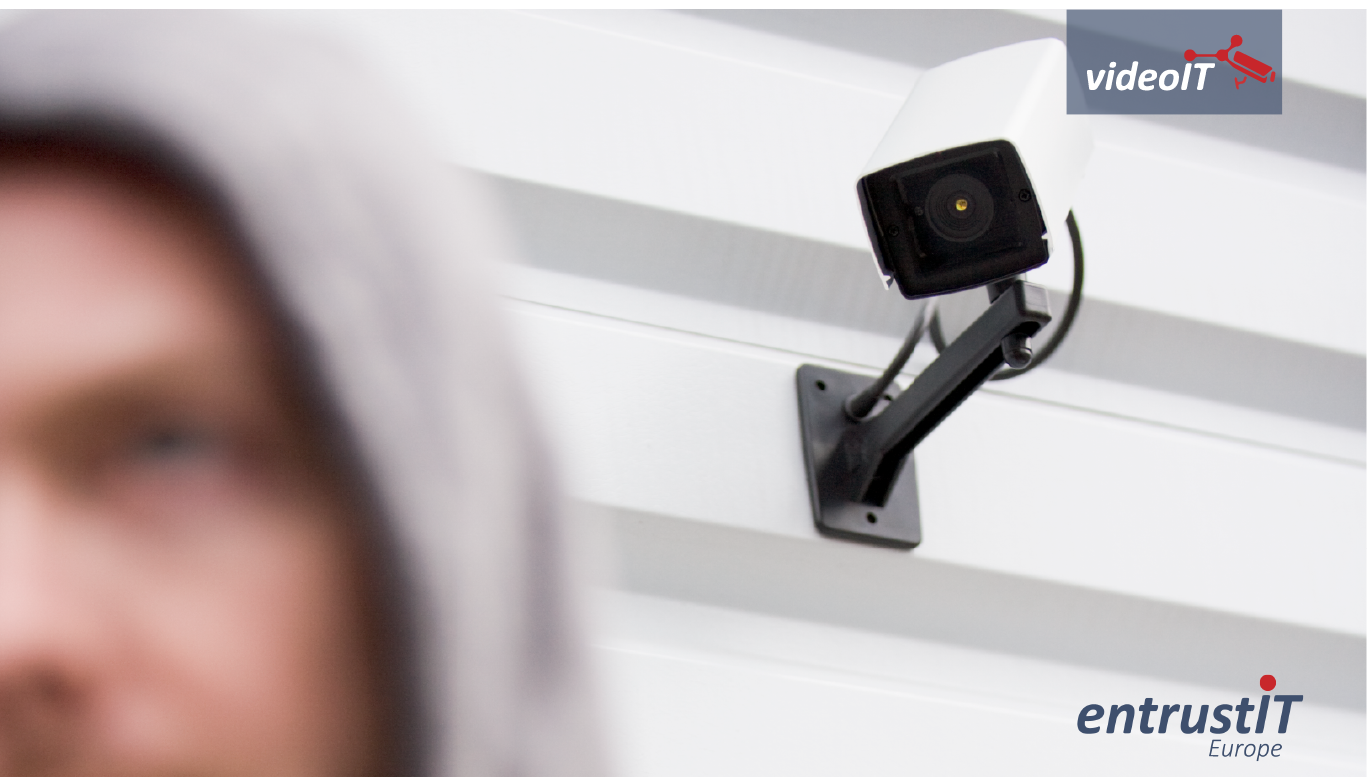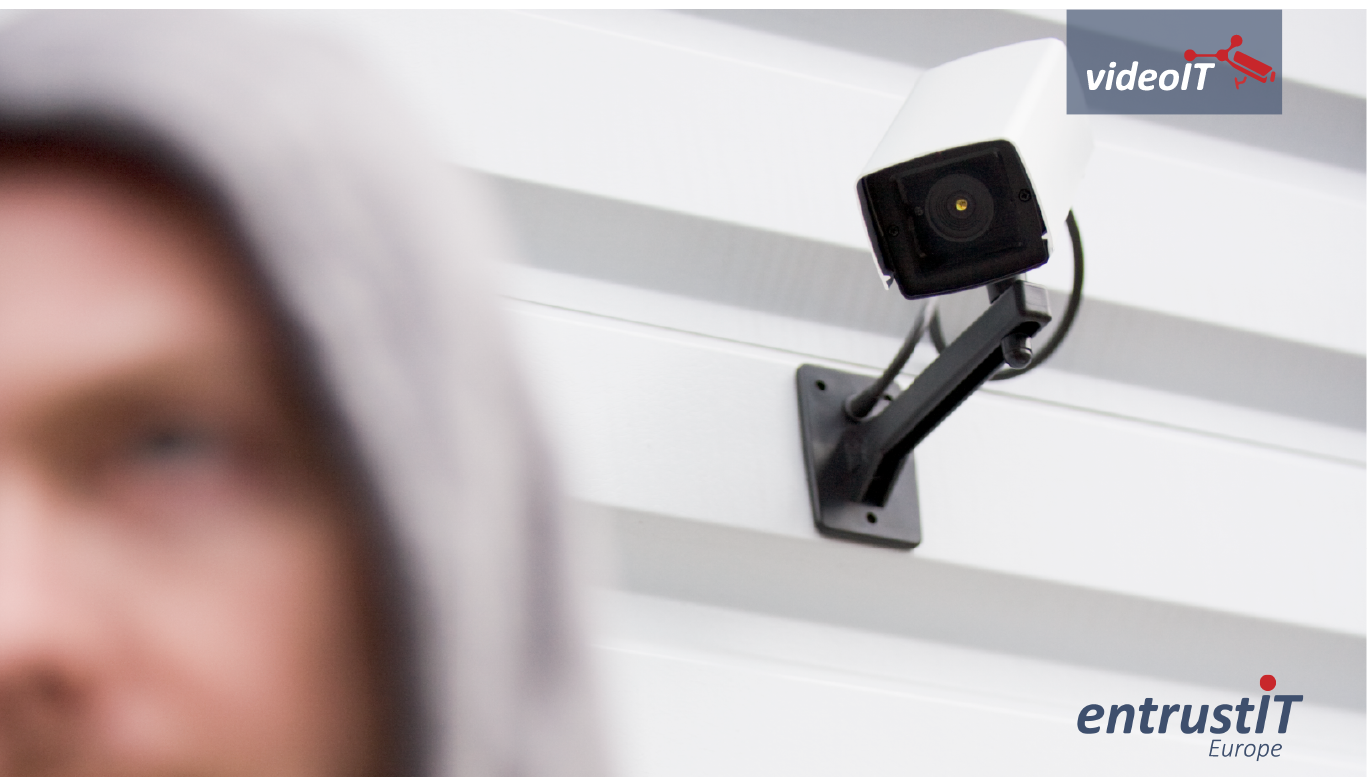 Cloud CCTV is a monitoring and recording service suitable organisations of any size.
All that you need is an Internet connection, an IP network camera and a subscription from entrustIT Private Cloud – You simply connect the cameras to your network and sign up with your chosen package/service. If you need to expand your system later, more cameras or locations can easily be added.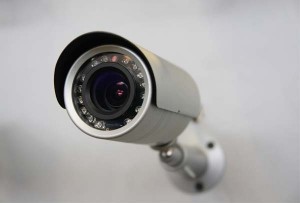 The cameras are immediately available for viewing and recording over the Internet. At work, at home or on the road – you can log in to the service portal from anywhere using a PC, laptop or most modern Smartphones such as Blackberry, iPhone, and Android.
Quick and easy deployment
entrustIT are able to handle the complete installation of your cloud CCTV camera system. We offer a variety of installation services, including:
Site evaluation and system design to accommodate your specific needs
Installation of cabling for power, network connections and other components
Installation of IP camera hardware and software
System configuration
Ongoing system maintenance
Technical support
Seamless integration with your existing network
How cloud CCTV works
Purchase a camera (we recommend models from Axis or Y-Cam) and choose an appropriate subscription
Connect the camera to the internet
We record and retain your video based on your subscription choice
We send you alerts based on your preferences (motion, lost connection)
You access your camera / saved video from your web browser or smartphone
How does Cloud CCTV Recording work?

How does Cloud IP Camera storage work? This is the technical explanation.
Your camera(s) capture footage in the form of a video file. That footage is sent to a Digital Video Recorder (DVR) which is kept on-site at your premises (Note: entrustIT's VideoIT Essentials package does not require on-site DVR). The footage is then uploaded, via your internet router, to the cloud. The footage is subsequently stored on a cloud server – protected by entrustIT's security tools.

You should store your footage in multiple locations, since that will protect it from loss. Storing your footage in the DVR as well as the cloud resolves this.
entrustIT will provide you with a subscription to our cloud storage service. Your video footage uploads automatically to the cloud, either immediately or overnight.
VideoIT Advanced vs VideoIT Essentials: What is the difference?
In VideoIT Advanced, your footage is initially sent to a DVR where it is stored until you leave the office. The footage is then uploaded to the cloud out of hours to reduce impact on your internet bandwidth
Cloud CCTV gives you the ability to view your footage in real-time. A recording viewer, provided by entrustIT, connects to your router and allows you to view your recordings and a live feed of your cameras. The diagram below demonstrates how that works:

The DVR and Cloud Recording server have limited storage space. Depending on your subscription from entrustIT, your oldest footage is overwritten once your retention limit is reached. The retention packages are shown in the Cloud CCTV product sheet.
In the case of VideoIT Essentials, a DVR is not required. The footage uploads directly to the Cloud. VideoIT Essentials is a more basic package and is more suited to an office with fewer cameras. This is because the cameras upload instantly to the cloud which can strain your internet bandwidth. The below diagram shows how VideoIT Essentials stores your camera footage directly to the cloud: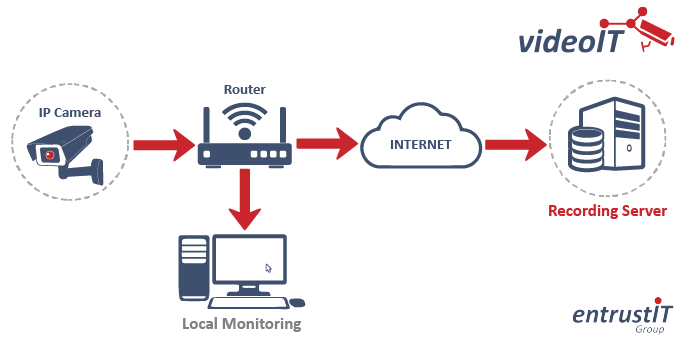 Why bandwidth matters, and how you should use it most efficiently.
Video files are large. For example, a 60-minute 1080p video is between 2.5GB and 4GB. An HD video recording consequently takes up a lot of space on your hard drive. Uploading HD video to the cloud not only takes a lot of time but also strains your internet bandwidth. If your cameras are uploading during the working day, then it is likely your staff will notice. Therefore, you should ensure that you maximise the efficiency of your cameras by compressing your video files for upload to the cloud. In effect, you are reducing the quality of your video feed for storage in the cloud.
When you store footage on a local DVR, it can be in full HD. However, when you upload to the cloud, the entrustIT VideoIT Service intelligently compresses the data and stores a lower quality version of your file in the cloud. This does not mean that the video feed will be poor quality and illegible. Rather, the file is compressed so that it takes up less space.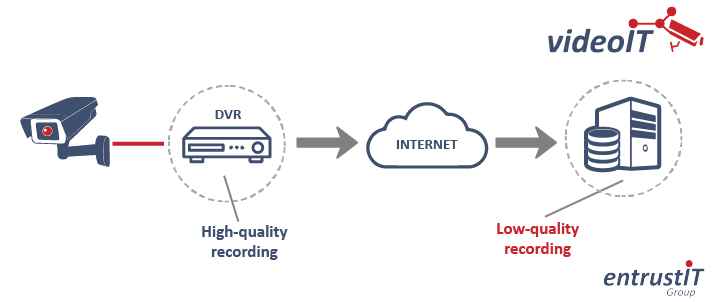 Any important video files (i.e. footage of a break-in) are available for download in full HD format and stored on an external hard drive, allowing you to use it as evidence to prosecute.
Which package is right for me?
The difference between VideoIT Essentials and VideoIT Advanced is, in short, in their bandwidth management. VideoIT Essentials directly uploads from your cameras to the Cloud. There is no DVR and therefore your cameras are working your bandwidth at all times. On the other hand, VideoIT Advanced uses an on-site DVR to first store your camera footage during the working day. Your scheduled upload begins as your working day ends. The overnight period is where your internet network is not working (as nobody is in the office). Therefore, your upload occurs at the most efficient part of the day. When you arrive in the office the next morning, your previous day's footage is safely stored in the cloud and your bandwidth is unaffected – no more interruptions!
Learn more about Cloud CCTV
You can read more about how entrustIT CCTV can work for your business in our detailed blog:
Read "What is Cloud CCTV and how does it work?" here
Which Cloud IP Camera is right for me?
With so many to choose from, it can be hard to ensure you choose correctly.
View our list of recommended cameras here
Learn more about entrustIT's partnership with Camcloud
Are you a CCTV fitter/installer? See our message to you here
Ready to take the next step? Request a call back.
Read our related blog posts:
How Cloud CCTV Could Benefit Your Business…
Cloud CCTV: Affordable security for all.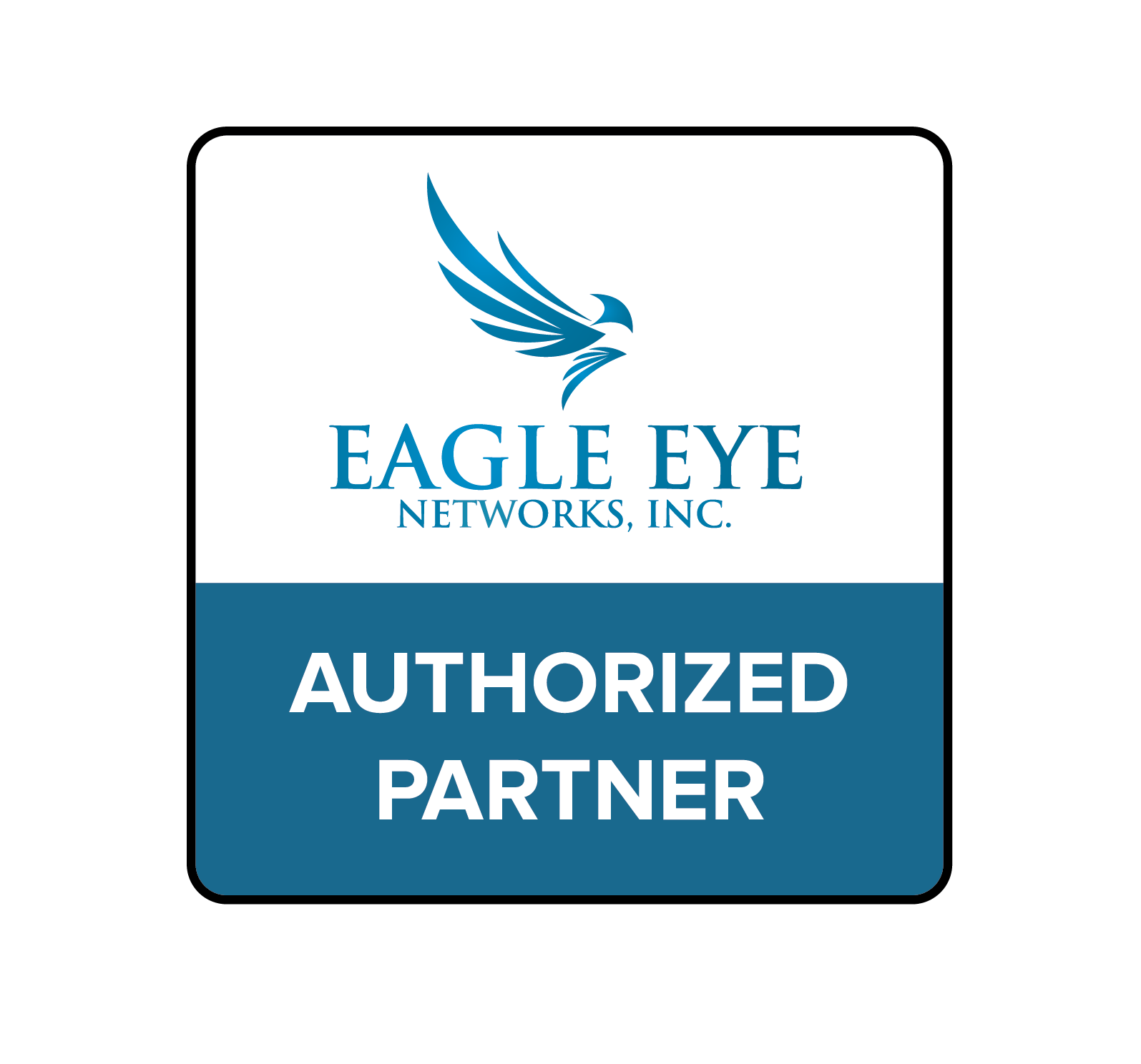 <!__ end .main-content __>