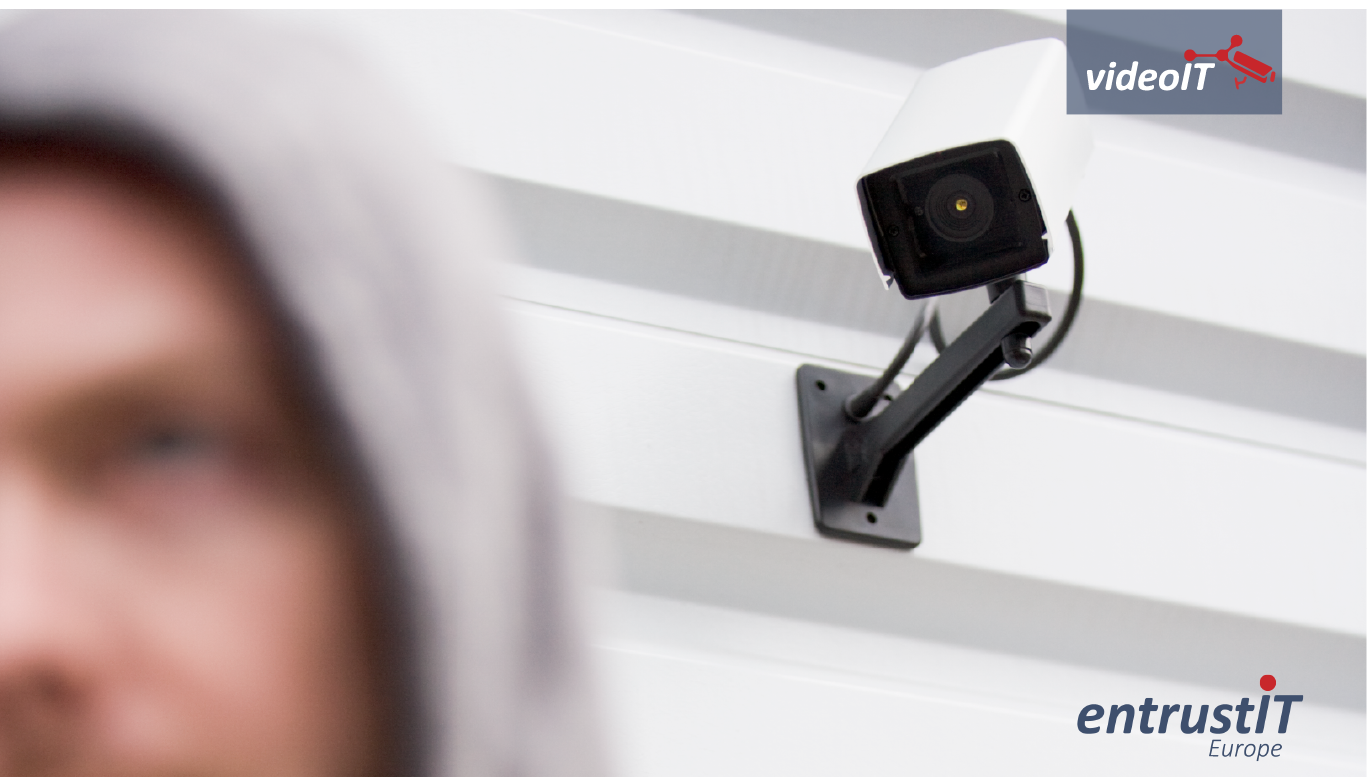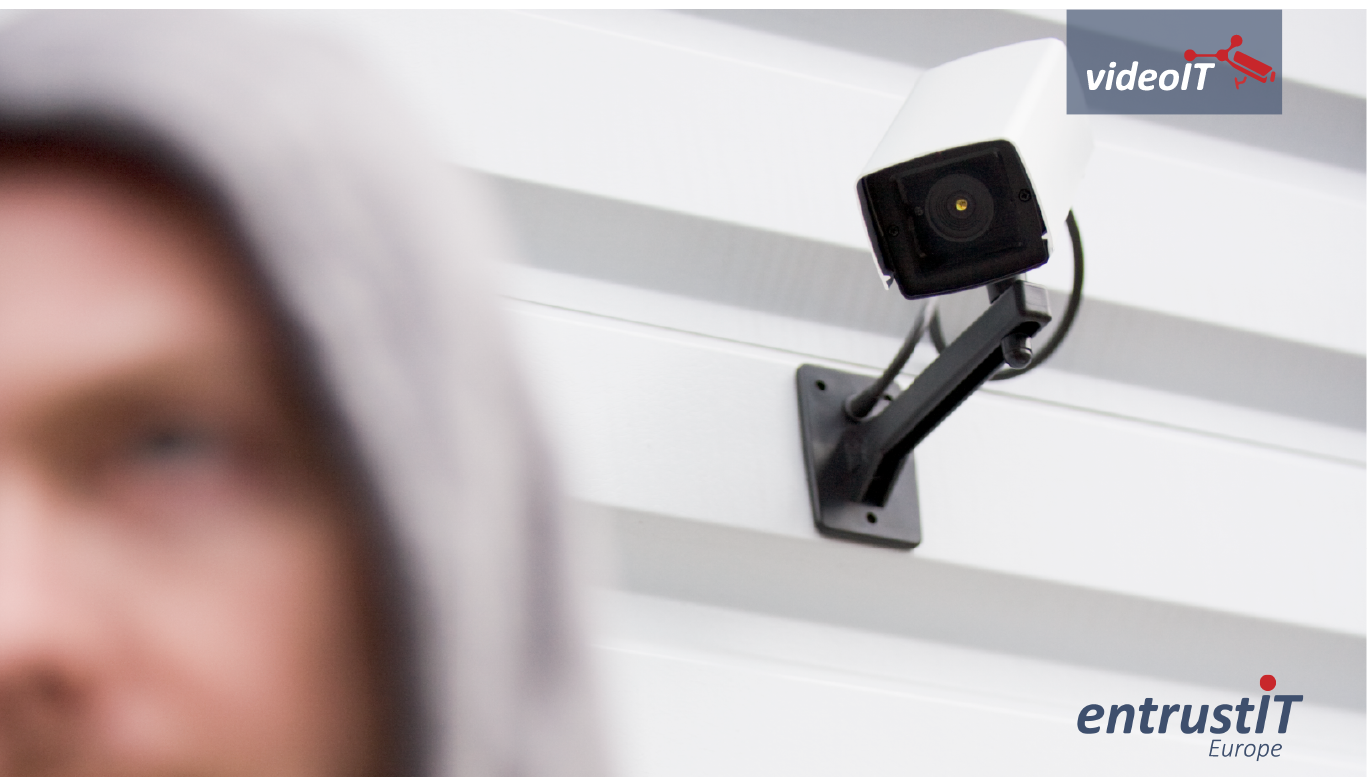 Cloud CCTV is a monitoring and recording service suitable organisations of any size.
All that you need is an Internet connection, an IP network camera and a subscription from entrustIT Private Cloud – You simply connect the cameras to your network and sign up with your chosen package/service. If you need to expand your system later, more cameras or locations can easily be added.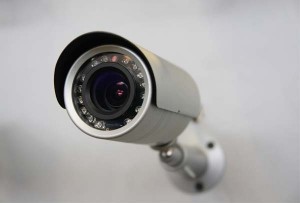 The cameras are immediately available for viewing and recording over the Internet. At work, at home or on the road – you can log in to the service portal from anywhere using a PC, laptop or most modern Smartphones such as Blackberry, iPhone, and Android.
Quick and easy deployment
entrustIT are able to handle the complete installation of your cloud CCTV camera system. We offer a variety of installation services, including:
Site evaluation and system design to accommodate your specific needs
Installation of cabling for power, network connections and other components
Installation of IP camera hardware and software
System configuration
Ongoing system maintenance
Technical support
Seamless integration with your existing network
How cloud CCTV works
Purchase a camera (we recommend models from Axis or Y-Cam) and choose an appropriate subscription
Connect the camera to the internet
We record and retain your video based on your subscription choice
We send you alerts based on your preferences (motion, lost connection)
You access your camera / saved video from your web browser or smartphone
Learn more about Cloud CCTV and how it works
You can read more about how entrustIT CCTV can work for your business in our detailed blog:
Read "What is Cloud CCTV and how does it work?" here
Which Cloud IP Camera is right for me?
With so many to choose from, it can be hard to ensure you choose correctly.

<!__ end .main-content __>