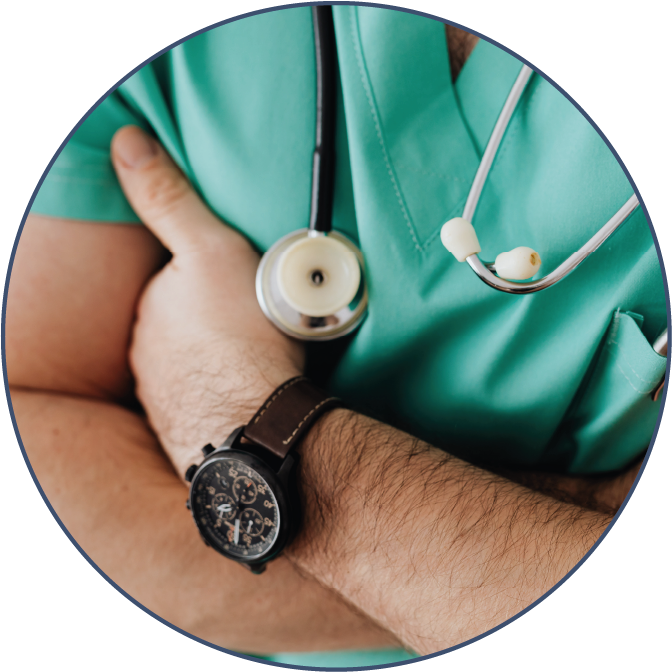 At entrustIT, we know how important the care industry is. With so many demands on carers, it is absolutely crucial that technology does not let them down.
Throughout our history, we have closely worked with a number of care providers of varying sizes. This has given us unparalleled experience in how to deal with some of the complex issues of care providers.
Reliability and security is paramount, to keep things moving along and ensure confidential patient information is safe. With that in mind, we offer more than 50 care providers a tried and tested managed IT service that caters for every need.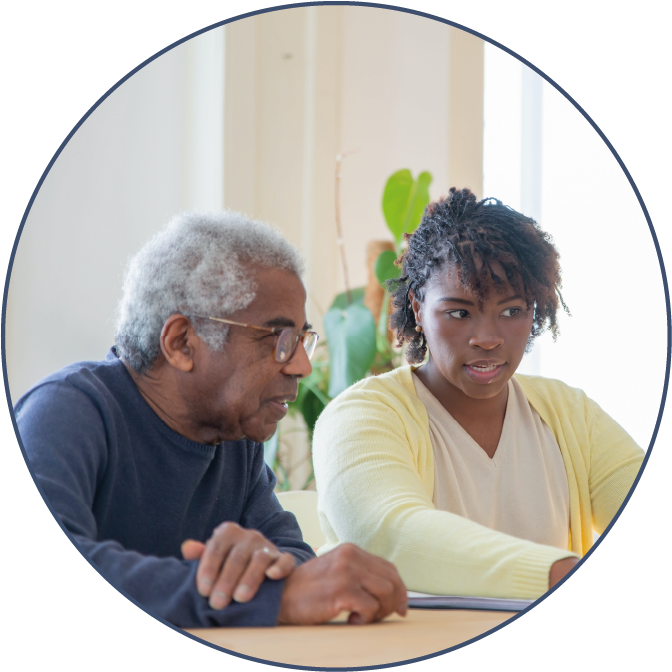 What do we offer?
---
Most care providers use some form of care management software. These often legacy applications require older versions of Windows to run smoothly and do not always work well with modern software solutions.
For this reason, we typically recommend a Cloud Workspace solution, comprising a Cloud Desktop, Hosted Exchange and your care software. Cloud Workspace is charged based on a monthly user account, meaning your costs are predictable. It is also supported by our team of UK based technicians, ensuring issues are resolved quickly and smoothly.
We have a deep partnership with care software provider iCareHealth and offer their Business Manager software.
If Cloud Workspace is not for you, we can of course offer a different form of managed IT service. We will need to learn what makes your business tick, please speak to a member of our sales team.
Ready to take the next step?
REQUEST A CALL BACK:
<!__ end .main-content __>