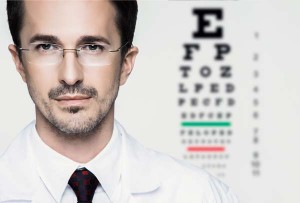 entrustIT is a market leader of providing hosted IT services to care providers of all types. Our hosted desktop services, coupled with our other cloud services provide care providers with the freedom to work wherever they are, whether that is in your office or in a client's house/office. Furthermore, confident client information is protected by our industry leading security. Data is stored in ISO 27001 certified datacentres and backed up regularly to ensure disasters are quickly averted.
What do we offer?
For Care Providers of all types, we offer our Hosted Desktop services, coupled to Hosted Exchange and integration to the software platform of your choice.
The resulting solution is charged based on monthly user count and will meet the security requirements of UK councils outsourcing care.
In addition, via our relationship with iCare Health, we offer access to their Care Manager system for residential care and care home providers.
Why choose Hosted Desktop for your business?
Freedom – Work wherever you are, on any device. Even a tablet or smartphone.
Security – ISO 27001 and Cloud Industry Forum certified. Your data will be kept securely and backed up regularly.
Support – Unlimited support from UK based engineers. Most issues can be fixed over the phone the same day.
Flexibility – Scale up and down as required. Pay per user, per month so you only pay for what you need.
Cost effective – Costs are predictable. Hosted Desktop is cheaper than traditional IT over 3 years.
Less downtime – Disaster recovery and failure are built in, and we offer a 99.99% SLA. You will not get such resilience anywhere else.

<!__ end .main-content __>