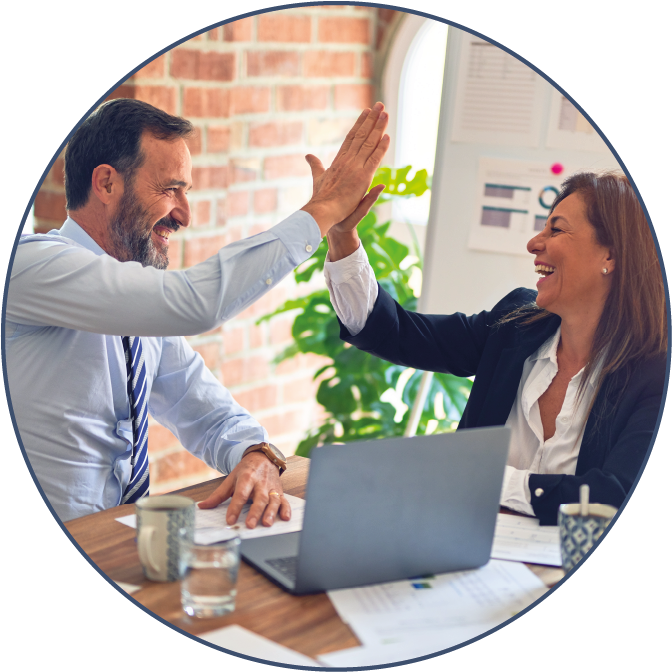 Microsoft Teams is Microsoft's fastest-growing service ever.
---
Staying in touch can mean the difference between exceeding expectations and missing them. Therefore, good communication is essential. Fortunately, modern technology makes this easier than ever.
Microsoft Teams opens the door to online communication and real-time collaboration. From a simple IM conversation through to voice and video calls, as well as the ability to simultaneously work on documents and view feedback as you go, you can maintain productivity no matter where you are. Furthermore, Teams integrates closely with Microsoft 365, allowing your staff to communicate and collaborate on documents without ever leaving Teams.
Explore a new way of working together
CHAT FROM ANYWHERE

Teams is cloud-based, connecting people over the internet. Therefore, there are no phone call charges. You can chat, send gifs, stickers and emojis in a group or one-to-one.
MEET FROM ANYWHERE

Business happens across the globe. Teams allows you to conduct face-to-face meetings via video conferencing so you don't have to be present physically.
CONNECT FROM ANYWHERE

Calls on Teams to employees and clients are clear and reliable. Whether working from home, at a customer site, or a different country, everyone stays in the loop.
COLLABORATE FROM ANYWHERE

Teams streamlines collaboration and makes teams more productive than ever before. Collaborate in real-time and view feedback from team members as you go.
Microsoft Teams is available on a wide range of devices and operating systems. As such, the platform is available across Windows, iOS and Android, each with a secure and familiar experience. Furthermore, it's from Microsoft, so integration with the rest of the Microsoft 365 suite is seamless.

Why partner with entrustIT?
---
entrustIT is a Microsoft Tier-1 Cloud Solutions Provider. Therefore, we are close partners with Microsoft for the provision of cloud services including Microsoft Teams and the rest of the Microsoft 365 suite. Our close partnership means we can implement Microsoft Teams in your organisation at no extra cost than Microsoft, but we will also provide you with access to our excellent support. Available up to 24/7 x 365, the entrust IT Service Team can help you with everything related to Microsoft Teams.

Reliable technical support
---
Many companies are looking for support to help them get the most out of Microsoft Teams and Microsoft 365. Our Service Team has unrivalled experience in both. Should an issue arise, they are covered. Gone are the days of wading through Microsoft forums. This is particularly valuable when you factor in the fact that this service comes at no extra cost.
In short, we guarantee peace of mind that your technology is well looked after.
INSIGHTS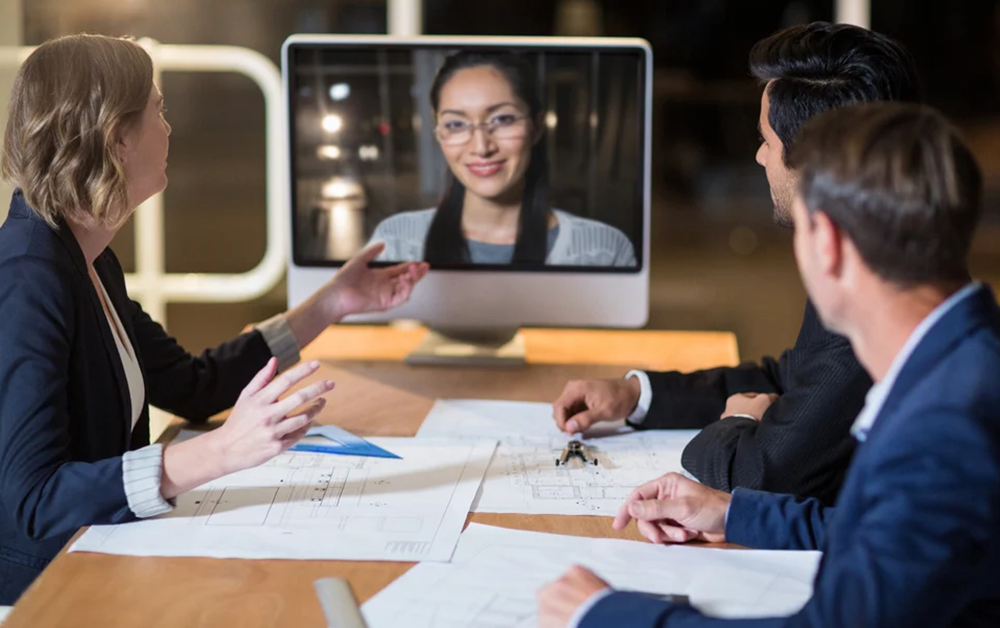 Zoom vs Microsoft Teams: What is best for your business?
Microsoft Office has been the default productivity suite for decades. And now, Microsoft 365 makes the choice easier than ever for businesses, schools and individuals who are looking to be as productive as possible. Indeed, implementing the solution can bring many benefits to an organisation of any size, which we discuss in this blog.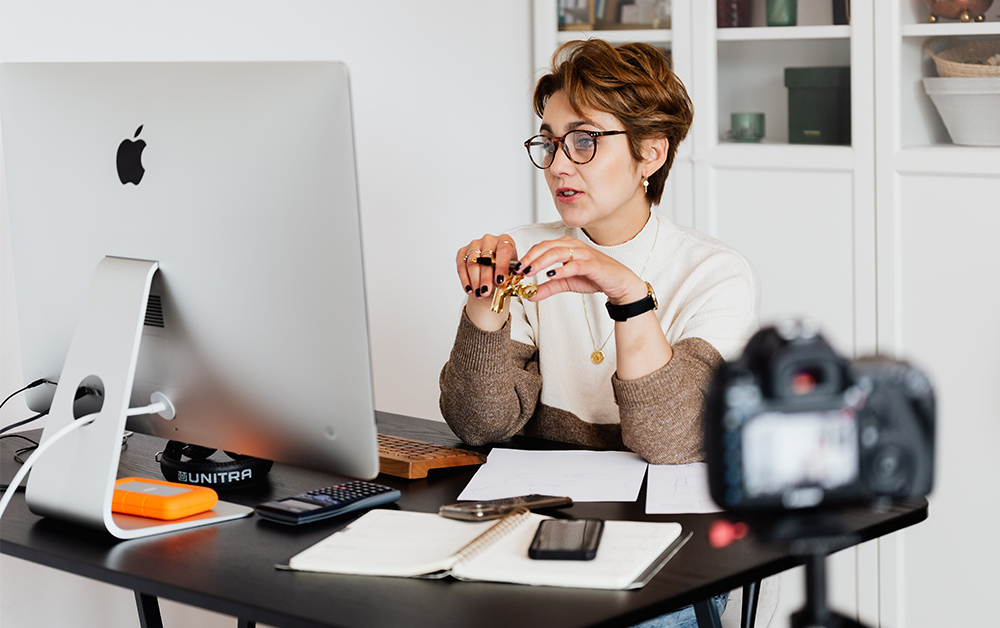 The complete guide to getting started with Microsoft Teams
According to research, the productivity of a business could increase by 30-40% if they are not restricted to purely office-based work. Fortunately, being able to work productively from anywhere is a key component of Microsoft 365. Use our free guide to find out how, no matter what size or industry you are.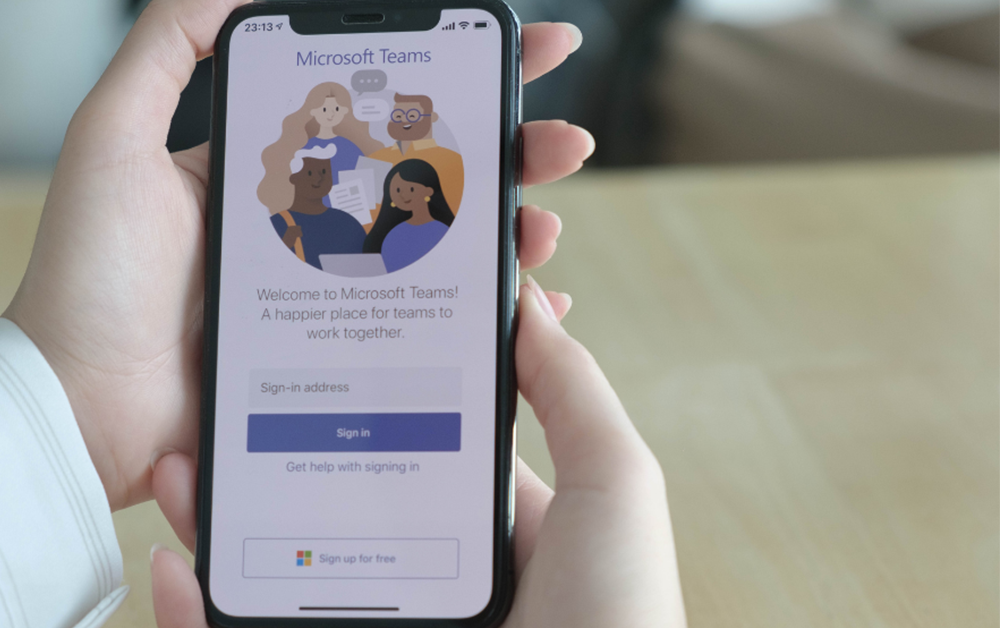 Microsoft Teams Tricks and Tips To Use Today
While you may have figured out how to use Teams and conquered the challenges of working away from your co-workers by now, do you know of the many features that sit below the surface which can make your work simpler and more efficient? Well, if like many and you are simply unaware, we've got you covered. Here are seven Microsoft Teams tips and tricks.
Ready to take the next step?
REQUEST A CALL BACK:
<!__ end .main-content __>