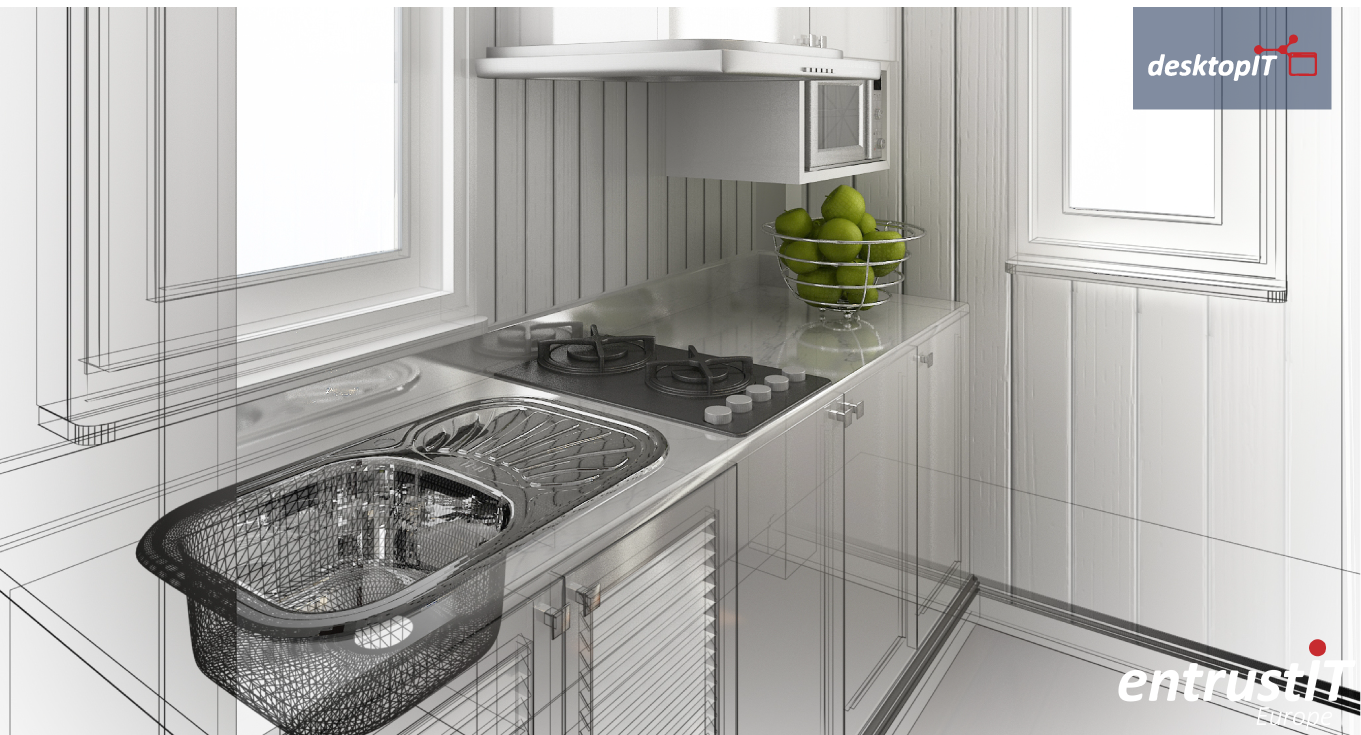 CAD rendering in the cloud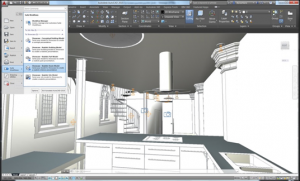 At entrustIT, we have worked with architects and designers for many years, helping them to move their business into the cloud. However, because architects and designers rely on graphically intensive CAD software and because traditional cloud desktops do not have the power to run this software, there was a real barrier to the cloud.
That is why, when an advancement in technology allowed the virtualisation of high-performance graphics cards into cloud server environments, we were quick to adopt the technology and develop our own 3D Desktop, specifically designed for architects and designers.
Since we are one of the first providers of this type of service in the UK, you can be sure that you are receiving cutting-edge technology that allows you to work more efficiently than ever and keep one step ahead of the competition.
We are very excited about the 3D Design Desktop and how it can benefit architects and designers.
What's all the excitement about?
For the first time, architects and designers can work entirely in the cloud. The benefits that the cloud has brought for many firms can now finally be shared by those who rely on CAD software for their business. 3D Design Desktop is an example of a service that has simply never been done before.
What are the benefits?
3D Design Desktop provides all of the benefits of a classic hosted desktop, with a few more specifically for designers:
No IT expertise required
We are IT experts so you don't have to be. This is a fully supported and fully managed service which we look after 24×7
No new IT capital expenditure
You don't need servers (or high-performance PCs) again … ever.
Be more productive
We take care of everything from Microsoft software license renewals to patches, updates and adding and removing new users. You can just focus on your business.
Spend less
On a 3 year basis, an entrust Hosted Desktop typically costs 60-65% of traditional IT if all cost factors are included. The longer you're with us, the more that number reduces.
Be more mobile
Your people can access their hosted desktop from anywhere with an internet connection, and on almost any device.
Be more flexible
Scale up or down from month to month without penalty. You only pay for what you need.
Be more secure
All data is held securely in ISO27001 certified, Tier III datacentres where it won't be hacked, lost or damaged. Lose a device and you can still sleep easy – the data never leaves our datacentres.
Recover faster from disaster
Even if your office is hit by a disaster, your data will be safe. You can resume working immediately from anywhere with an internet connection.
You might be interested in our related blog posts:
Design Firms: How can you keep ahead of the competition? 
The cloud for Designers…
3D Design Desktop Features
Secure Microsoft Windows desktop delivered via Citrix.
10Gb per-user storage aggregated across the user base
Anytime, anywhere connectivity, on any device.
Full integration with Microsoft Exchange/Outlook
Latest versions of Microsoft Office
Your applications added to your desktop
Shared company drive for central data storage.
Personal data drive for private data storage.
Role-based drives for departments or disciplines
Resilient cloud infrastructure with backup and replication
99.9% uptime guarantee.
ISO27001 certified data centres in the same geography as you are
Monthly billing and contracts (discount for longer terms)
Download the 3D Design Desktop product sheet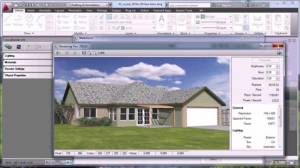 ————————————————————————————————

"Using 3D Design Desktop, we were able to open up our design team capacity globally and the feedback we have received from our team is tremendous. They love working with 3D Design Desktop."
To find out how 3D Design Desktop accelerated performance at a global design company, download the case study here
————————————————————————————————

"The performance is almost indistinguishable between local and virtual. I have noticed no delays in rendering and loading times since moving to a fully virtualised system." 
Find out more about how 3D Design Desktop has revolutionised the way Studio Four Architects work, download the case study here
Ready to arrange a demo? Request a call back.






<!__ end .main-content __>