At entrustIT, we work with a number of legal practices. That experience has given us a clear picture of the sort of issues that impact the Legal Services industry. Perhaps some of these common business problems resonate with you?
IT projects that need resourcing, but operational activities choke off available time
A number of different providers of difficult technologies, which is difficult to keep track of
Concerns about backups and data security
An ageing phone system that cannot keep up with modern demands
Difficult for staff to access corporate network from work or home
Managed IT for legal services.
---
Our legal services clients often seek a completely managed IT environment that constantly evolves to fit their rapidly changing business.
We begin our partnerships with an initial audit of IT infrastructure. Where possible, we like to use as much of your existing infrastructure as possible, but ultimately we will only make recommendations that we feel will drive your business forward.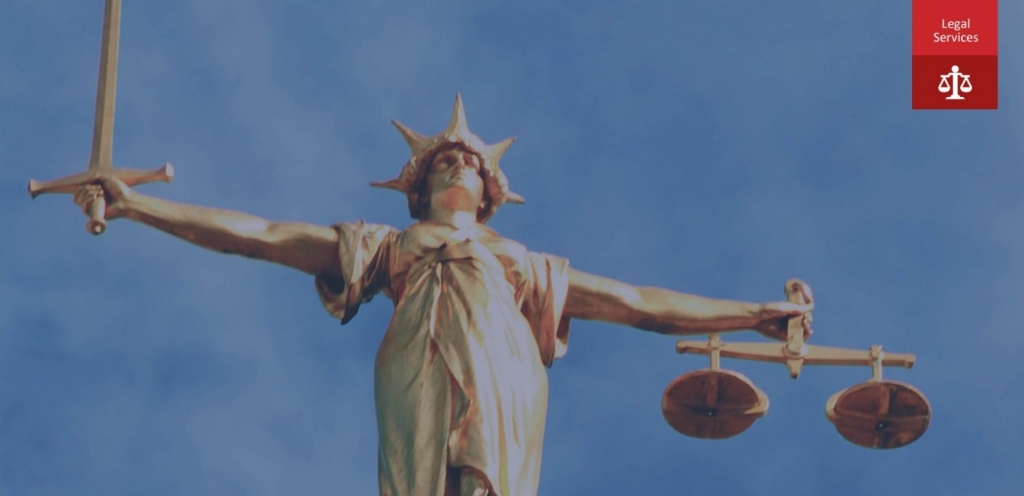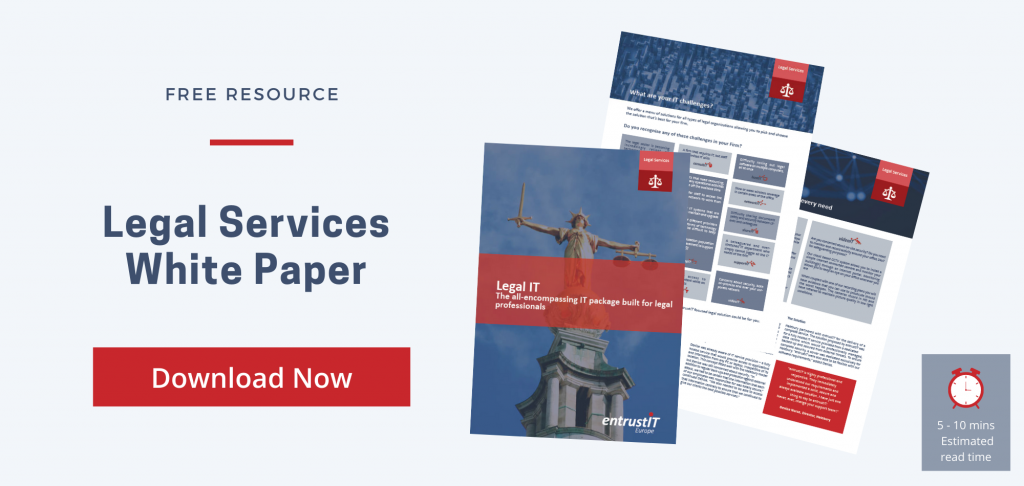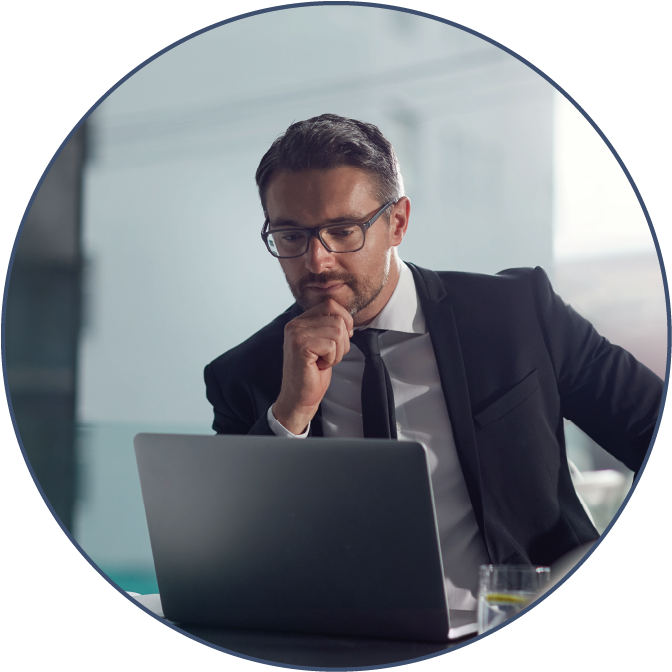 Desktop / Microsoft 365
A desktop environment is the cornerstone of any successful IT infrastructure. Typically, our clients will select either a Cloud Workspace or a Microsoft 365 environment. The decision between the two platforms is reliant on the unique needs of the organisation.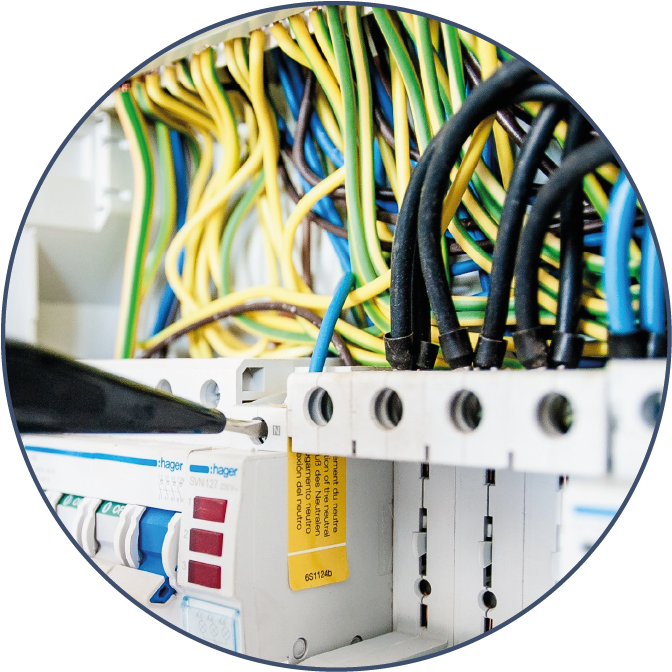 Wireless
entrust IT can supply your business with state-of-the-art wireless solutions. Using a Ruckus® wireless system, we can ensure the signal from your internet router is amplified to cover your entire office, so your people can stay connected wherever they happen to be on your premises.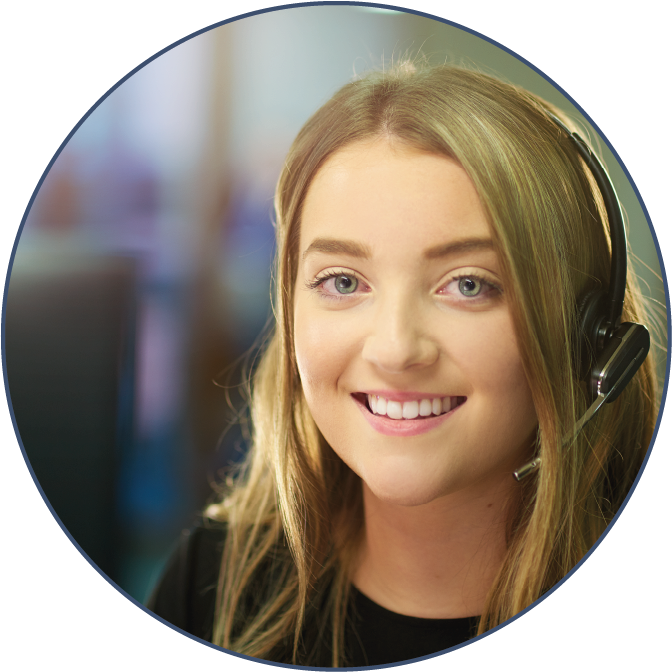 Telephony
Using VoIP (Voice over Internet Protocol) phones, you can make phone calls over the internet. The feature-rich solution requires no complex installation and increases mobility by allowing staff to work from the office, home or abroad. Your organisation gains best-in-class telephony and can save up to 50% on calls when compared with BT tariffs.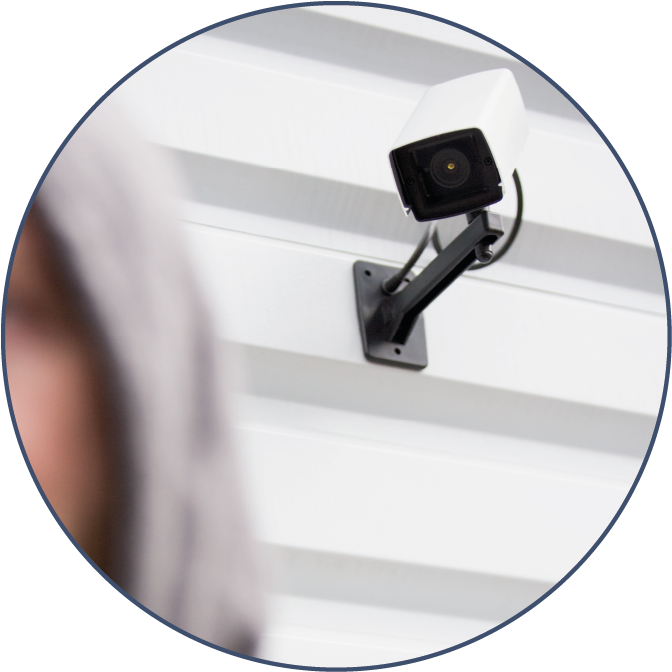 Cloud CCTV
Cloud CCTV is a monitoring and recording service suitable for organisations of any size. All you need is an internet connection, an IP network camera and a subscription from entrustIT. We can help you set the cameras up, too. Once your cameras are connected to your network, you can view them at any time. Cameras can also be added and removed on the fly.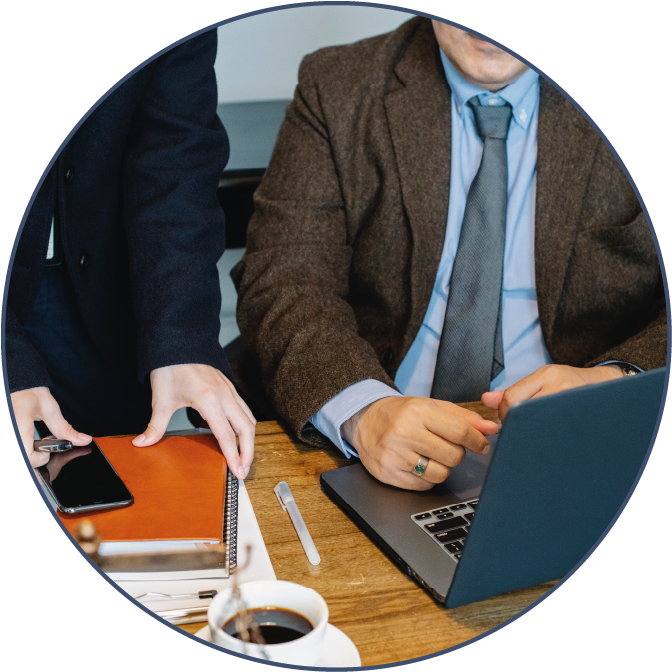 LawSpace
LawSpace is an all-encompassing workspace for the legal services sector. It was designed to remove the need for any up-front investment which can negatively impact yearly profits. Instead, the service allows law firms to spread the working capital risk out over 3 years. Included is all you need for a user to work securely and productively from home, in the office, or anywhere – all for a flat monthly fee. You choose what is essential to your firm and we will include it in the price.
INSIGHTS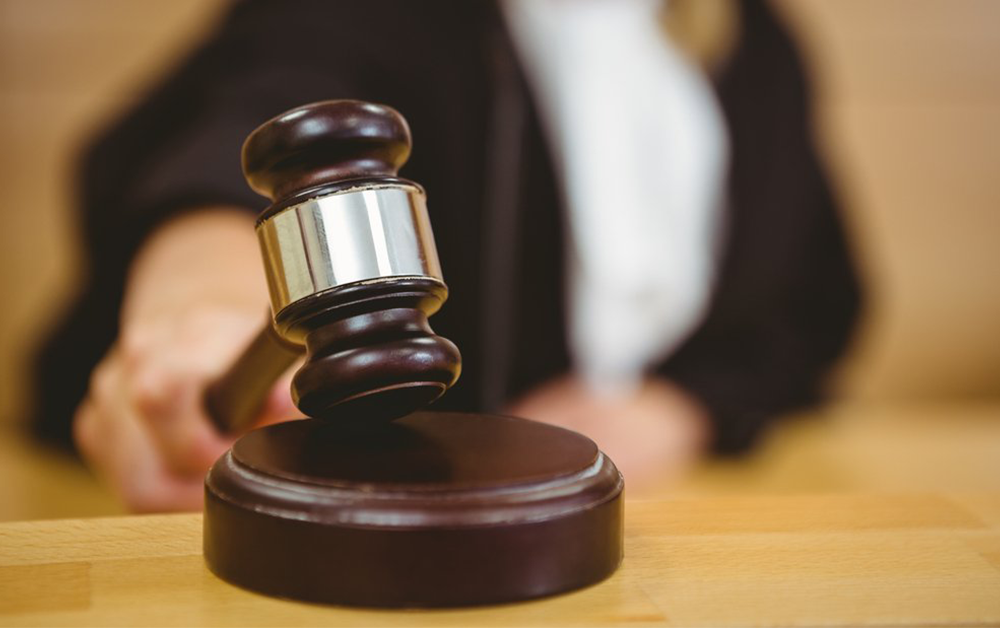 Top tech priorities in 2021 for legal firms
For law firms, a sector that has traditionally been averse in its adoption of modern technologies, the time has come to make investments for a stable and successful future. What will the next year have in store for the legal sector? Which areas of technology will firms need to prioritise? We discuss five key areas in this blog.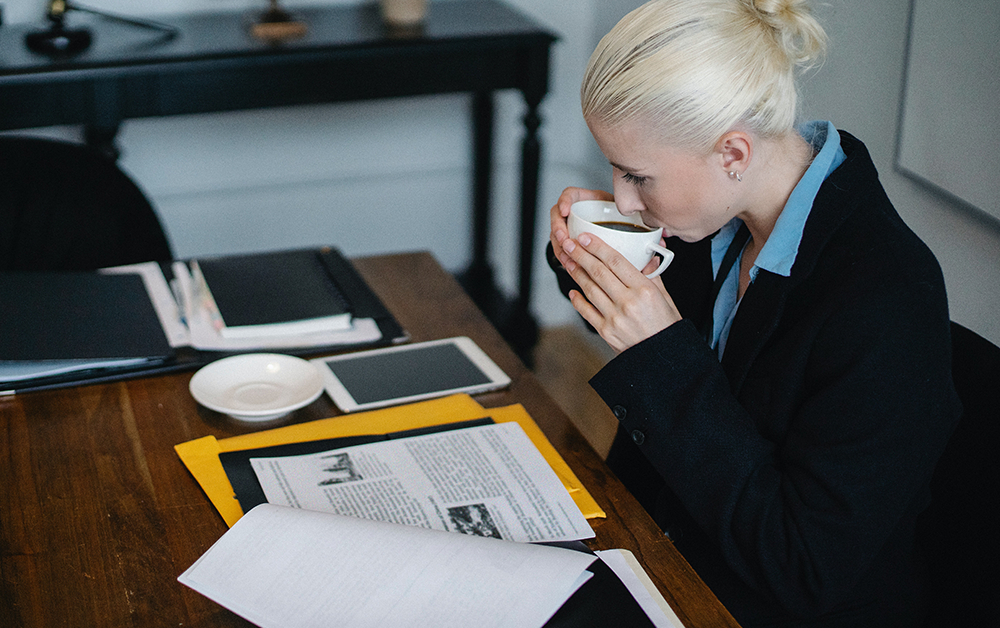 The unexpected challenges of adopting tech in your law firm
The modern law firm faces a blend of threats in this decade. In order to remain agile and effective in an ever changing landscape, investments and adjustments must be made. In this blog, we discuss some of these threats, and how the modern law firm can be prepared.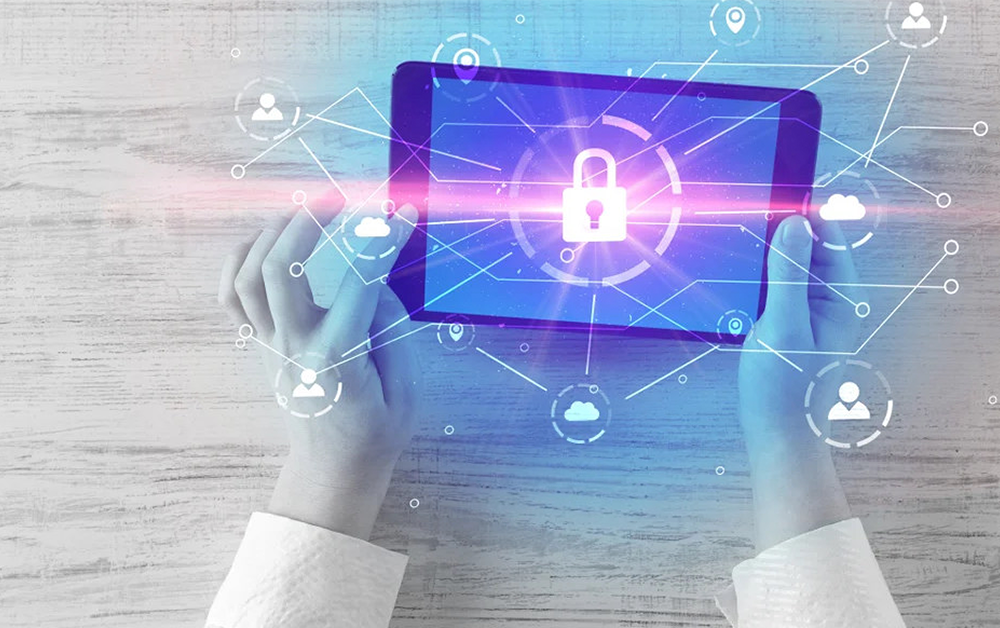 Top cyber security tips for law firms
If you're a serious legal professional, there's no doubt you've seen or read about the risks of cyber-crime firsthand. As a result, you will most definitely understand the importance of maintaining public and client trust in your firm. But where do you start? We have pulled on our expertise to compile these tips for law firms.
Ready to take the next step?
REQUEST A CALL BACK:
<!__ end .main-content __>