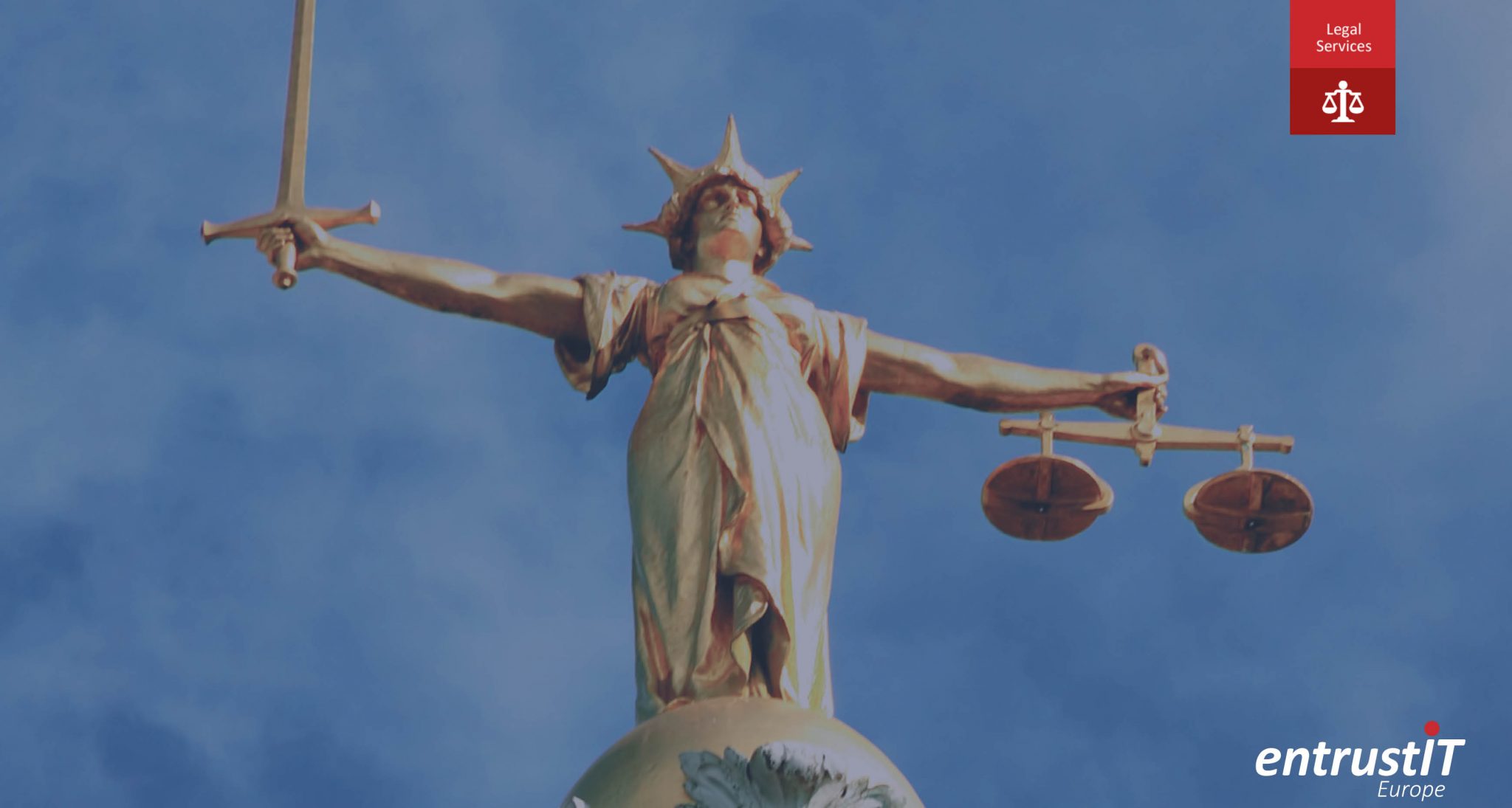 The entrustIT Legal Desktop is a Hosted Desktop solution built specifically to host legal applicationsand support the workflow needs of law firms. This  means solicitors, lawyers and their support staff can work just as they do on their office desktop, from anywhere, at any time, on any device.
Whether it's editing a file, launching an app, accessing folders, or printing and scanning, our Legal Desktop makes it all possible, simply and securely.
What You Get
Legal Desktop offers everything you'd have in a typical office environment, including :
Microsoft Windows®
Microsoft Office® (Word®, Excel®, Outlook®, PowerPoint®)
Microsoft Exchange® for email
Anti-Virus and Anti-Spam protection
PDF creation / split / merge
Internet Explorer / Chrome / Safari
Adobe Reader
5GB of storage for each user
Three times daily backup of your data
Unlimited support
A simple month-to-month plan saves the expense and logistics of costly, up-front investments in hardware and infrastructure. Plus our experienced technical support and help desk team saves you the added expense of overhead associated with ongoing IT staffing.
Whatever case management or workflow system you have deployed, we can integrate into your Legal Desktop meaning that you have a fully virtual office solution that you can access from any location on almost any device.
For a free demonstration, email sales@entrustit.co.uk or call 0330 002 0045