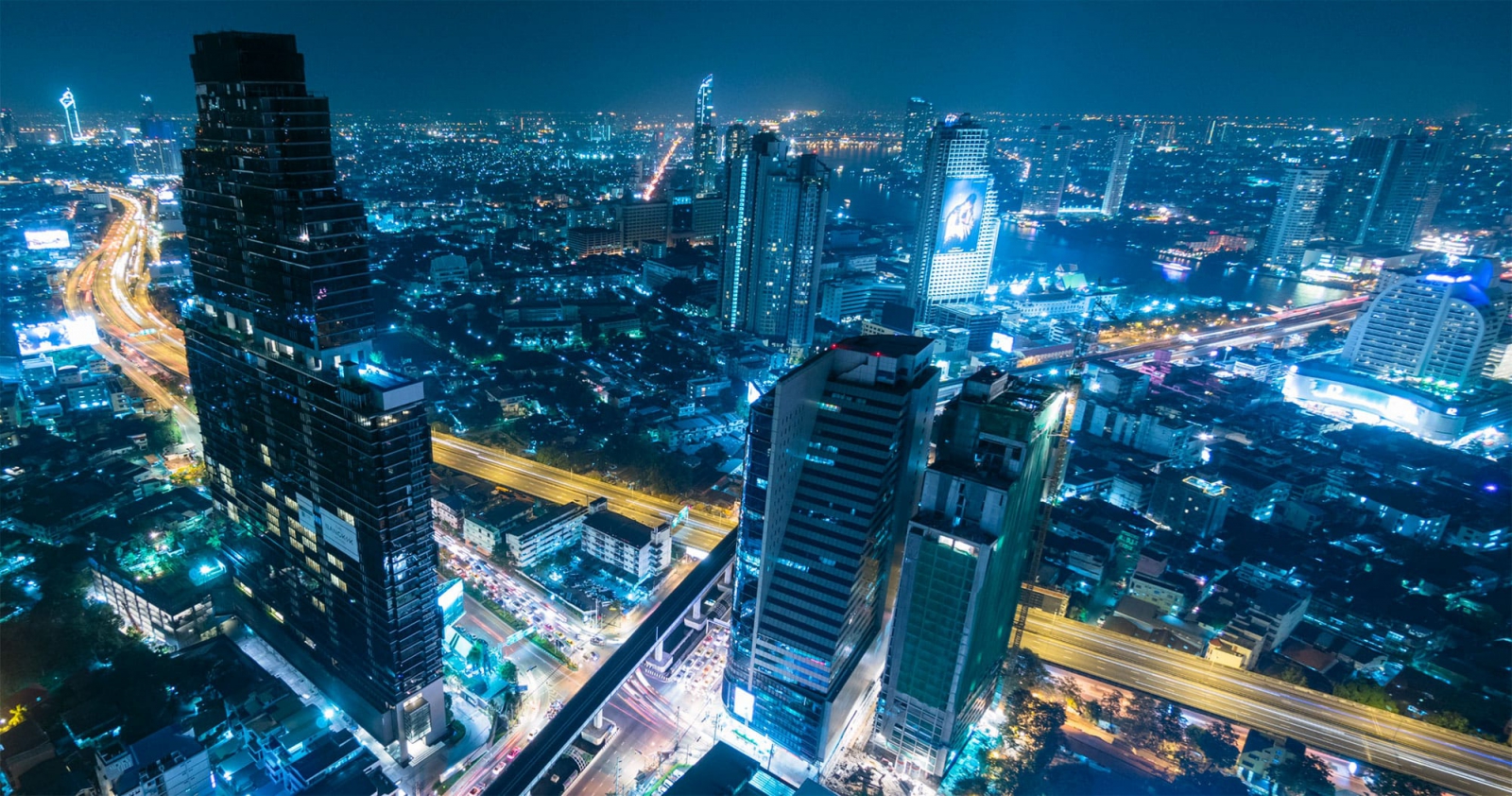 Empowering Business
We are experts in empowering business by leveraging the latest technology for over a decade. Through our partnership, we have assisted companies in all industry sectors achieve their potential. We are entrustIT.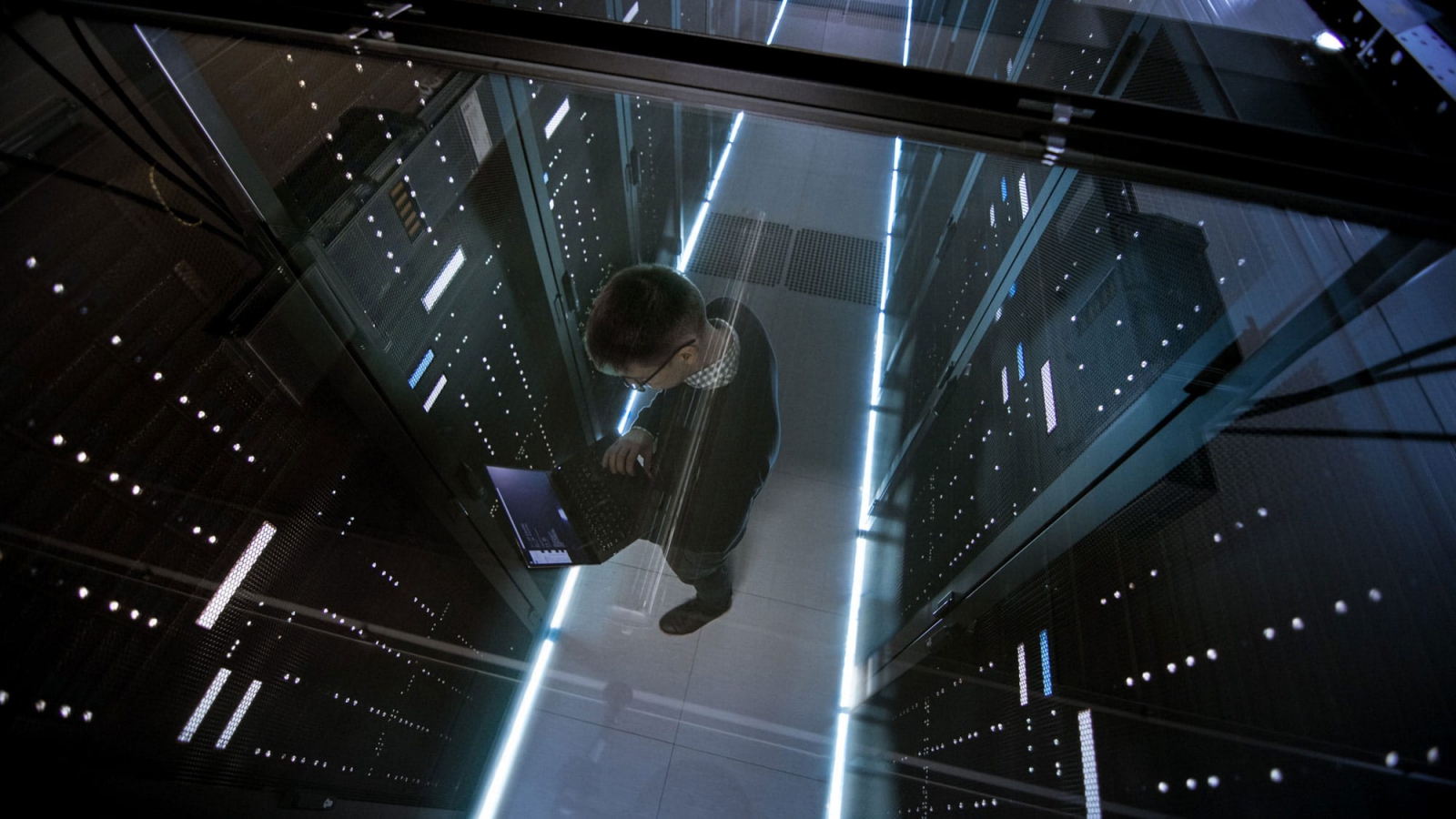 Why Choose Us?
We are trusted because IT is complex. Companies want the most from their IT investment but don't always know what they need in order to achieve their goals. We build our clients the perfect IT environment to fuel their growth, plugging in our core values of trust, reliability, friendliness and fairness.
Find out more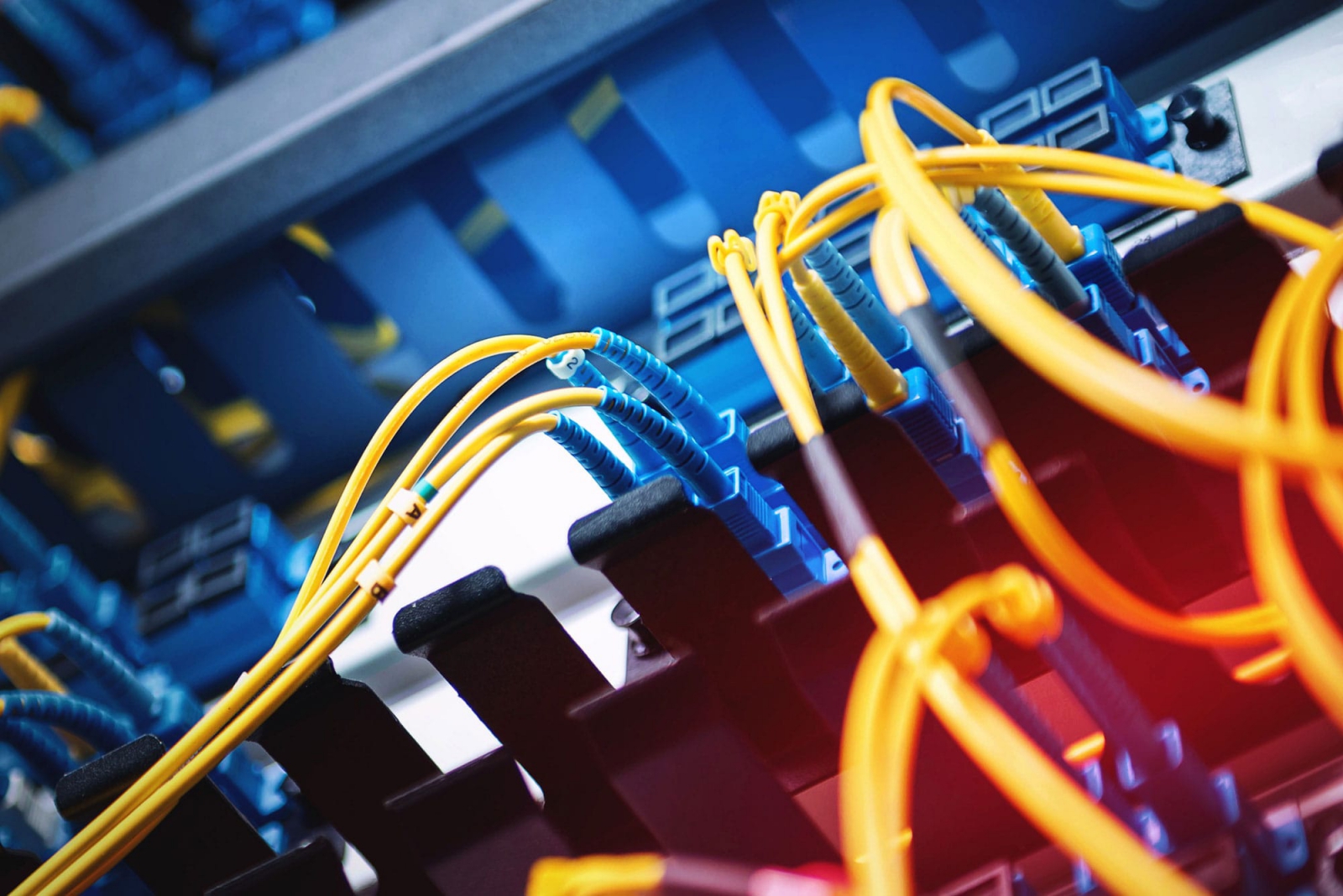 No Problems, Just Solutions
Like it or loathe it, technology is the lifeblood of modern businesses. We understand this, and our IT solutions exist to solve problems for every area of your business.
Finance
Our technology solutions offer your finance department with predictable and flexible costs, with no one-off surprises. With our powerful business intelligence tools, we put control back into your hands to help you drive efficiency and streamline your costs.
Business
With powerful insights and bespoke consultancy, we accelerate business growth by implementing the latest innovative technology to help your business thrive and deliver tangible results to your bottom line.
IT
We support overstretched IT teams, unlocking manpower and smoothing issue resolution times. Your IT department will be free to implement change management and invest time in projects that will drive your business forward.
Microsoft 365 Enterprise
Microsoft's latest innovation in cloud business tools. Microsoft 365 Enterprise combines the Office 365 suite that you know and love with powerful and detailed security controls to keep your data safe. Microsoft 365's intuitive and flexible collaboration apps will also give your teams access to simple real-time communication, wherever they are in the world.
Find out more
Cloud Workspace
Secure, scalable and reliable. Cloud Workspace packages your emails, files and applications into a ring-fenced desktop environment based on the Windows 10 platform. Cloud Workspace is perfect for organisations where security and simplicity are paramount.
Find out more
Our values are what makes us different
Trust
It is so important to us that we decided to include it in our company name. To be able to hand control of your IT infrastructure to an external supplier it is crucial that you trust that supplier. We ensure that our customers have complete faith that we have their best interests at heart.
Reliability
Every decision we made while we built our IT infrastructure was to provide a reliable service. From the smallest product to a complete Managed Service – it has to just work. 24x7 – or we won't offer it.
Friendliness
We have always made sure that friendliness and approachability are core to our experience. Our support team is based in the UK and we pride ourselves on offering a friendly service, without jargon and complexity.
Fairness
We want our costs to be fair, which is why we charge based on what you use. We don't tie you into long contracts with lots of small print, you simply pay for your IT on a per user, per month basis, scaling up and down as you need.
Some of the organisations that trust us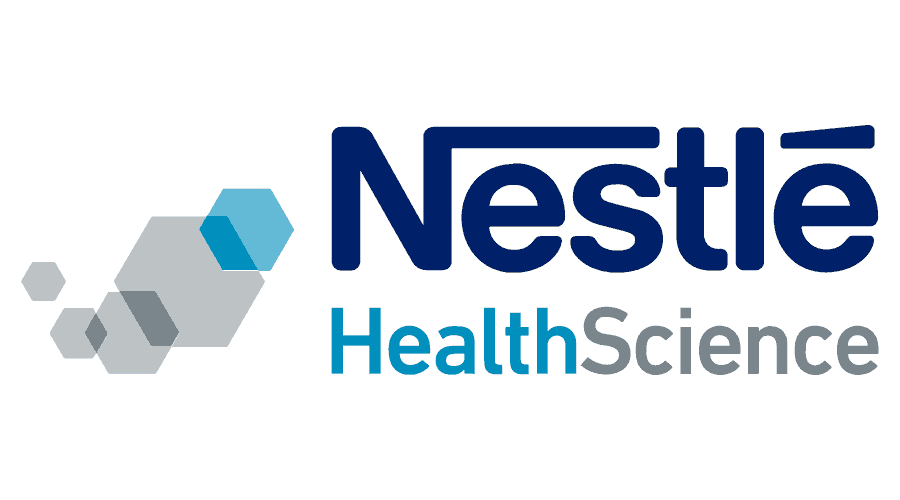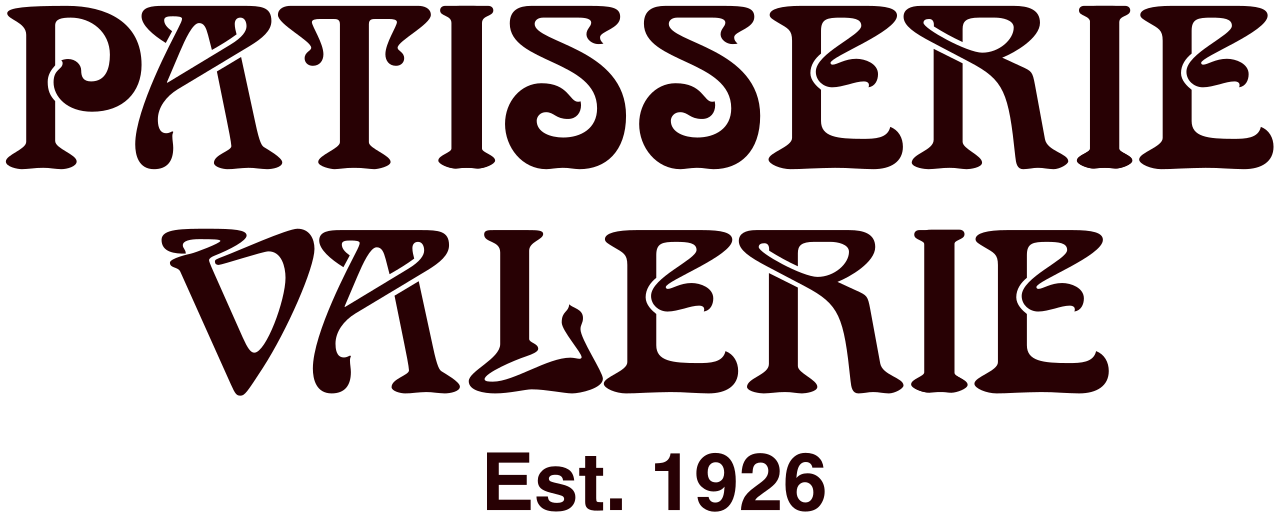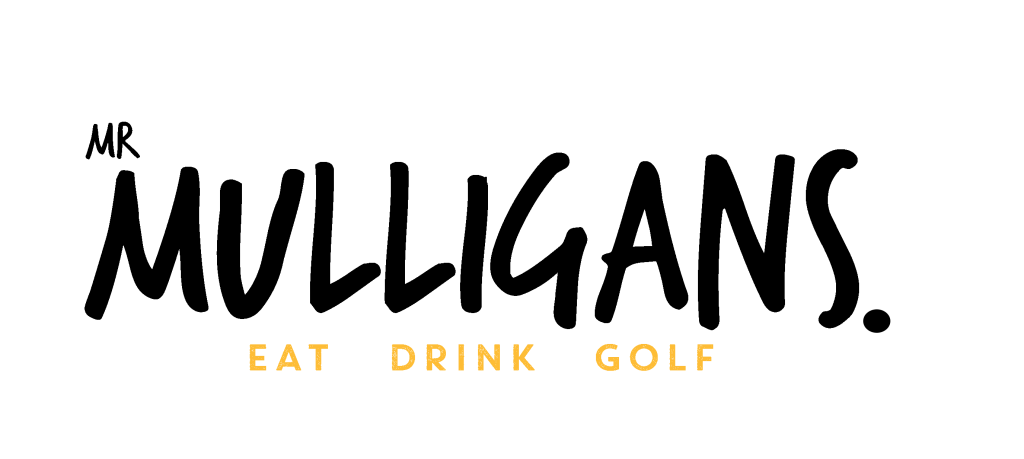 Don't just take our word for it!
"entrustIT worked around the clock to accommodate our needs and timetables. They project managed the entire process and did an excellent job in amalgamating all of our information. As and when we open new showrooms, entrustIT takes care of all of the IT issues, bringing the showroom into the network and ensuring that we are up and running from day one."
The latest updates from entrustIT
So, What do you think?
You may be satisfied with your technology, but could it be better?
If your values align with ours, let's talk.

Find out more

<!__ end .main-content __>