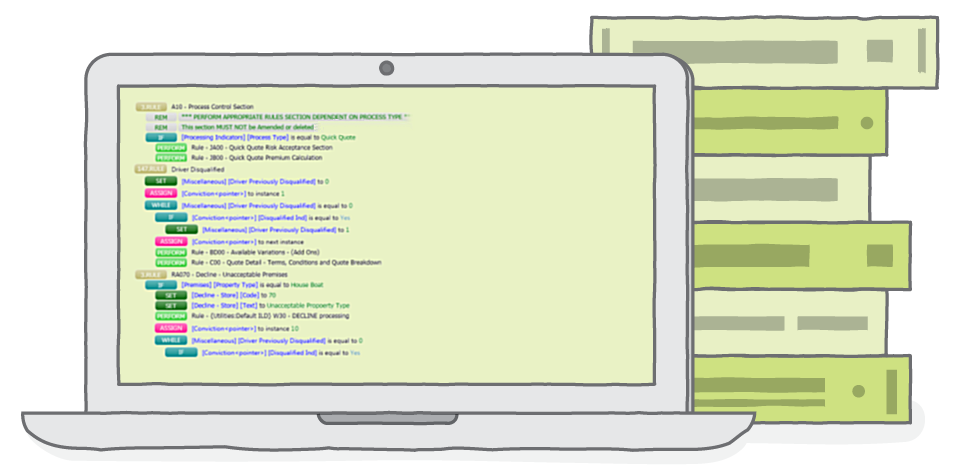 Polaris Productwriter and the RTE
---
Polaris Productwriter and the RTE is developed and sold by Polaris, for and on behalf of the UK General Insurance market. ProductWriter is the premier insurance product build platform in the UK.
Capable of integration to virtually any trading system, it allows for the creation of insurance products. Consequently, they can be used internally, shared with aggregators, or placed on an insurance broking system for electronic trading – for both personal lines (via EDI) and commercial lines (XML).
We have an in-depth knowledge of ProductWriter and its integrations. Therefore, we can assist you to successfully deliver a ProductWriter solution for the first time – from product specification; to build and deploy.
Existing ProductWriter users – we can help you to leverage more from your current investment. For example, by suggesting new ways to make use of ProductWriter and the RTE.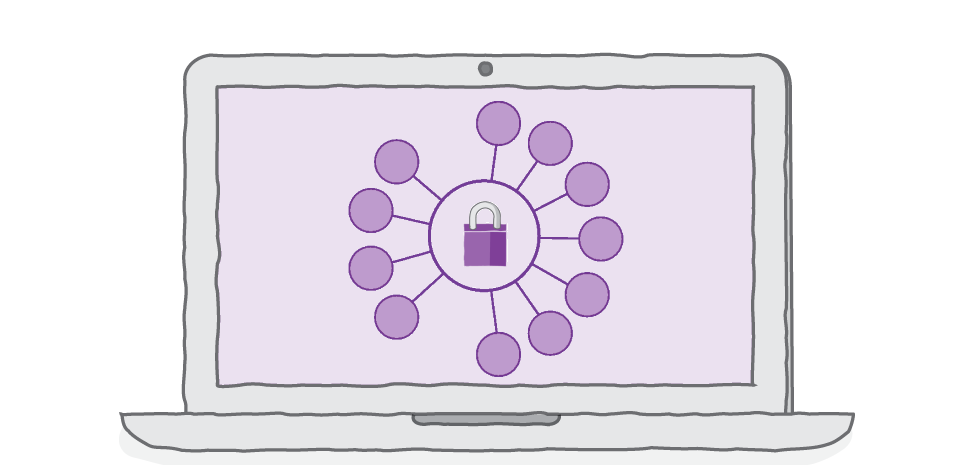 Integration
---
ProductWriter (via the RTE/XRTE) is capable of integration to almost any trading platform.
We have extensive experience with web services-based XRTE integration, allowing you to leverage your investment in ProductWriter. Whether that be internally to your trading platform and/or externally to your web systems. As a result, enabling you to consolidate the number of product solutions you have and accelerate your time to market.
If your plans for product differentiation are constrained by the capacity of your IT resources, then we can help you find a solution.
If you want to integrate your products to Polaris iMarket but are not sure what is required or where to start – then we can definitely help.
Ready to take the next step?
REQUEST A CALL BACK:
<!__ end .main-content __>