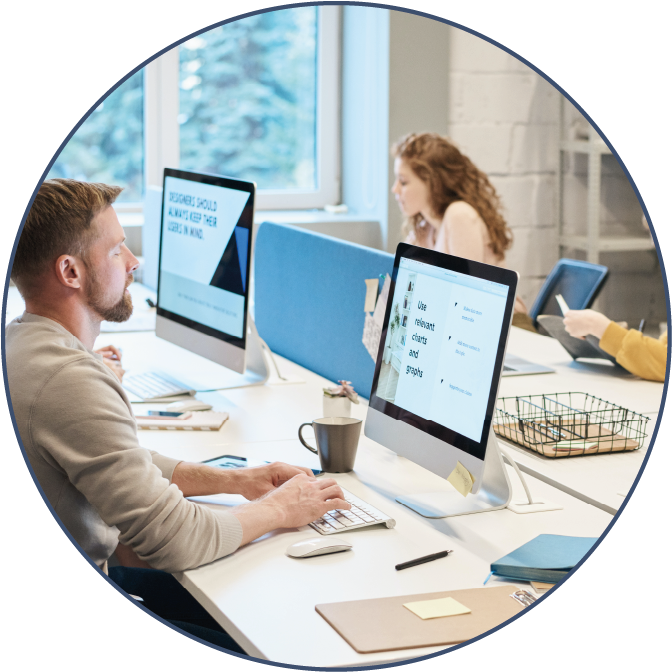 entrustIT are a Microsoft partner and certified Tier 1 Cloud Service Provider (CSP). Therefore, we can provide you with hosted solutions using Microsoft Azure – Microsoft's own brand Cloud hosting service.
---
Azure is a collection of cloud services provided by Microsoft. These services include analytics, computing, database, mobile, networking, storage and web. Microsoft datacentres can be found all over the world, allowing us, as hosts, to provide cloud services to areas all over the world.
We can advise on and implement Azure based systems to customers. Moreover, we will help you through every step of the process, and offer you telephone support should anything go wrong.
Which Azure services are on offer?
Microsoft categorises Azure into 11 different main product types: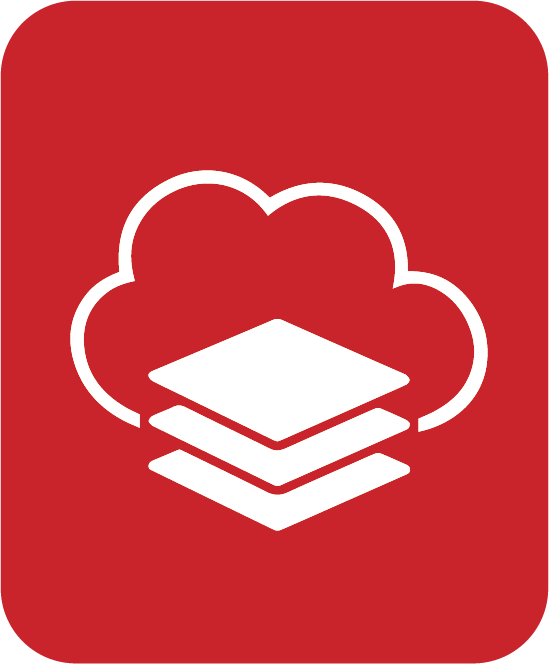 Compute – Virtual machines, remote application access, cloud desktops.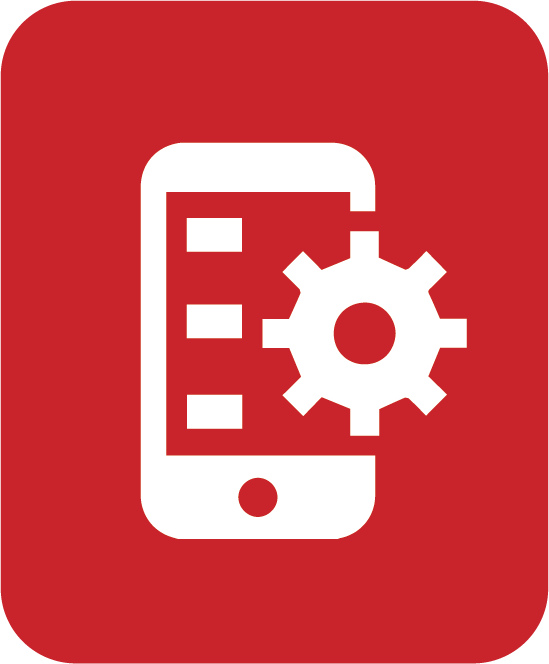 Web and mobile – Development and deployment of web and mobile apps.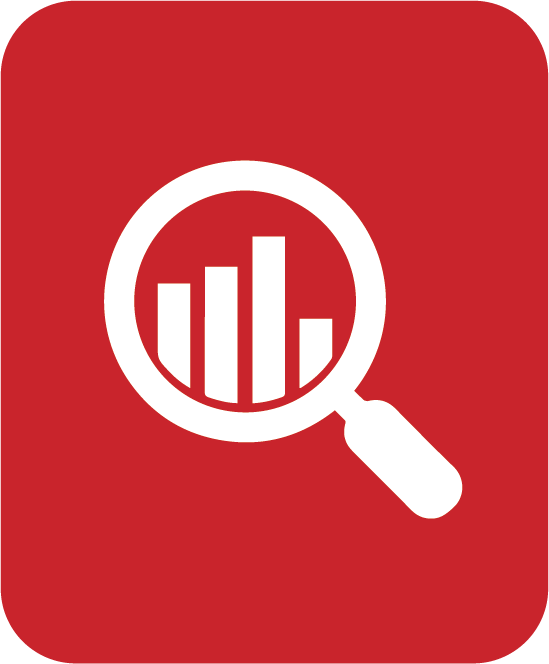 Analytics – Real time analytics data of any variety, volume or velocity.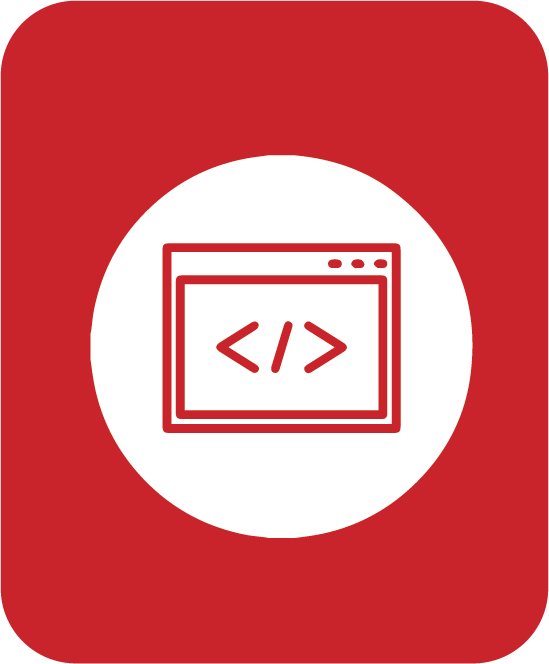 Development – Help developers share code, test applications and track potential issues.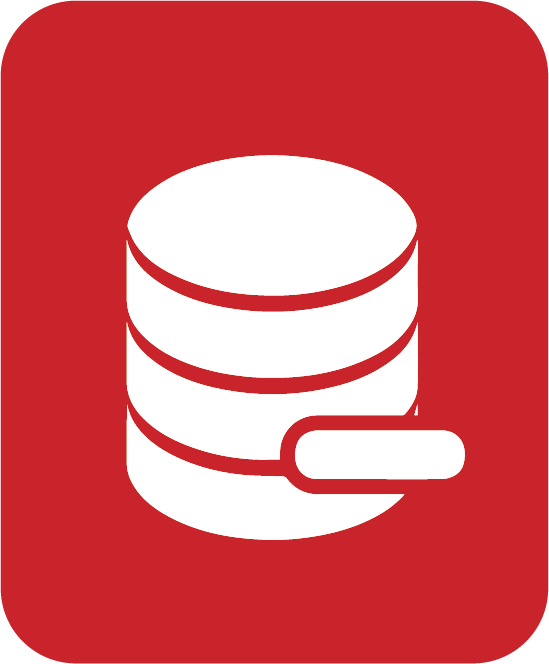 Data storage – Database as a service offer for both SQL and non-SQL databases.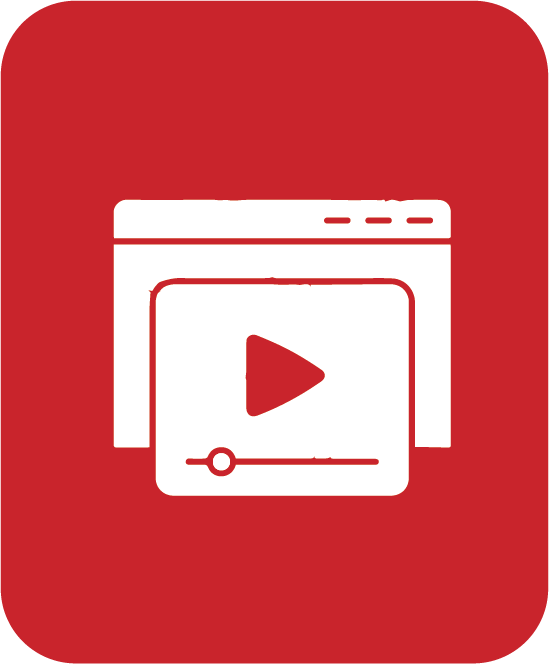 Media and content delivery – Content delivery like on-demand streaming services.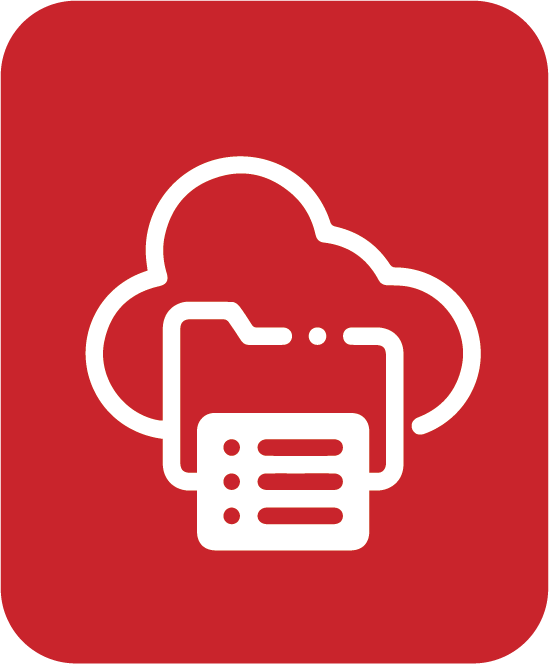 Hybrid integration – Server backup, site recovery and connecting public and private clouds.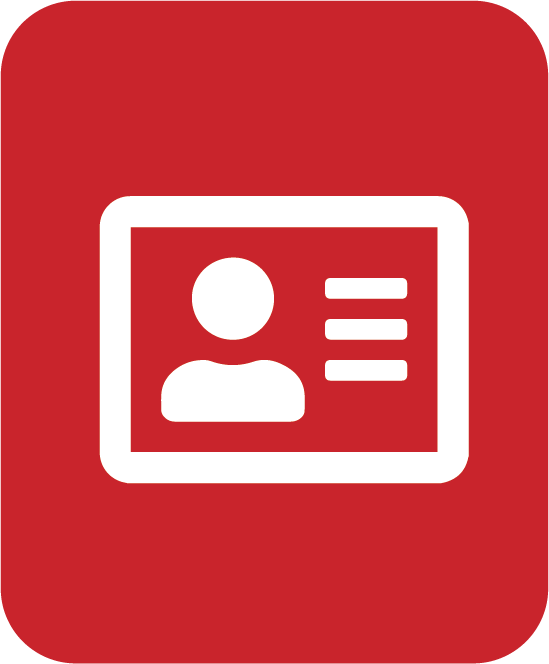 Identity and access management – Only authorised users can access Azure services, and help protect encryption keys and other confidential information.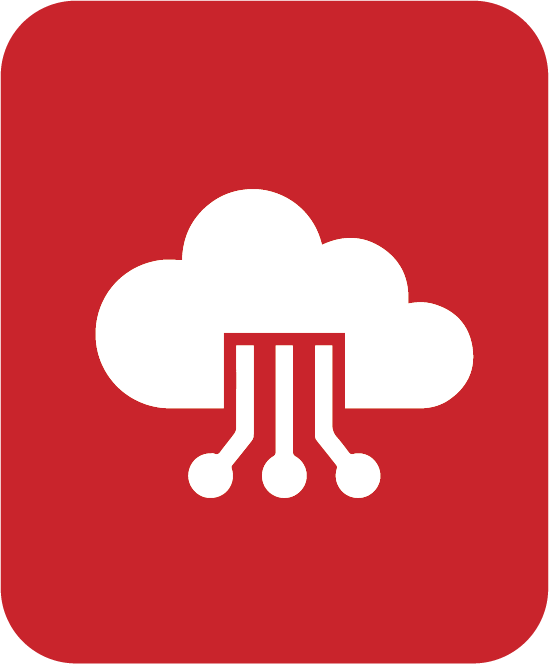 Internet of things – Help users capture, monitor and analyse Internet of things data from sensors and other devices.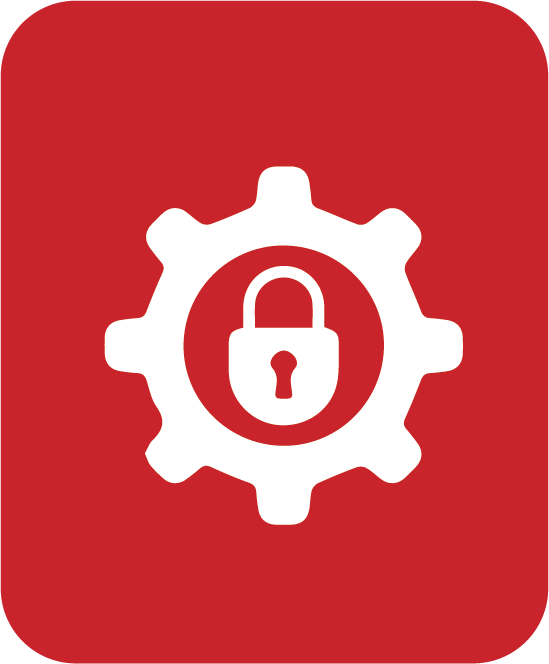 Management and security – Allows cloud administrators to manage their Azure deployment, schedule and run jobs, as well as create automation.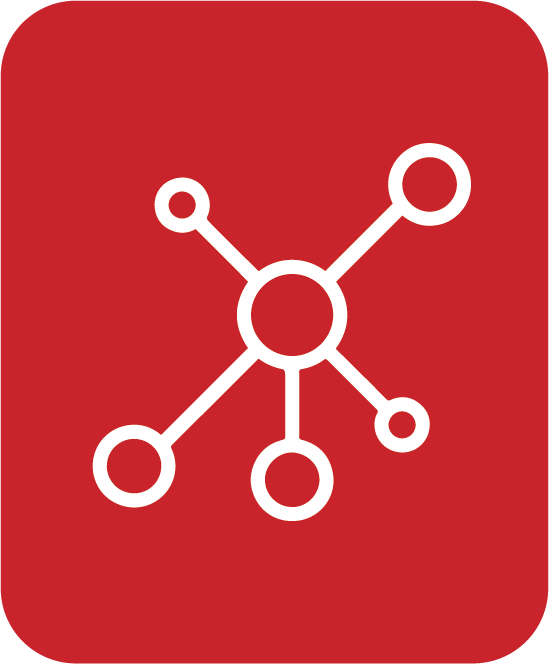 Networking – Services include virtual networks, traffic management, load balancing and DNS hosting.
INSIGHTS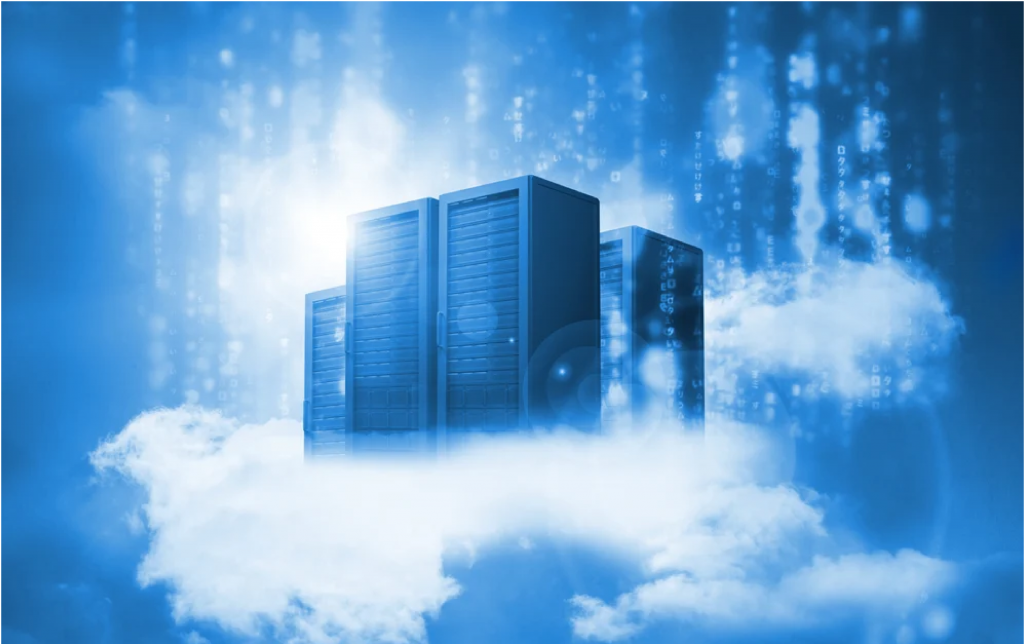 Debunking the biggest cloud myths in business today
Despite the maturity of the cloud, there is still a lot of false information out there surrounding its real value. And the trouble with this is, these misconceptions have consequences. They slow enterprises down, hinder innovation and instil unwarranted fear. We debunk the biggest of these so you can distinguish fact from fiction.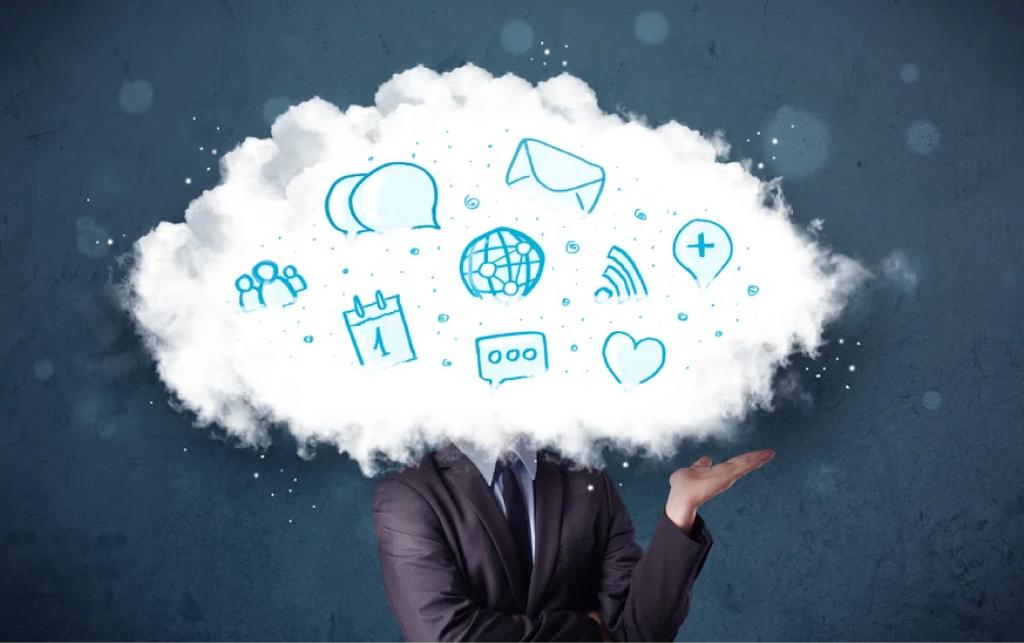 Private, public or hybrid cloud: What's right for you?
Cloud computing has become one of the biggest IT buzz words over the past decade, Indeed, cloud based solutions are proving to offer many benefits over the traditional in-house IT equipment. In this blog, we go through the differences between the environments so you can make an informed choice for your business.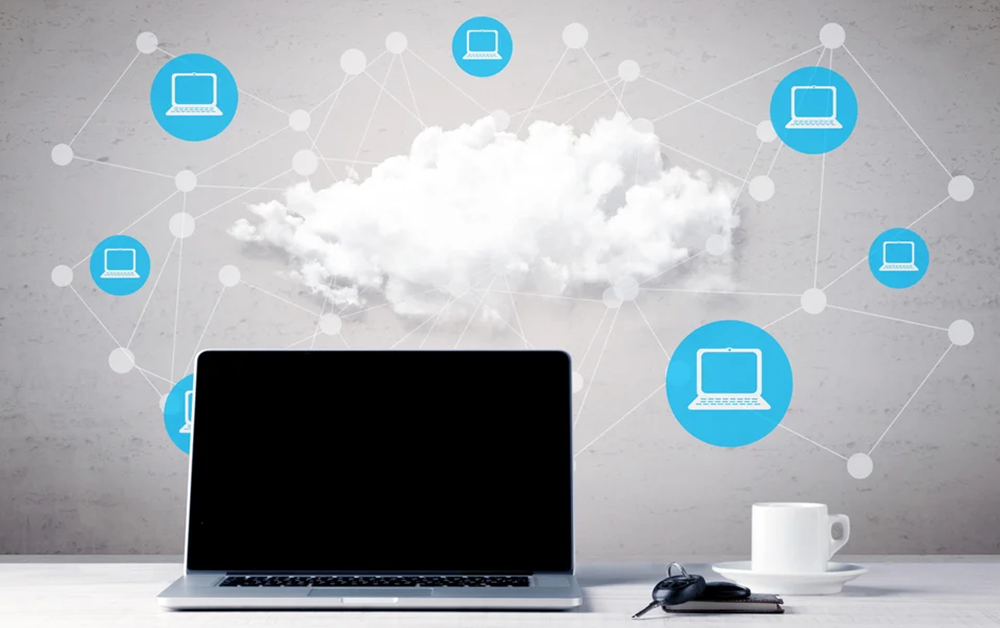 Moving to the cloud key considerations for businesses
Too often, companies are making the jump without a solid understanding on some key considerations, then are frustrated when projects fail to deliver as hoped. With that in mind, here are six areas of the planning process you should be looking at to set your business up for success when moving to the cloud.
Ready to take the next step?
REQUEST A CALL BACK:
<!__ end .main-content __>