If you are an IT or Telecoms IT Service Provider wanting to offer cloud based services without having to invest in infrastructure then you could be a reseller for the entrustIT product range.
The value proposition.
Reselling entrust cloud IT services will provide your business with source of recurring revenue
without installing, developing and maintaining your own hosting infrastructure;
without purchasing software licenses; and
without hiring more staff to handle support and implementation
Key benefits for you and your clients.
As an IT or Telecoms IT Service Provider you can provide your clients with 24/7, ultra-secure access to our cloud IT solutions from any Internet connection. Your clients' business data, email and software packages can all be hosted and accessed from anywhere.
You will gain access to a reseller portal that allows you to commission/decommission customers and services and it can be branded to match your corporate style – if the business volume warrants it.
Key benefits for your clients
Enterprise-grade IT services and technical support for a low monthly cost, giving you a competitive edge
Business continuity – when faced with natural disaster or other unpredictable events your clients can work from anywhere with an internet connection.
Per user per month software licensing – scalable up and down as required
Enhanced security – remove the need to store files on a local device or network, ensuring your client's data is safe from physical theft
Remote access – Your clients can log on from anywhere at anytime (without leaving their PC on in the office)
Key benefits for you, their trusted partner
Add cloud IT services to your portfolio with minimum effort
Support and bill your own clients and choose your own prices for cloud IT services
Receive collateral and training in marketing, selling and supporting cloud IT services
Support and receive revenue for supporting your clients' home workers
As your clients' data storage and/or user numbers increase, so does your monthly revenue
Provide your clients with another reason to stay with you
Compete more effectively with other Cloud and SaaS providers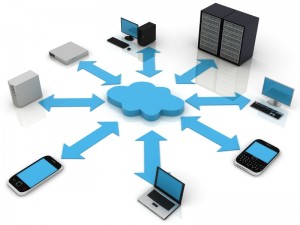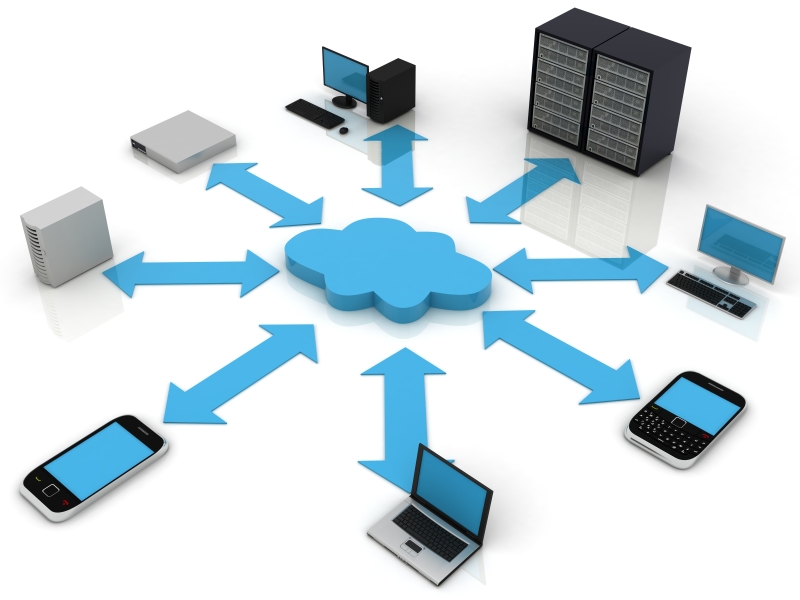 Ready to take the next step? Request a call back.





<!__ end .main-content __>