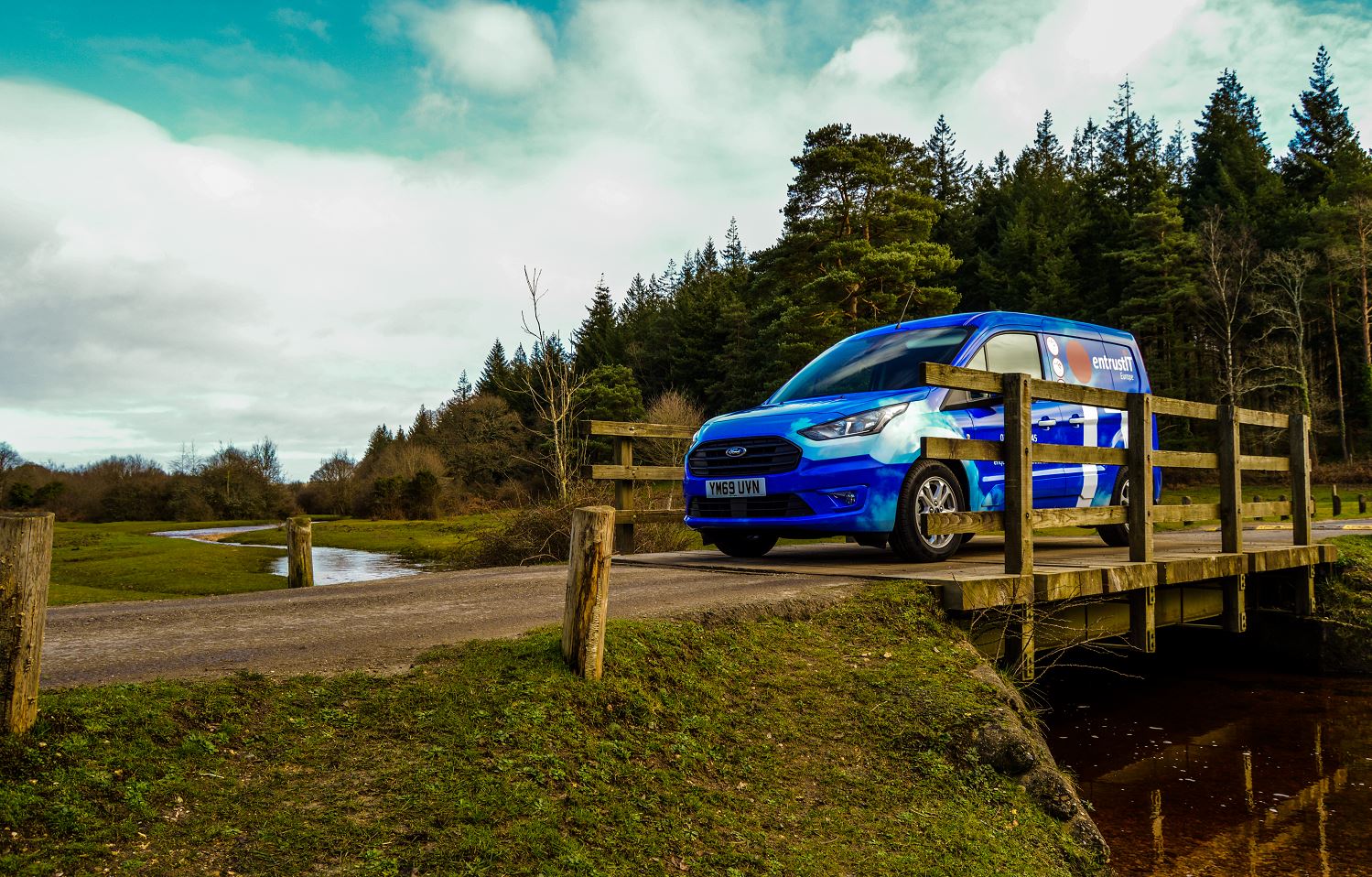 The IT Support your business needs to succeed.
 More than just an IT Support contract. Learn more about 'SupportIT' in our brochure >>
Computers and technology are an essential part of business, yet many companies do not get the IT Support they need to get the most from their investment. Too frequently, companies muddle through without dedicated support, or with an IT Support team that cannot meet their needs.
It doesn't have to be that way.
The entrust IT Group are an ever-expanding network of IT Managed Service Providers operating across the UK. We learned early on that when dealing with an IT Support provider, companies value that 'local feel' of a closeby organisation. Therefore, we decided to maintain that feeling on a nationwide scale. Unlike most 'local' support providers, the entrust IT Group have vast professional experience. We work with anything from SMEs to large corporate organisations with offices around the world. The support you receive is cutting edge whatever size you are.
Our team is headed by IT professionals with decades of experience in FTSE 100 companies between them. They understand the importance of getting results, and the bottlenecks bad IT can be responsible for. The entrust IT Group is comprised of a multi-level team of IT engineers, each with a range of IT accreditations. Our companies use the ITIL framework, a set of detailed practices for IT service management that focuses on aligning IT services with the needs of business.
What companies will benefit from a joined-up IT strategy?
The short answer is that every company can find benefit from a well crafted and professionally supported IT strategy. However, if the following describes your company, you are being held back from sustainable growth by your IT. We can fix that for you.
An SME with growth plans
A company without a dedicated IT team
A company with an overstretched IT team
A large organisation that requires tried-and-tested solutions to beat off the competition
A company seeking to implement a flexible working strategy
Can your IT Support provider do that?
There are so many IT providers offering support. All will claim to solve your problems, but most will fall short. They do not have experience dealing with the demands of growing companies, or the tools required to proactively support your needs. As a result, you are left frustrated. It always feels like your support company are playing catch-up with the demands of your team.
By contrast, the network at the entrust IT Group have a tried-and-tested support strategy. Our team have helped companies like Harvey Jones Kitchens, Neville Johnson, Bath Store, Samsic, BBC, Land Rover, and Capita succeed. Our team are comfortable in high-pressure environments where results matter. We thrive in complexity.
Our IT Support package goes deeper than most. We get to know your business inside out, which includes understanding your goals, your limitations, and your preferences. We cover support for the following:
Fix-on-fail for your hardware. Including PC/Mac, Printers, Networking Equipment, Servers, Cloud CCTV, VoIP.
Hardware procurement. We have a close relationship with hardware suppliers to get you the latest equipment at preferential pricing.
Telephone Support. Our team is available up to 24/7 x 365 to handle support issues.
On-Site Support. Our team is available for callouts, both routine and emergency.
Consultancy & Strategy. Take advantage of our expert team to get recommendations and long-term strategic planning.
Monitoring. We monitor your infrastructure to proactively detect and resolve faults.
Third-party software support. We can support third-party software, or at least work with the provider.
We are always accountable to you
Uniquely, entrust IT Group policy is to assign two account managers to all of our customers. This policy maximises contact between our team and yours. Your Account Manager acts as a liaison for business issues, such as billing, strategy and service delivery. Typically, the Account Manager is the primary contact. We also provide a Technical Account Manager (TAM), who acts as a liaison between the customer and service team. The TAM's role is to manage projects, expedite support requests and act as main point of contact for purely technical issues. Therefore, you always have someone closely associated with your company only a phone call away. Above all, we can always be held to account. Thus, our service must always be exceptional.
As much (or as little) as you need
Our IT Support Services comes in three packages – from the most basic, to all-inclusive:
Pay-as-you-go
We make an initial visit to get to know your IT setup, and to install tools that will enable us to help you if you get into difficulty. Then when problems arise, you just call us up and we charge you based on the time we spend resolving your problem – even if we have to come to site to do it.


Fix-on-fail (most popular)
An annual support contract that provides peace of mind in the event that something goes wrong with your IT. We charge based on the number and type of items you want protected and when they fail, we will repair or provide a temporary replacement to get you back up and working again. Your only extra charge is for parts or replacement equipment if the item cannot be repaired, our time is covered. As a result, you have predictable spending.
All-inclusive
This includes all the benefits of "fix on fail" coupled to regular scheduled site visits by an engineer. We undertake preventative maintenance (applying updates, patches etc) plus we handle your change requests; meaning that you don't have to allocate this responsibility to a member of staff. This is preferred by multi-site organisations. For example, retail organisations with many shops/showrooms appreciate more regular face-to-face visits.
Those who work with us, love us.
The following are real comments from some of our customers:
"I have one thing to say to entrustIT: Never, ever change your support team!"
"Our partnership with entrustIT has been highly successful"
"entrustIT have provided us with peace of mind… the support we have received – and continue to receive – has been exceptional"
"Timely, helpful and always adhere to call backs. What more could you ask for?"
"entrustIT are an impressive team which delivers on their promises and are stand out performers in the Cloud Service Providers sector."
"I have always found entrustIT extremely helpful and would wholeheartedly recommend them."
"entrustIT worked around the clock to accommodate our needs and timetables"
"We are so happy with entrustIT. Our previous IT Support provider never delivered on-time, there was no long-term strategy, and nothing fitted together how it should. From day one, entrustIT have demonstrated they are experts. The entrustIT team have resolved our previous problems and now we finally have a platform that allows us to grow!"
Ready to get more from your IT investment? Request a callback.




<!__ end .main-content __>