entrustIT's Insurance MI & Reporting data warehousing and business analytics consultants help insurance organisations implement management information systems. Therefore, helping facilitate effective decision-making at all levels.
Why choose entrust Insurance MI & Reporting?
---
Our Insurance MI & Reporting solutions can help you achieve the following:
Increase revenue by identifying product, pricing or cross-selling opportunities
Identify the source(s) of claims and excessive claims costs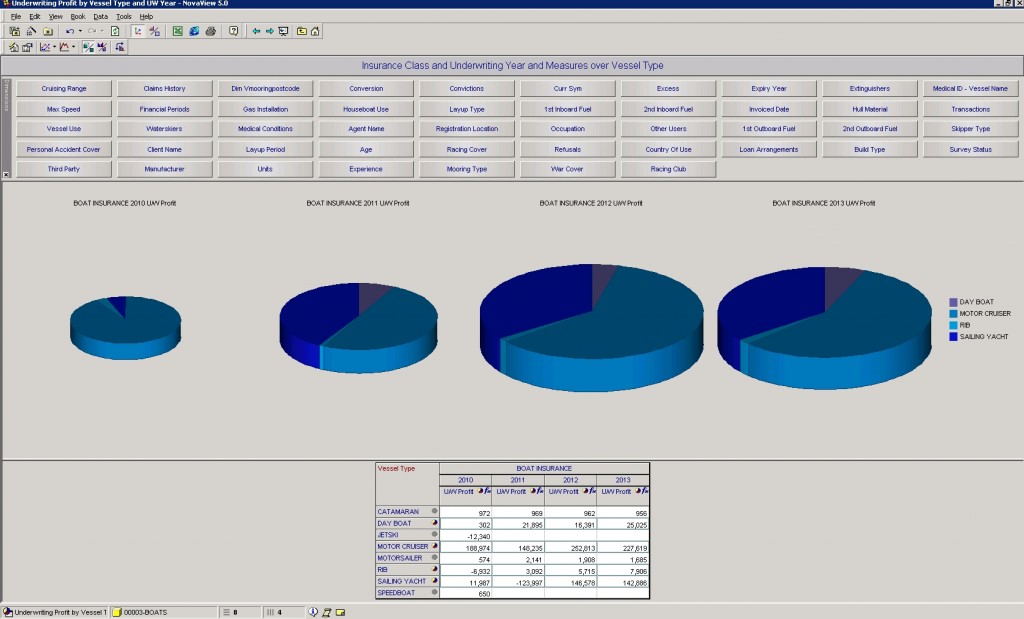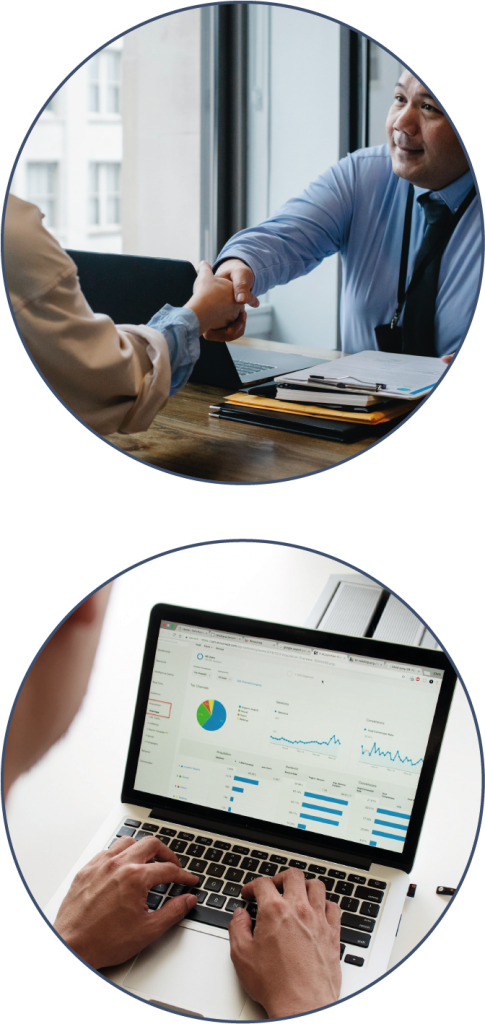 Why choose entrust BI consulting services?
---
Our BI Consulting services include the following:
Strategic BI Services to ensure BI is aligned with your business imperatives.
Data Warehousing projects to design and build the optimal data architecture.
Scorecards & Dashboards to help you monitor progress against key metrics.
Reporting and OLAP to spot opportunities and analyze areas for improvement.
Budgeting, Forecasting and Planning.
Underwiting performance and triangulation reporting.
As a trusted business intelligence consultant, entrustIT uses proven collaborative and iterative methodologies. Additionally, we use project management tools as guides, not rule books, to guarantee success. We have extensive experience in building data warehouses, datamarts and production reporting systems for the general insurance market. Therefore, we speak your language.
Moreover, entrustIT offer a range of reporting and data warehousing solutions based on the Microsoft SQL Server Analysis Services platform.
Ready to take the next step?
REQUEST A CALL BACK:
<!__ end .main-content __>