We have been providing ICT solutions for education for many years in both the state and independent sectors. Therefore, we understand the unique requirements of our school and college clients.
We understand that you have limited teaching time and that you need the IT to perform reliably every time. We work with you to identify the causes of problems and to remove them, improving reliability and making your teaching more effective.
Too often your IT investment offers so much, but the result is sometimes disappointing. Maybe it is because the people that understand the technology don't take time to understand your problems. Our EducateIT approach is to solve problems, and we act as your partner to provide your school with the best possible IT that keeps young people protected, as well as taught.
These are just some of the education ICT services we offer:
AUDIT AND STRATEGY
When you need a report on the current state of your school's ICT and a recommendation for upgrade or replacement – we can help. Need a licensing review, or suggestions on how to lower your costs? Just ask.

We understand that all schools are unique, with unique requirements. We therefore do not have a "one size fits all" policy for schools. Our qualified technicians will visit you on site and assess your requirements. We will then put together a unique strategy for your IT, and then implement it for you.
REMOTE ACCESS FOR STAFF AND STUDENTS
We can make it possible for teachers and pupils to be able to work away from the school without compromising security (and keeping it simple). Prepare your lesson plans from home but securely save them to the school environment so that you are always ready to be productive "in school". Students can complete assignments from personal computers, Chromebooks, and other mobile devices.

Work where you want, when you want, and on whatever device you use.
ICT FOR EDUCATION
All our schools clients receive our "all inclusive" support package, meaning that we'll be there when something breaks and for regular scheduled visits to keep things running smoothly. Whether we installed your ICT infrastructure or not, we offer the same support to all our education customers.
INTERACTIVE WHITEBOARDS / SMARTBOARDS
We are resellers for both Smart and Promethean, offering an installation and upgrade service as well as providing all the consumables that you need. In addition we can provide training on the best way to use the equipment and resources so that you get the best use out of your investments.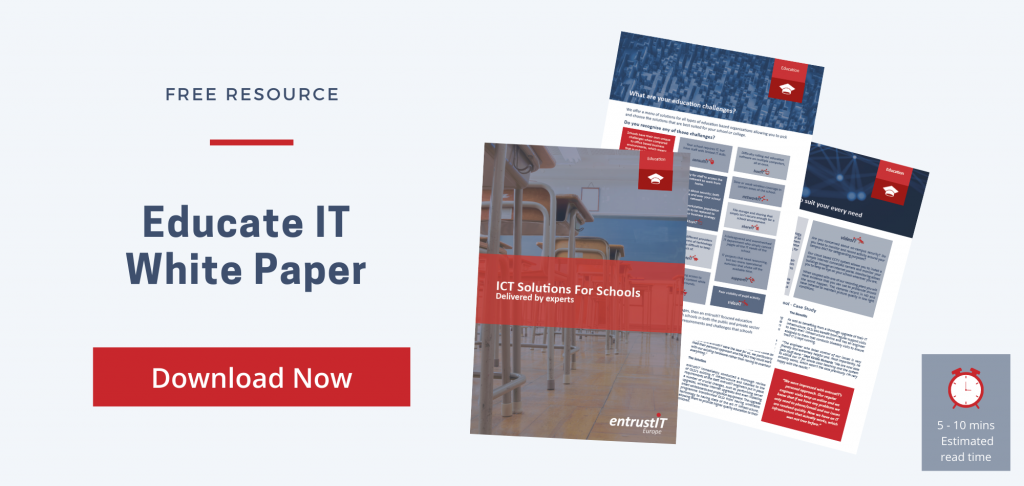 Hot topics in the School Sector: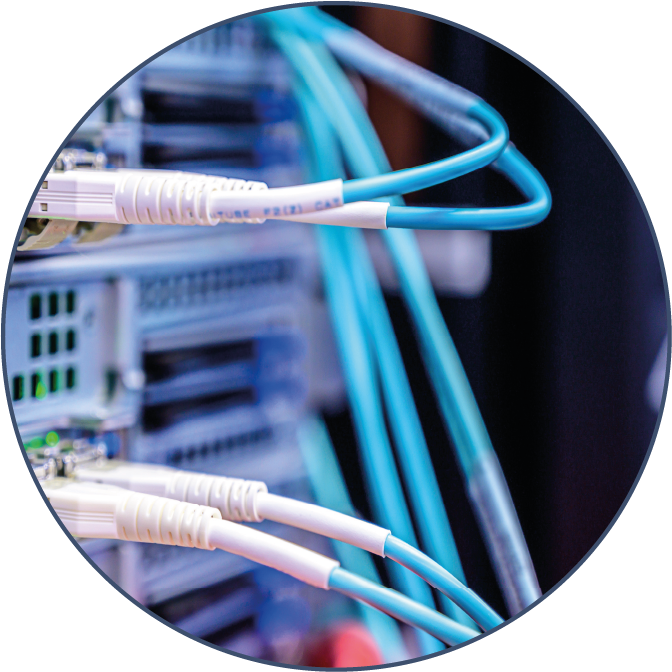 Wi-Fi in schools
A topic that, in this day and age, cannot be ignored. Wi-Fi is extremely important to all schools, both state and independent schools. We supply Ruckus® Wireless Solutions to our schools to ensure that their Wi-Fi signal is strong throughout the entire school. Ruckus® solutions use a network of access points to boost the signal from your wireless router. Each access point effectively acts as its own router, meaning that wherever you are in school, you can get a strong wireless signal.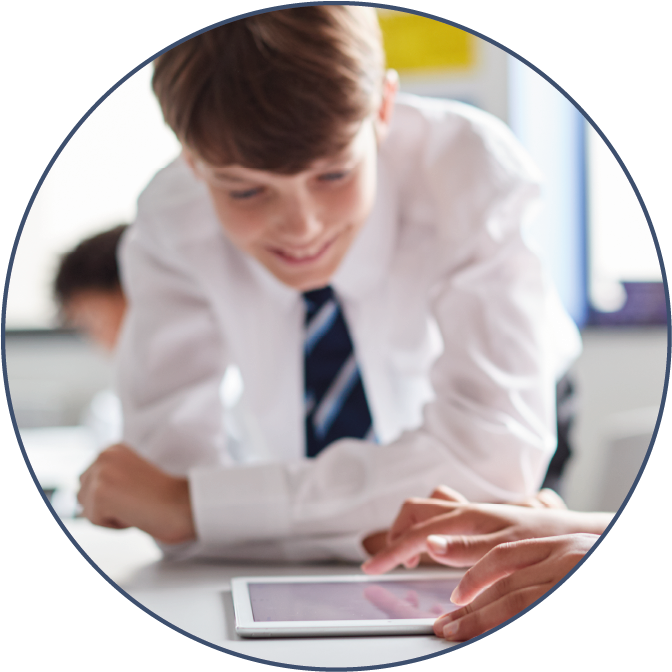 Bring Your Own Device (BYOD)
An increasingly popular trend in corporate environments is now becoming increasingly popular in schools too. We work to ensure that devices are compatible with school networks and help to make BYOD a success in schools.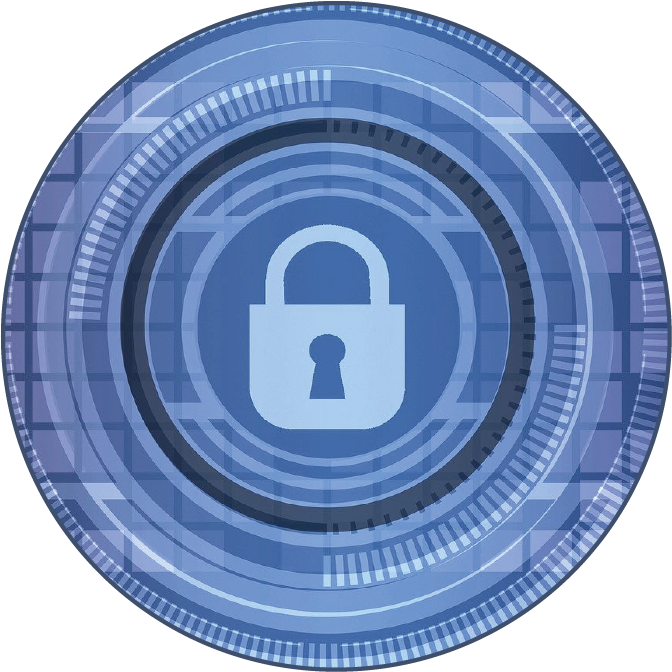 Cyber security and Disaster Recovery
At entrustIT, security is our top priority. That is why we have been ISO 27001 security certified since 2014. This is the international industry standard for data security and is tested every year. Our servers are constantly monitored against threats and are regularly patched and updated to ensure that you have the best possible security. A determined intruder is difficult to keep out, but with an entrust solution, you can have the peace of mind that your data is protected.
All of our cloud services have backup and disaster recover built in. Data is backed up at intervals throughout the day so should the worst happen, you're only ever a couple of hours behind. Couple that with access to our support team and you will be back online in no time!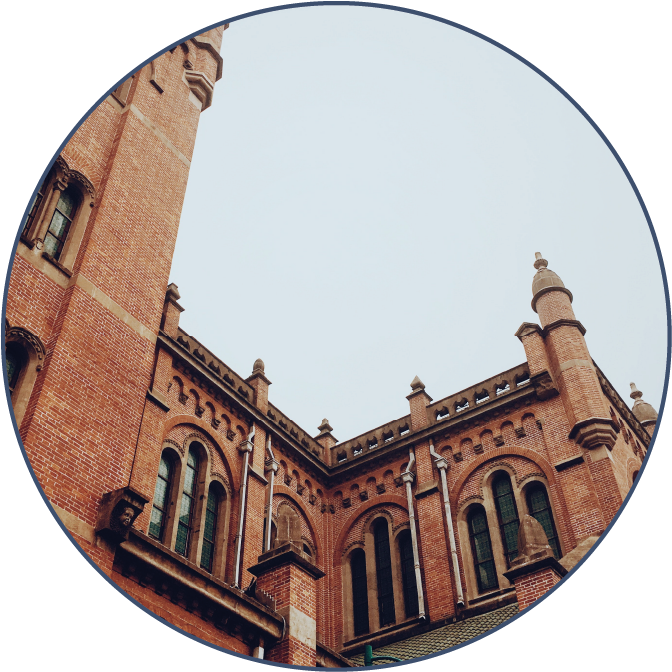 Robust internet connectivity
Providing a reliable internet connection can be a challenge, particularly for independent schools that are often in listed buildings. We have experience implementing internet connectivity solutions in Grade II listed buildings and can provide and implement a detailed strategy for getting your school online!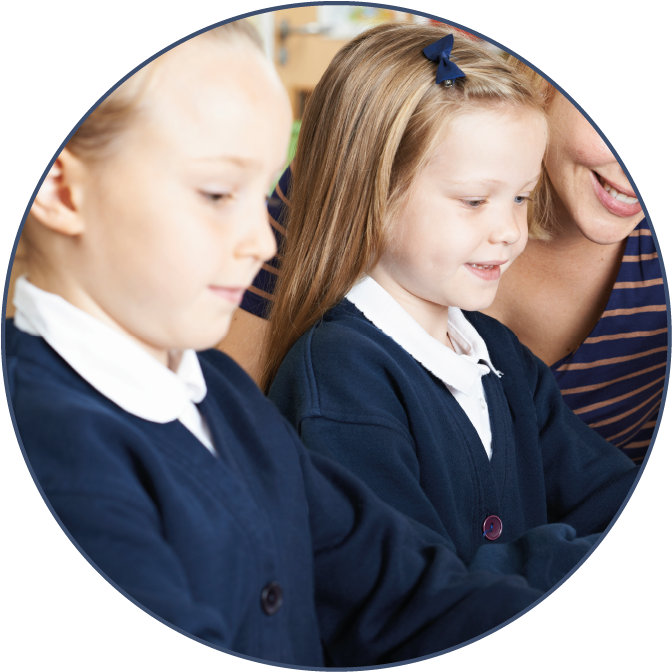 Web filtering and monitoring
We know that safeguarding children is of utmost importance. That is why we provide a cloud web filtering service for our school clients. The internet can be a dangerous place, but our filtering service restricts undesirable content such as pornographic images, gambling sites and drug references from being accessed on the school network. The strictness of the filtering can be adjusted to suit the needs of each individual school.
Ready to take the next step?
REQUEST A CALL BACK:
<!__ end .main-content __>