CCTV installers now face a new challenge. As the technology becomes more widely available, more and more customers are asking for Cloud CCTV. Increasingly, firms are moving away from the 'traditional' CCTV deployment, with an on-site DVR, and instead choosing direct-to-cloud or cloud-ready CCTV deployments.
The benefits are clear. Cloud CCTV offers excellent cost effectiveness, and simple management. Indeed, it is the future for personal security.
For most CCTV fitters, though, it is a problem. You may be an expert at fitting cameras and video recorders, and highly trusted by your clients. However, if you do not have a cloud recording solution for your CCTV deployments, you are losing out to your competition.
That is where the entrust IT Group come in. We are UK leaders in cloud CCTV deployments, with thousands of cameras deployed across the country. We are also preferred partners for CamCloud and Eagle Eye Networks, two of the most recognised players in the Cloud CCTV industry.
Our cloud portals are compatible with all of the major camera brands, including:
Axis
YCam
HikVision
Dahua
Hanwha
We are partnering with CCTV installers and security companies to allow them to deliver a full cloud CCTV service to their clients. How it works is simple. You provide the hardware and the installation, and we provide the portal for access. We will provide full support to the client to ensure that their portal is always up and running as expected.
It really is that simple – you focus on what you do best, and we'll do our bit to augment your offering. You can even maintain your relationship with the client directly, and we will whitelabel all of our services.
If you are interested in learning more about Cloud CCTV, you can view our FREE downloadable content options here:
What is Cloud CCTV and how does it work?
Which Cloud IP Camera is right for me?
view our list of recommended cameras here
Alternatively, if you would like to contact our team to discuss your options, get in touch with us on 0330 002 0045 or sales@entrustit.co.uk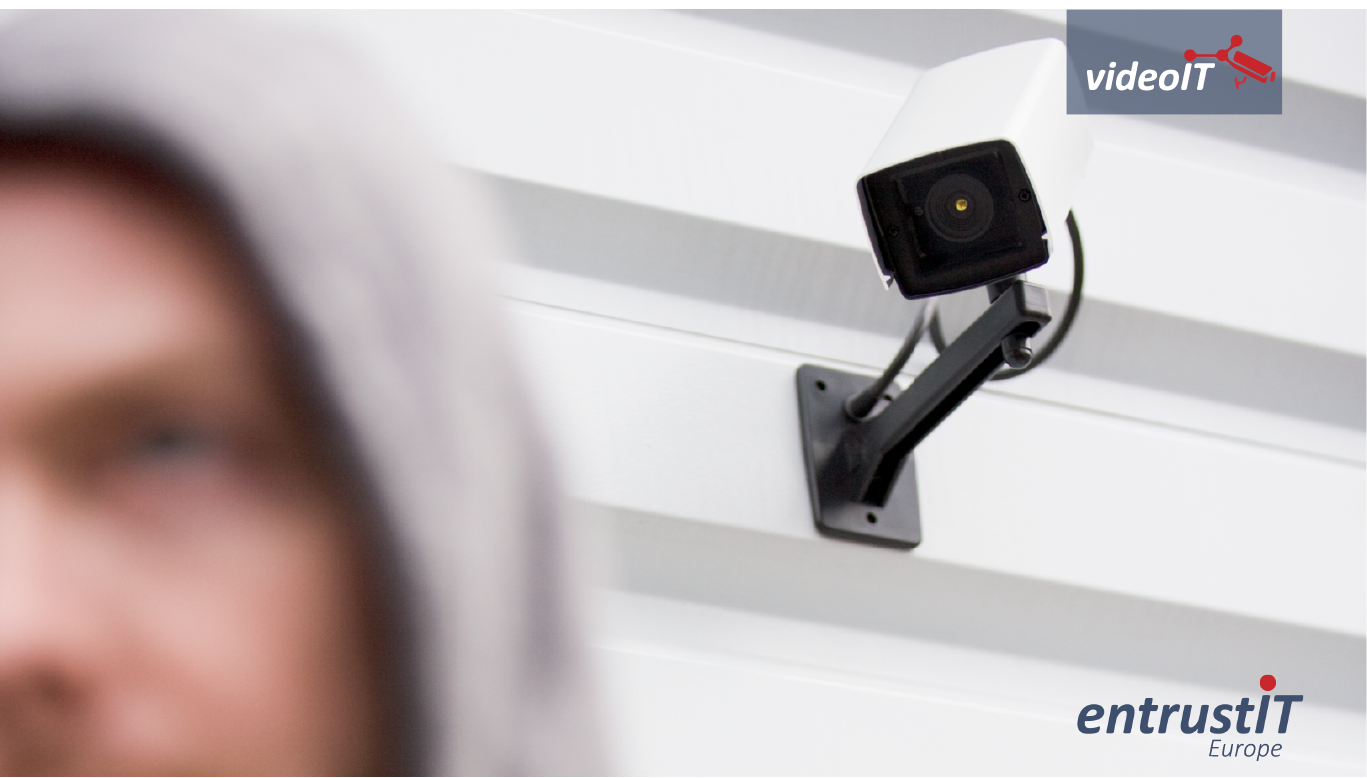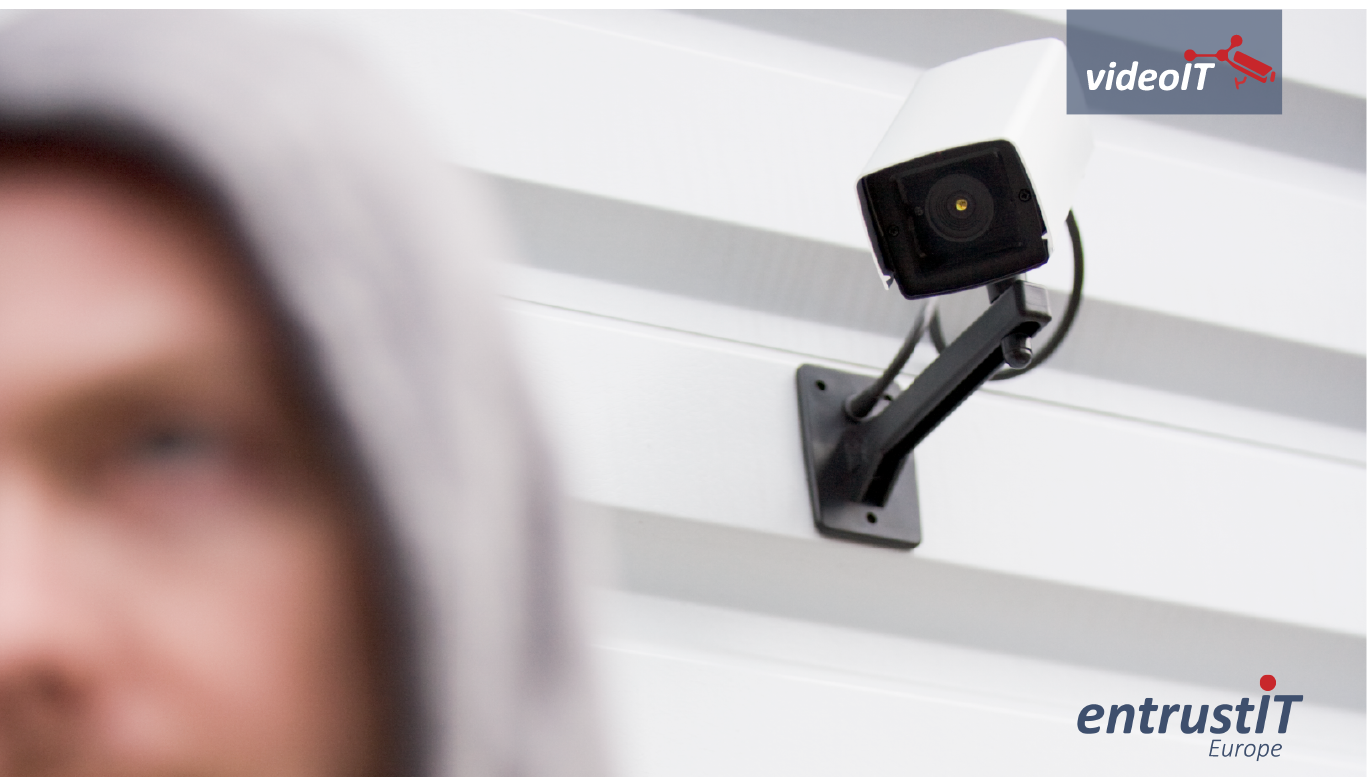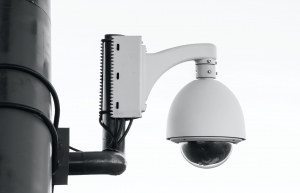 Ready to take the next step? Request a call back.





<!__ end .main-content __>