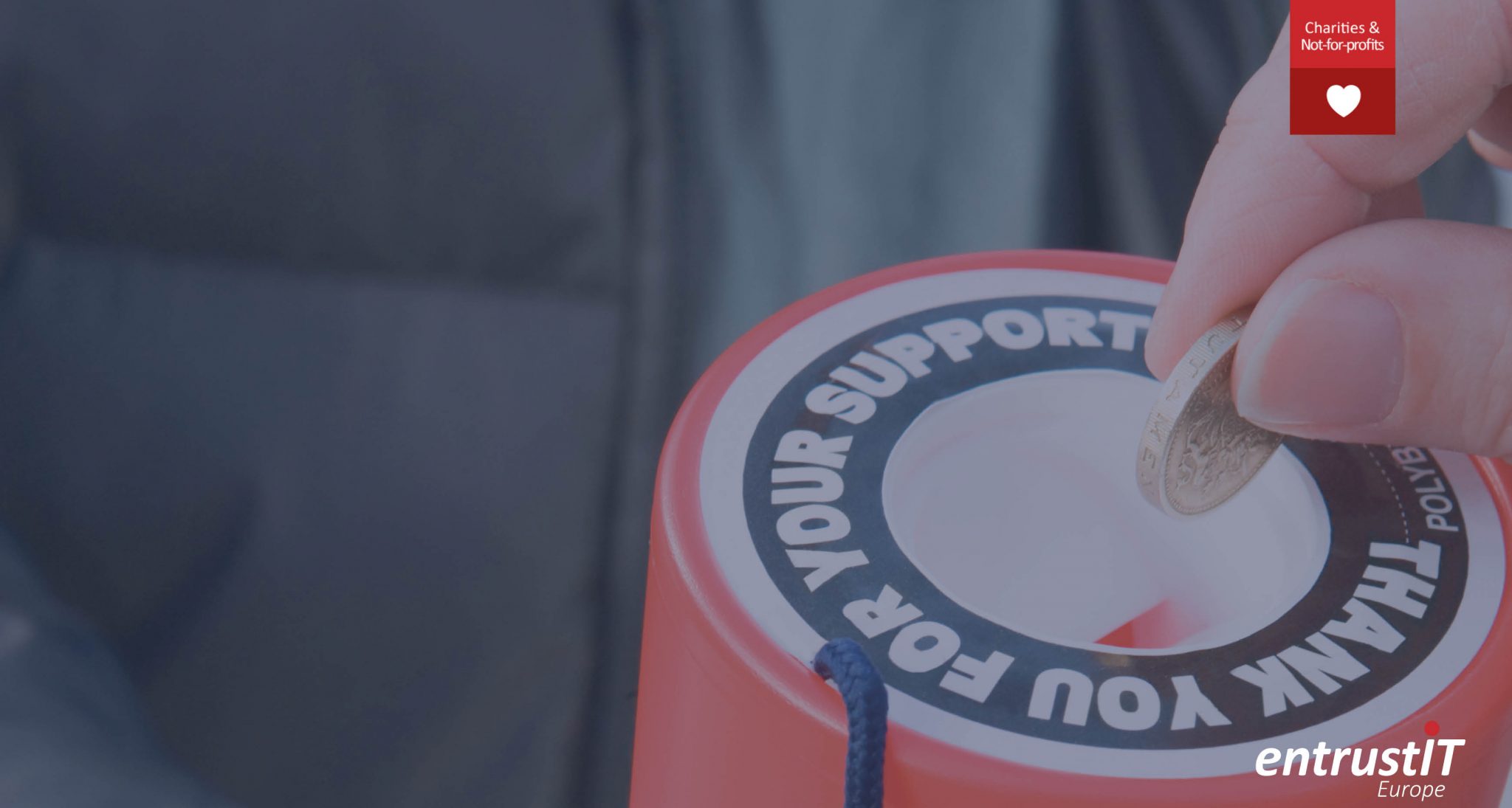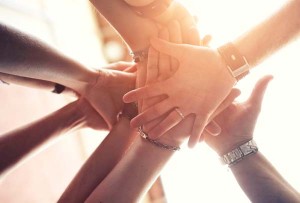 At entrust IT, we love charities. You make the world a better place and we thank you for your hard work.
To continue to do the great work you do, it is crucial that your technology empowers your people. Whether that be allowing them to work on-the-go, communicate with their colleagues or just remove the troublesome IT issues that get in their way.
Of course, as you are a charity, you have to ensure that operating costs are kept to a minimum. That means stripping out anything that does not add value. How can you find an IT system that adds the value you need?
Managed IT Services for Charities and not-for-profits
We can offer a wide range of services to charities and NFPs. We take a deep dive into your business, assessing what your day-to-day problems are. We then take these and make recommendations based on them.

We offer Cloud Workspaces and Microsoft 365 solutions as well as cloud telephony and communications tools.

Because we understand security is important, all of our services are provided to ISO 27001 industry standards of data security. All of our datacentre facilities are based within the UK/EU and are GDPR compliant.

<!__ end .main-content __>