Cloud BI as a Service from the entrust IT Group liberates your big data.
---
Monitoring and assessing the performance of your organisation is a complex task. Indeed, relying solely on your management accounts is not enough – you need to see sales performance, cost of sales and performance against budget day by day. Plus, different parts of your organisation will have differing key performance indicators (KPIs) depending on function.
What is the answer?
It's simple: you need a Corporate Performance Management (CPM), Business Intelligence (BI) or Reporting solution from entrustIT, whatwe call BI as a Service.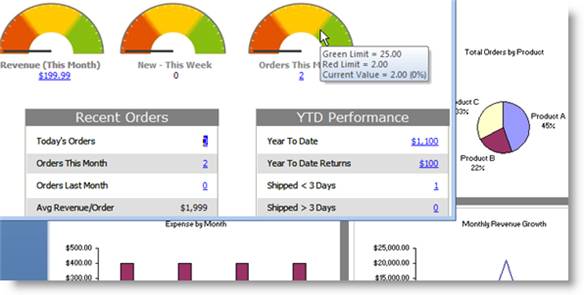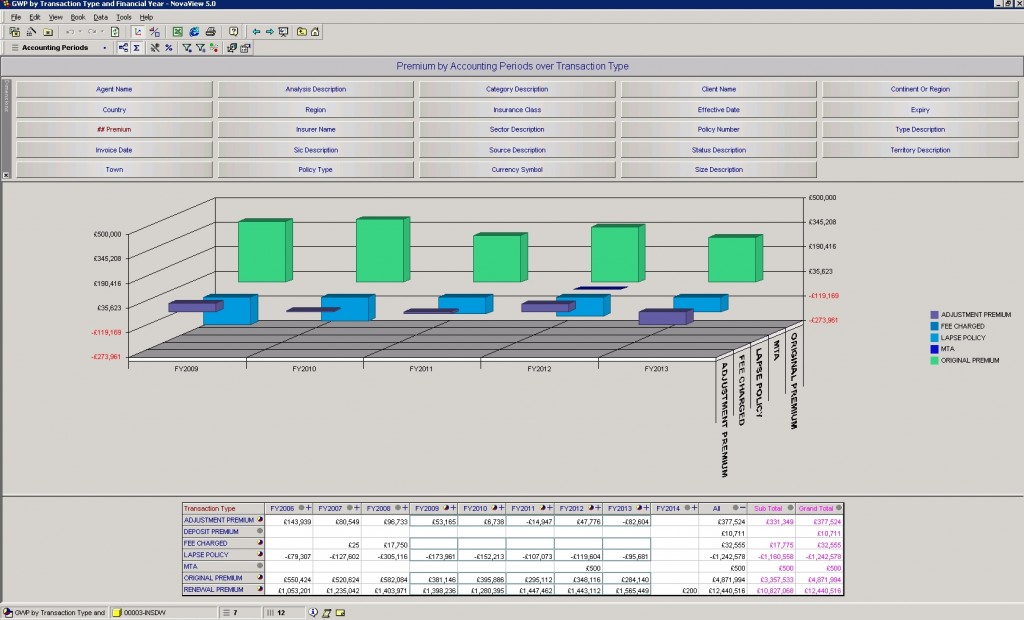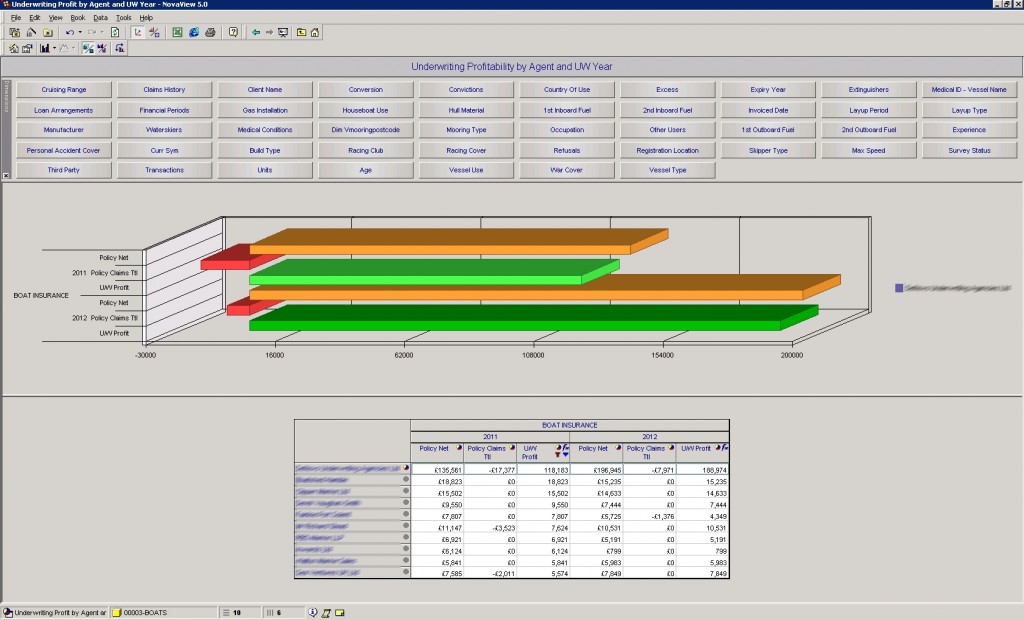 How does BI as a Service work?
---
We work with you to build your very own data warehouse, identifying the key performance indicators that effect your business.
We will build tools to extract the raw data from your systems, upload them to our secure environments and then publish the data in a format that you can interact with easily and with minimal training.
entrustIT's BI as a Service consultants help companies implement management information systems that facilitate effective decision-making at all levels of the organisation.
BI AS A SERVICE INSIGHTS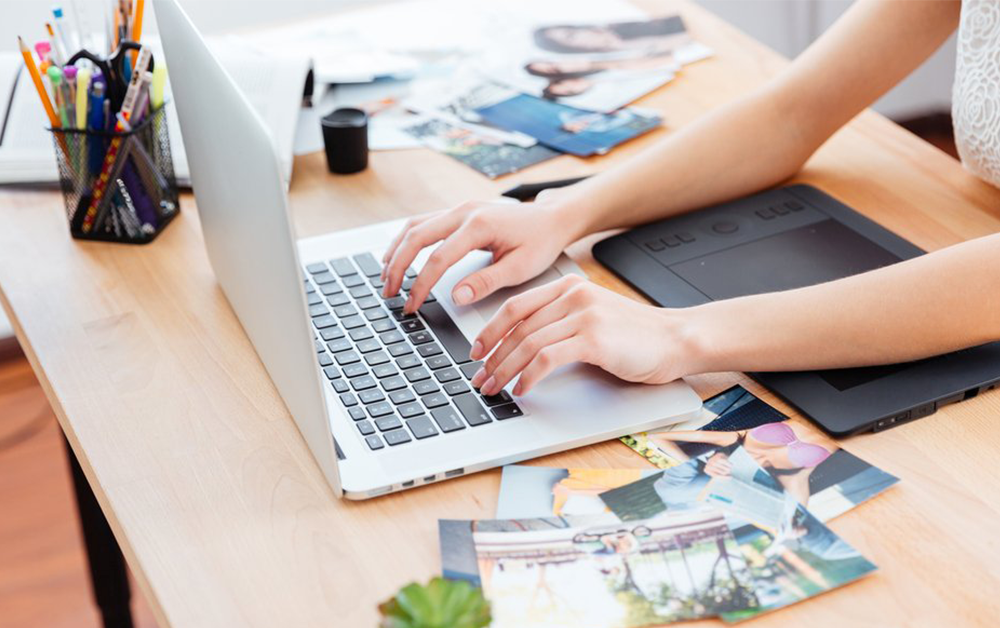 How is technology impacting the work environment today?
Getting work done has truly never been easier than as it is now. And that's thanks to technology. Today though, it is prudent for you to know not only the good – but the bad as well. Therefore, you can dial back on the negative changes, to shape a successful work environment for the future. We discuss these in this blog.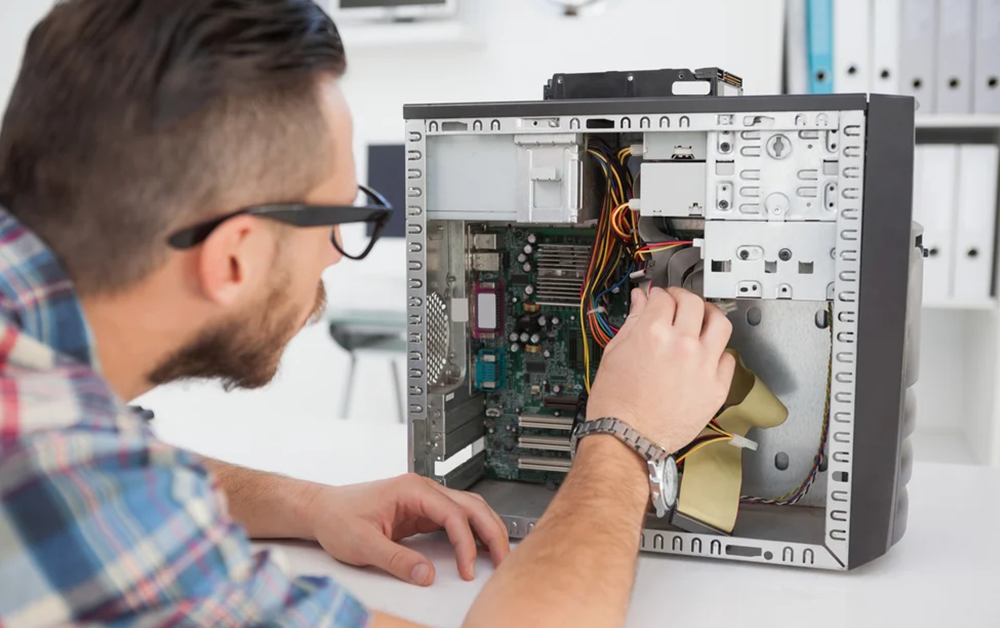 6 things to look for when choosing an IT provider
If you're considering outsourcing your technical support to a third-party IT provider, how can you make sure you select a company that delivers real value? There are so many choices – all claiming to fix your problems – but can you make such an important decision by just taking their word for it? We discuss six crucial things to look for.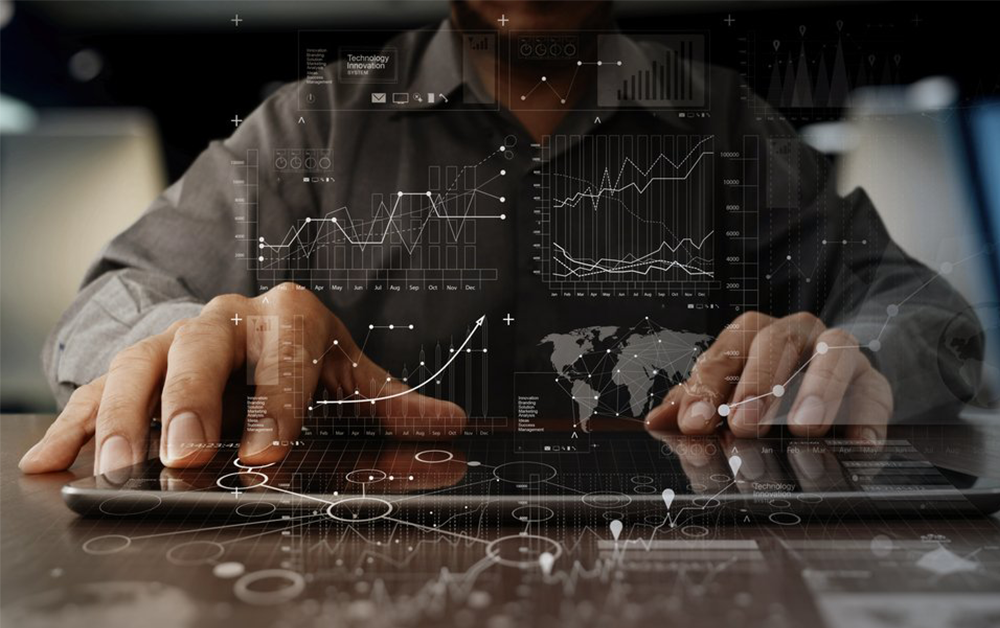 Busting the biggest digital transformation myths
The words "digital transformation" are used a lot in business, but have you ever wondered what it actually means? Then you're not alone. This blog is devoted to busting some of the most commonly held digital transformation myths. Therefore, you will be better prepared to thrive as well as survive in the future.
Ready to take the next step?
OR REQUEST A CALL BACK:
<!__ end .main-content __>