Monitoring and assessing the performance of your organisation is a complex task. Relying solely on your management accounts is not enough – you need to see sales performance, cost of sales and performance against budget day by day. Plus different parts of your organisation will have differing key performance indicators (KPIs) depending on function.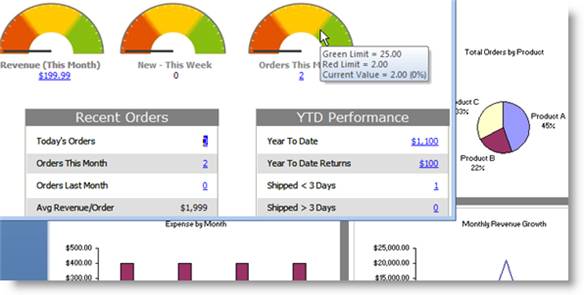 For large organisations the solution is generally the same, concentrate all of your key performance information into one location and then build a mechanism that automatically aggregates the data together and presents it in a user friendly way using some kind of presentation tools.
However, the skills required to build an environment like this are specialist and expensive. Then once built, it needs constant maintenance and updating to keep it relevant and finally, the simpler & clearer you want the presentation of the data to be, the more expensive the tools seem to get.
So what's the answer?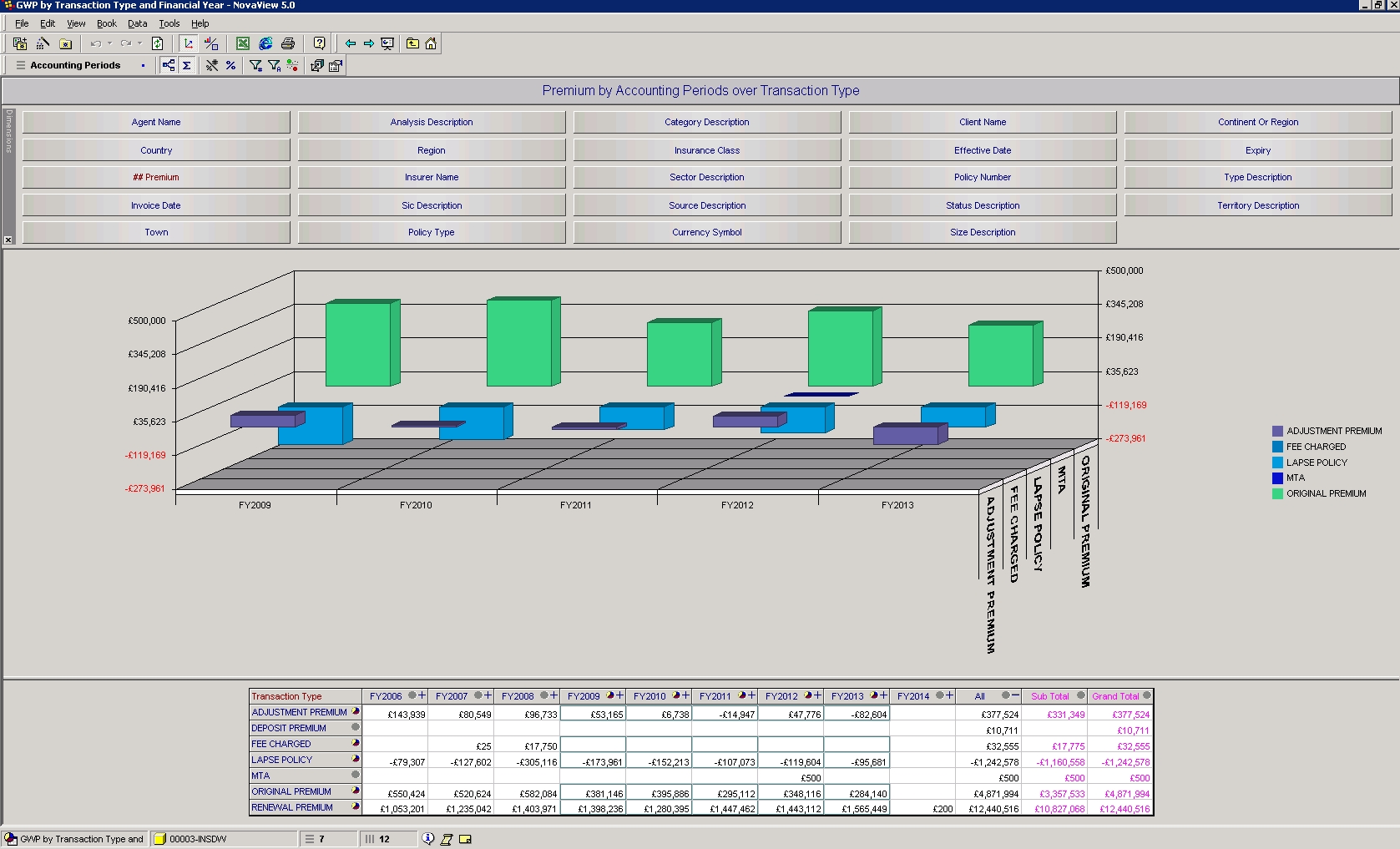 It's simple: you need a Corporate Performance Management (CPM), Business Intelligence (BI) or Reporting solution from entrustIT, what we call BI as a Service.
How does BI as a Service work?
We work with you to build your very own data warehouse, identifying the key performance indicators that effect your business.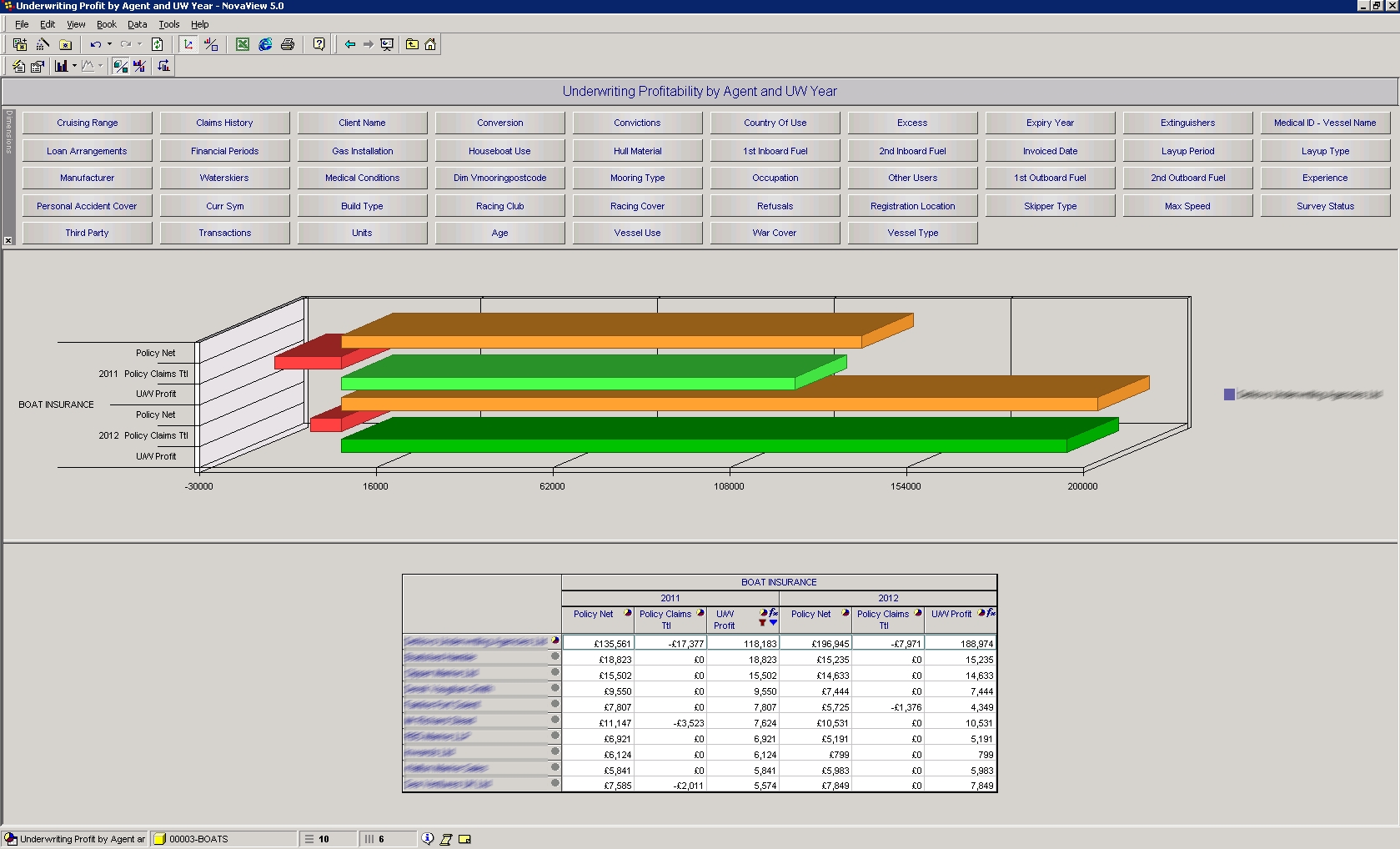 We will build tools to extract the raw data from your systems, upload them to our secure environments and then publish the data in a format that you can interact with easily and with minimal training.
entrustIT's BI as a Service consultants help companies implement management information systems that facilitate effective decision-making at all levels of the organization.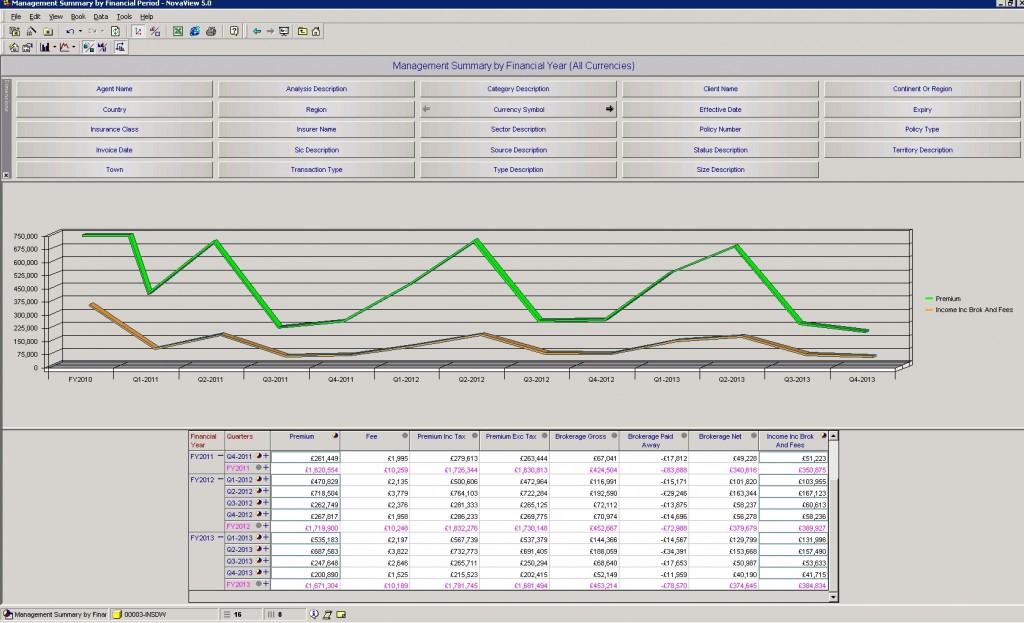 Download our BI as a Service Product Sheet
Ready to take the next step? Request a call back.






<!__ end .main-content __>