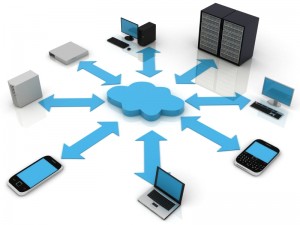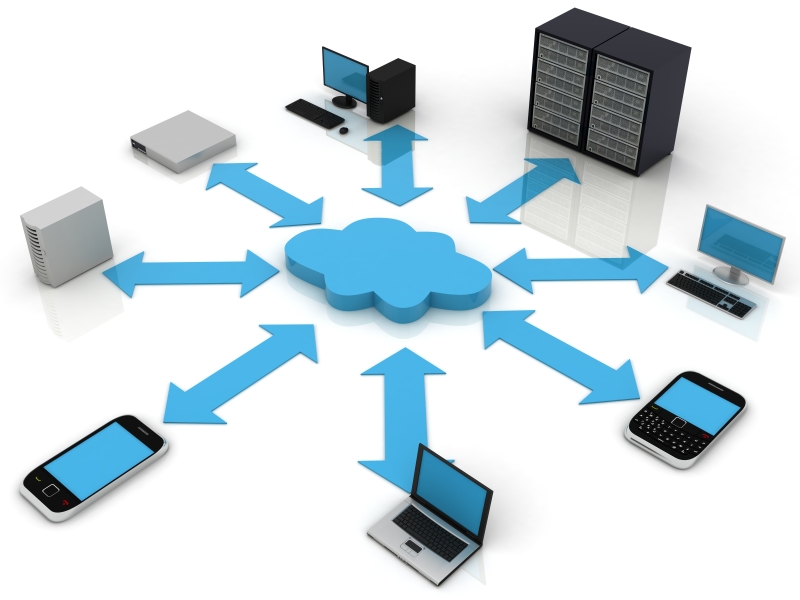 Without application hosting, managing and supporting applications costs  time, resources and money. Every security patch, update, upgrade or release has to be tested, installed and supported;  and that burden only gets worse as your application becomes more popular. If yours is a large organisation then the logistics of delivering a new piece of application software, or even an upgrade to something already in use, can be mind-boggling.
Or, maybe you're an independent software vendor or app developer and you want to distribute your software over the internet but don't have the infrastructure expertise to make your dream a reality. Application hosting can get you online – without any redevelopment.
Application Hosting the entrustIT way
entrustIT are an application service provider offering high performance application hosting from within our cloud services environment.
The entrust Hosted Application service moves your entire software application to the cloud. We take care of all the service provision, backup, disaster recovery and support and you just get on with business.
Once your application  is in the "cloud" you can access it  from ANY device and from ANYWHERE and at ANY TIME. All you need is an internet connection.  Your software, looking and acting the same as before but no longer tied to your office.
When your application needs an upgrade then we will provide proper change management and best of all, when it comes to deployment there's nothing additional to install.
If you want :

 
Access to your applications from any location, at any time
Access to a highly trained support team on the telephone and over the web
High levels of security, availability and disaster recovery
One-push deployment of your software application to your user base
Any device access
 Then the entrust Hosted Application service is for you.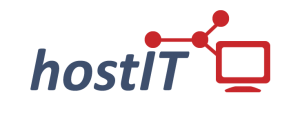 Download our Hosted Application Product Sheet
Read more about application hosting on our micro-site
Ready to take the next step? Request a call back.






<!__ end .main-content __>