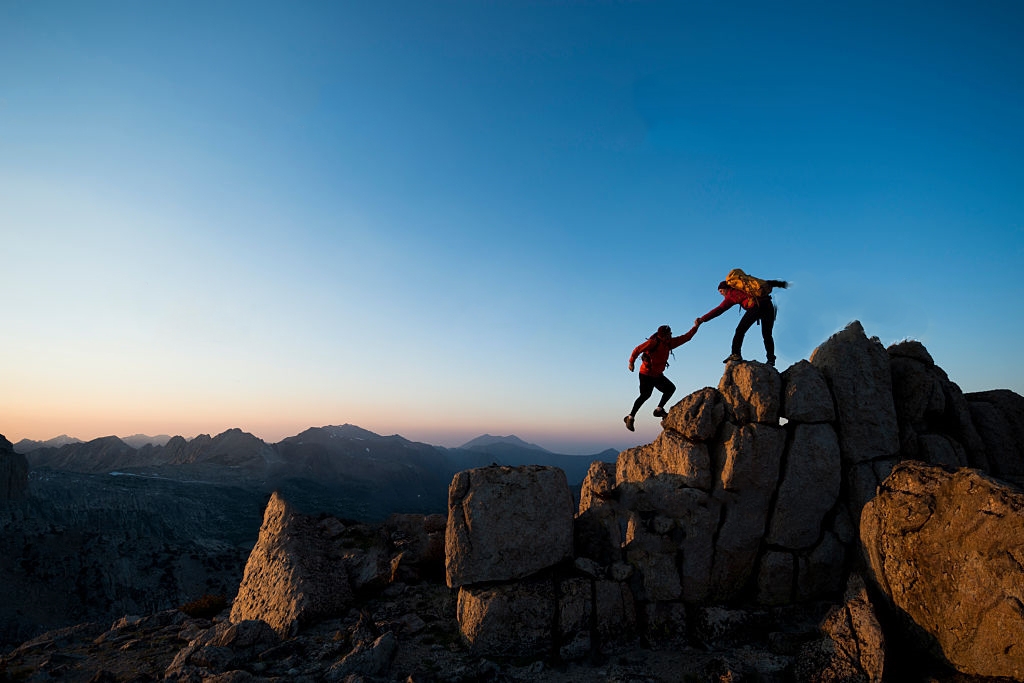 Our values are what makes us different. 
Trustworthy
The heart of our business, trust is key to our model which has always been about developing strong relationships. In today's world IT is the backbone of a successful business. That means we are rigorously honest in all our engagements with customers. We'll only ever sell you what you really need, explaining the pros and cons of everything we do. When we make mistakes, we are transparent about them and we learn from them.
Dependable
Nobody wants to feel let down. That is why we endeavour to be utterly dependable. If we say we are going to do something, we do it. We don't cancel last minute, and we don't quit until the job is done.
Friendly
We want to be efficient of course, but not at the expense of that personal touch so we pride ourselves on offering a friendly service, without jargon or unnecessary complexity. We choose our support team primarily for their communication skills.
But don't take our word for it, listen to what this customer had to say about our support team: "They are always so friendly and very quick to respond I love working with them, nothing is too much bother for them."
Adaptable
Every business is different, which means they all bring their own history, their own environments, and their own challenges. To support a business successfully, we know that you have to be adaptable to their needs. We cannot fit you into our mold. Therefore, we find solutions to meet whatever problems we face and we adjust to match any business need. We meet you where you are, not force you to change to suit our needs.
Tenacious

We never give up. When things get tough, we find a way to succeed. We never accept "good enough", every job we take on has to be our best and we keep going until we've got it right. That promise is what makes us different.

<!__ end .main-content __>