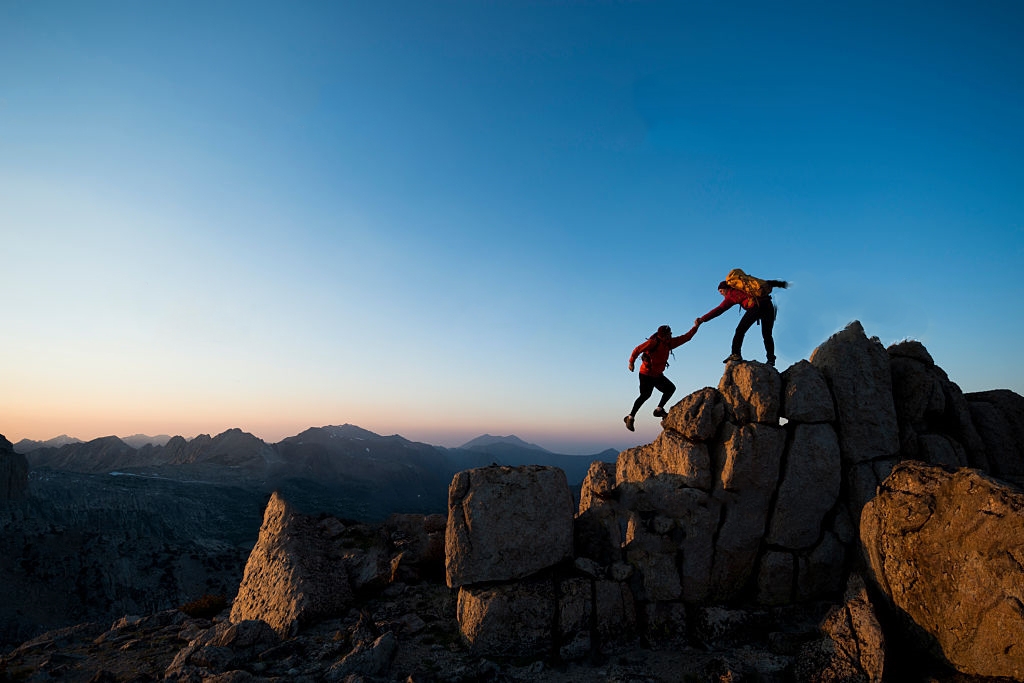 Our values are what makes us different. 
Trust
The heart of our business, trust is key to our model which has always been about developing strong relationships. In today's world IT is the backbone of a successful business. To be able to hand control of your IT infrastructure over to an external supplier, it is critical that you trust that supplier. We work closely with every one of our customers, large and small, to ensure that we offer the best service for them. Every business is different and therefore every business requires a different approach. By saying 'yes' when we could and 'no' when we should, we ensured that our customers have complete faith that we have their best interests at heart.
Reliability
Our Managed Services infrastructure is built from the ground up to be resilient. Every decision we made whilst in it's design and build was in order to provide a reliable service. The result? We have had 99.99% uptime since 2006. We want our services to be invisible & that's the approach we take with every solution we offer, from the smallest product or service to a complete managed service – it has to just work. 24×7 – or we won't offer it.
Friendliness
We want to be efficient of course, but not at the expense of that personal touch so we pride ourselves on offering a friendly service, without jargon or unnecessary complexity. We choose our support team primarily for their communication skills.
But don't take our word for it, listen to what this customer had to say about our support team: "They are always so friendly and very quick to respond I love working with them, nothing is too much bother for them."
Fairness
We want our costs to be fair, which is why we charge based on what you use. We bring enterprise grade technology infrastructure to organisations with 20+ users and we do it by sharing our high investment expenses across a large pool of customers. We keep our contracts simple and our billing transparent, you simply pay for your IT on a per user, per month basis, scaling up and down as you need.
Ready to take the next step? Request a call back.





<!__ end .main-content __>