Key features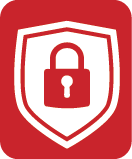 Secure Microsoft Windows desktop delivered via Citrix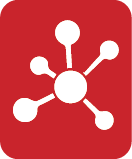 Anytime, anywhere connectivity, on any device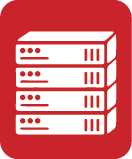 25GB per-user storage aggregated across the user base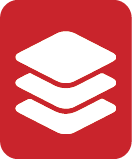 All applications staff need to work are added to their desktop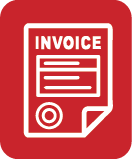 Monthly billing and contracts (discount for longer terms)
Integrates to Microsoft 365 and OneDrive for Business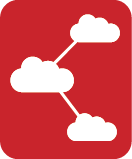 Shared company drive for central data storage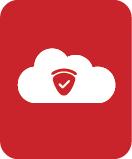 Personal data drive for private data storage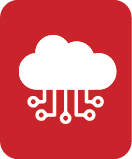 Resilient cloud infrastructure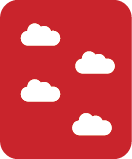 Role-based drives for departments or disciplines
What is an entrust Hosted Desktop?
---
Our flagship product, the entrust Hosted Desktop service is a cheaper and simpler alternative to owning and managing your own IT systems.
Desktop users still have the same functionality and Windows environment they are used to and the same Microsoft Office programs and specialist applications. But instead of keeping their software and data on a PC or locally based server, we deliver it to them from a secure data centre.
Users access their personal desktop through the internet (or 'cloud'). It's encrypted and is consequently secure but authorised users can work from anywhere with an internet connection, making them much more mobile.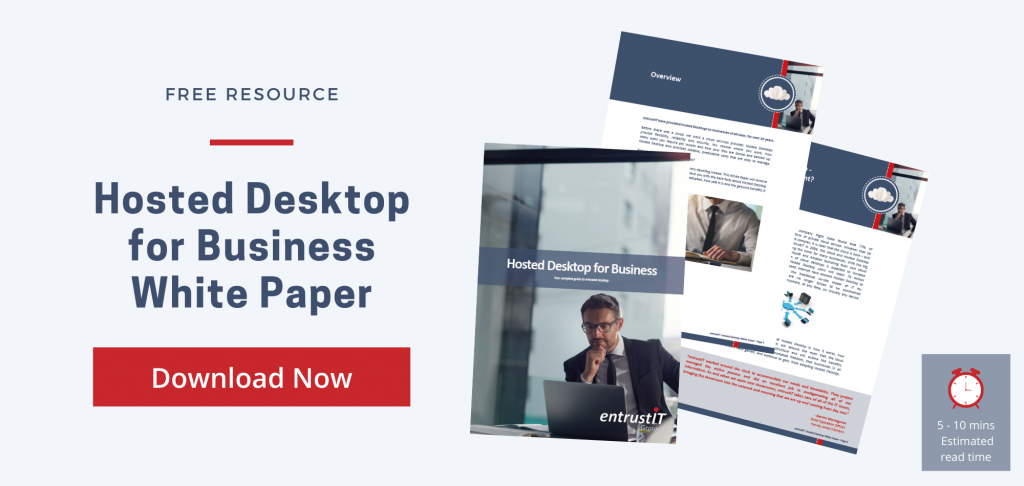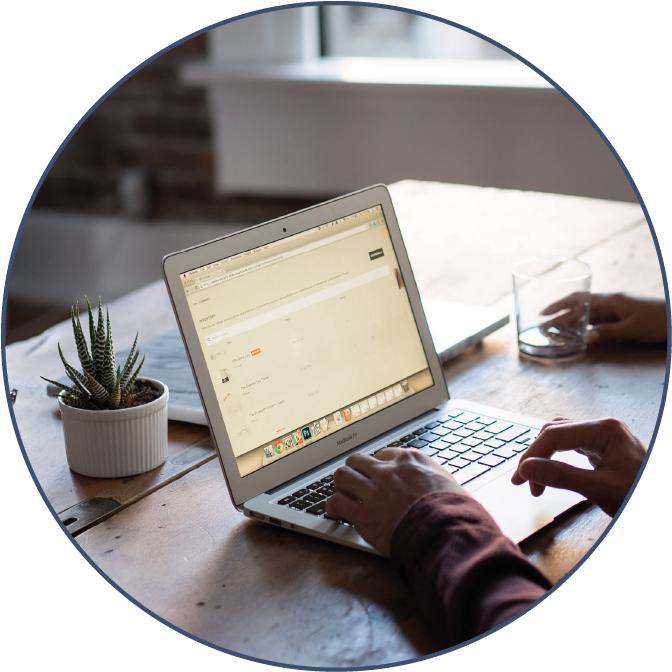 Flexible, scalable and secure
---
Your business can stop investing in expensive hardware. You won't need to replace your server(s) regularly; and old PCs and laptops will gain a new lease of life once their software software is stripped out and held in the cloud. Similarly, your staff can make use of their own hardware if they prefer.
We take care of the routine IT administration, support, security or maintenance. It comes as part of a fixed monthly fee per user. Upgrades and patches are all deployed automatically, and we take responsibility for Microsoft licensing, including updates to the latest versions. As a result, you save a lot of time. For example, Microsoft releases new patches at least once a month – and many companies are simply not on top of that. New users can be added or removed at immediately, either via our online portal or by calling our support desk.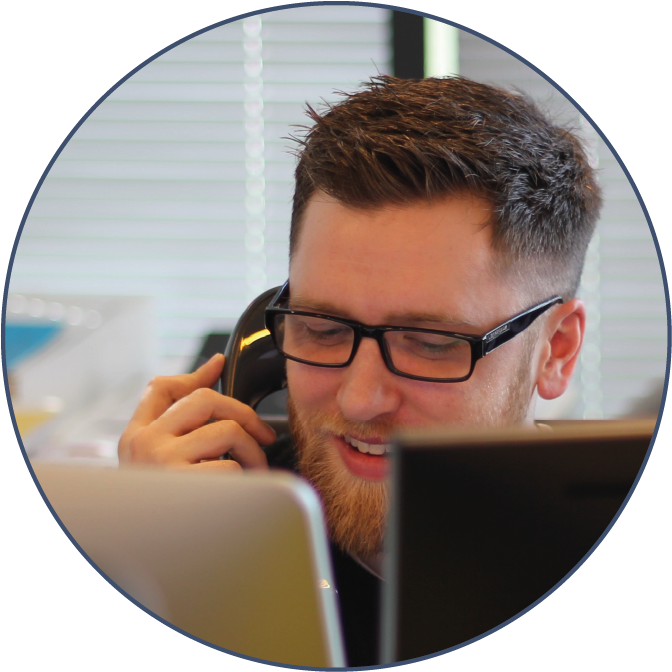 When you need help, we are contactable 24/7 and will resolve problems quickly. We resolve 90% of support tickets within thirty minutes. Moreover, we guarantee 99.99% uptime.
In conclusion, you can expect great results with Hosted Desktop. Firstly, you save money & time and gain productivity. Secondly, your data security is enhanced. And finally, your workforce becomes more mobile and productive. Therefore, we support you to grow.
What are the benefits?
NO IT EXPERTISE REQUIRED

We are the IT experts so you don't have to be. This is a fully supported and fully managed service which we look after 24 hours a day, seven days a week.
BE MORE SECURE

All your data is held securely in ISO 27001 certified, Tier III data centres. Lose a device and you can still sleep easy knowing the data will never leave our data centres.
RECOVER FASTER FROM DISASTER

Even if your office is hit by a disaster, your data will be safe. You can resume working instantly from anywhere with an internet connection.
SPEND LESS

On a 3 year basis, an entrust Hosted Desktop typically costs 60-65% of traditional IT if all cost factors are included. The longer you're with us, the more that reduces.
BE MORE MOBILE

Your people can access their desktop and applications from anywhere in the world with an internet connection, and on almost any device.
NO NEW CAPITAL EXPENDITURE FOR IT

You don't need servers (or high-performance PCs) again… ever. All the hard work is done on our servers hosted in our UK data centres.
UNPARALLELED FLEXIBILITY

Scale up or down each month without penalty. You only pay for what you need, ensuring predictable costs that are easy to manage.
BE MORE PRODUCTIVE

We take care of everything from license renewals to patches and updates as well as adding and removing new users. You focus on business.
HOSTED DESKTOP INSIGHTS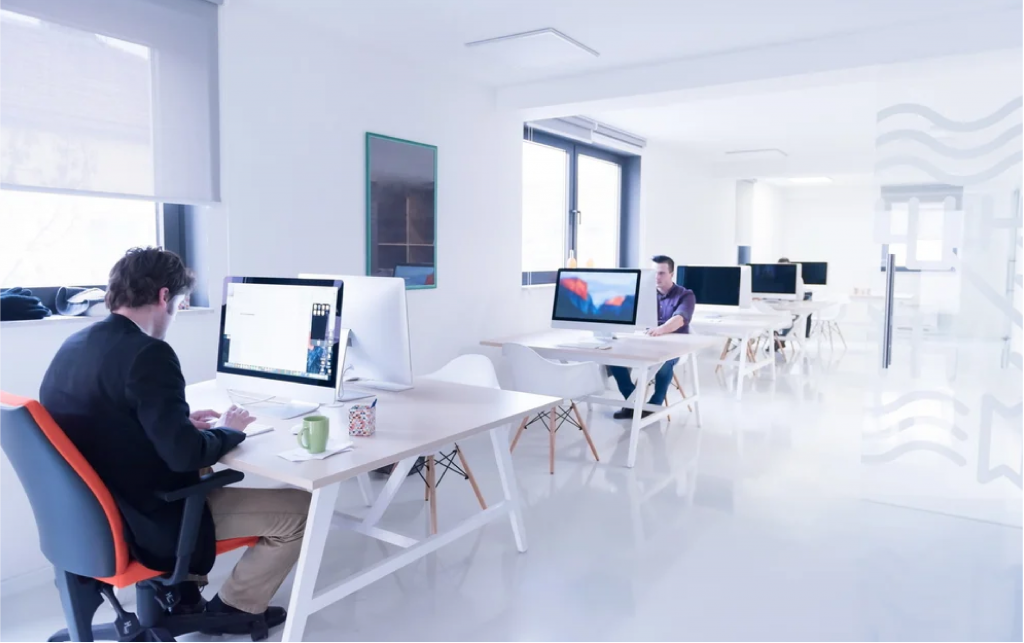 6 reasons why you need Hosted Desktops in your organisation
Nowadays, many organisations are looking to move their IT to privately hosted cloud solutions such as a Hosted Desktop. In fact, a survey by Right Scale found that 77% of respondents had adopted some form of private cloud service. A Hosted Desktop – also referred to as Desktop…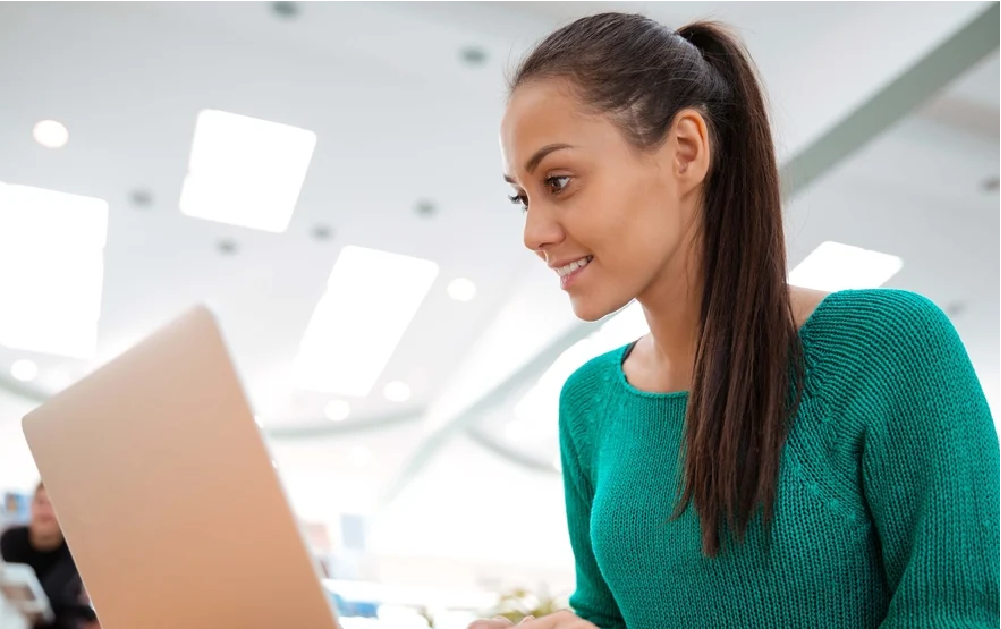 How can your business benefit from Remote Desktop Services?
Did you know a staggering 79 percent of the individuals who were forced to change their place of work because of the pandemic have expressed that they want to work from home more often – and in some cases permanently – in the future? Indeed, it is true the Covid-19 pandemic…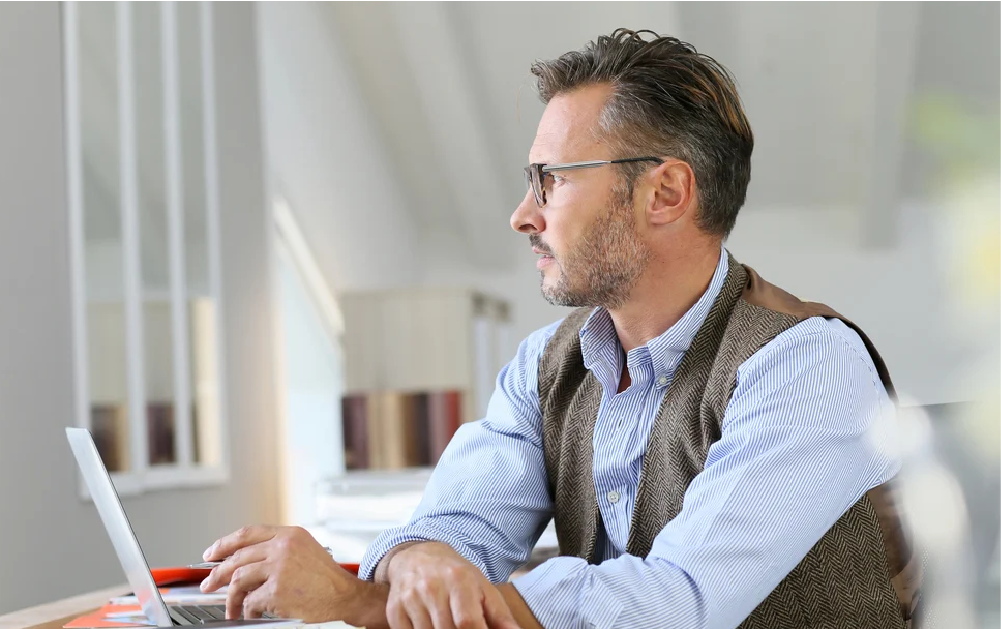 5 remote work lessons learnt from the pandemic
I think you'll agree with us when we say: Work has changed Or has it? Well, for many workers, remote work went from an occasional possibility to an everyday reality in just a few short months. Indeed, the pandemic accelerated what was a previously slow shift to more….
Ready to take the next step?
OR REQUEST A CALL BACK:
<!__ end .main-content __>