Through our partnership with Censornet, we provide a sophisticated yet simple to use cloud web filter product for businesses, education, non-profit organisations and service providers.
We help organisations limit their exposure to Internet threats, illegal content, offensive images and time wasting. Therefore, they can be more productive, more secure and reduce legal liability.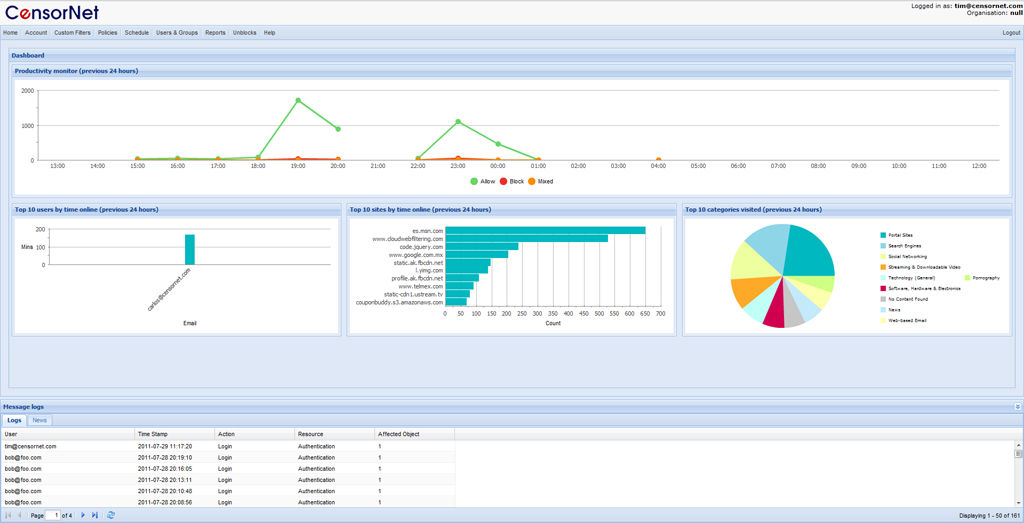 How does it work?
---
You download and install the cloud web filter client software (available for Windows, Android and iOS devices). Then, login using the credentials we supply you and that's it – your web browsing is secured.
You can configure policies for your staff, block and unblock sites or content types via the self-service management console – even configure the times that certain types of site will be available.
All the facilities can be administered self-service. Alternatively, you can ask us to make needed changes, subject to a small charge.
INSIGHTS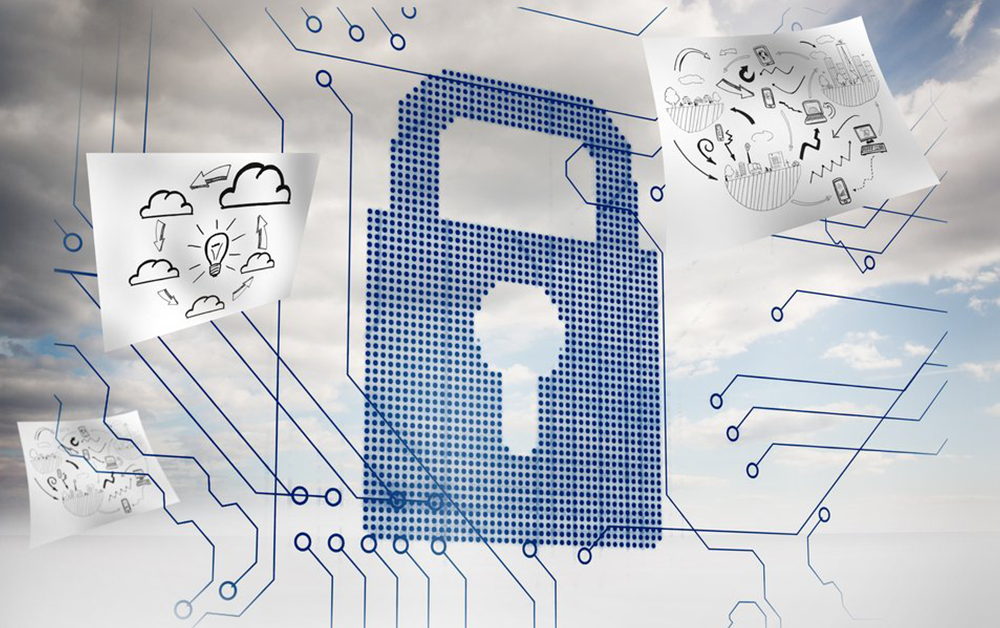 Why your staff are your biggest cyber secuity threat
Businesses continue to plough resources into cyber crime prevention. However, this is little help when it comes your employees who are your biggest weakeness – 90% of data breaches are caused by human error. In this blog, we discuss some of the reasons behind why employees still pose the biggest cyber security threat to organisations in this blog.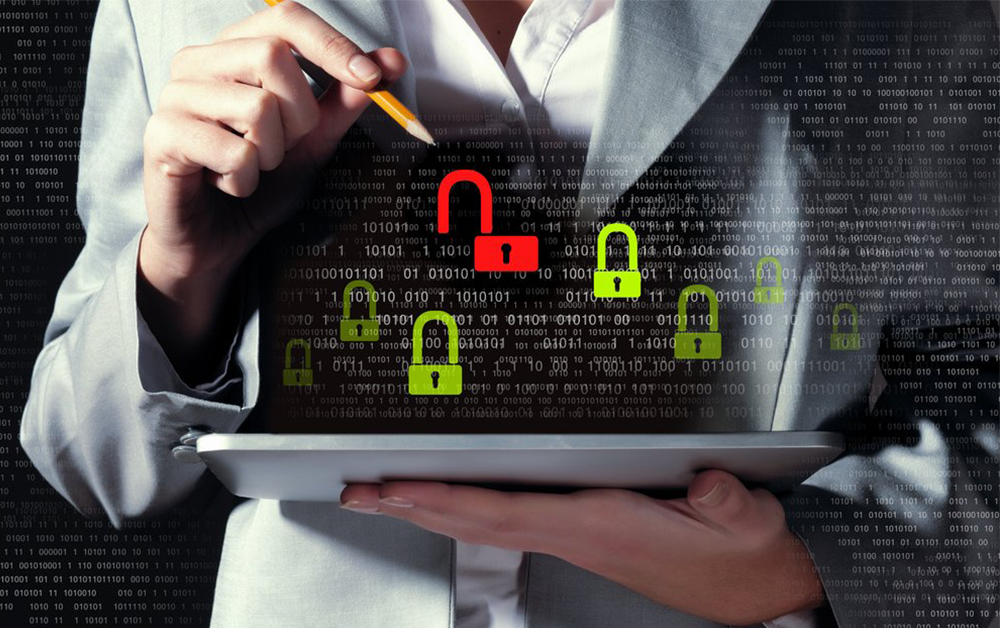 5 ways to prepare your staff for a cyber attack
We hear about cyber-attacks almost every day in the news. But if your business were to be targeted by one tomorrow, would you and your staff be prepared? Well, according to research, one in six businesses have no plan in place. In this blog, we discuss five ways you can prepare your staff, to help mitigate the damage done should the worst happen.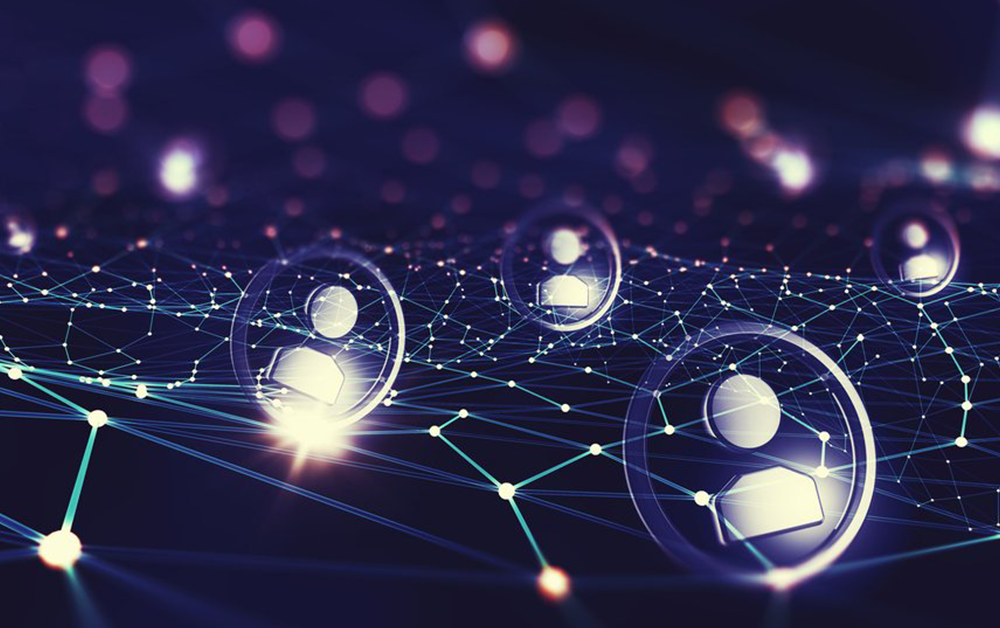 The Dark Web: What is it and why should you care?
Because the dark web doesn't account for one direct attack on a specific company. For example, phishing or ransomware – it is not often thought about as part of a business' security strategy. The issue is, this is when dangers occur. We discuss what the dark web is, how businesses are at risk, and some key steps you can do to stay out of trouble.
Ready to take the next step?
OR REQUEST A CALL BACK:
<!__ end .main-content __>