entrust Cloud Web Filter Service
Through our partnership with Censornet, we provide a sophisticated yet simple to use cloud web filter product for businesses, education, non-profit organisations and service providers. We help organisations limit their exposure to Internet threats, illegal content, offensive images and time wasting – helping them to be more productive, more secure and reduce legal liability.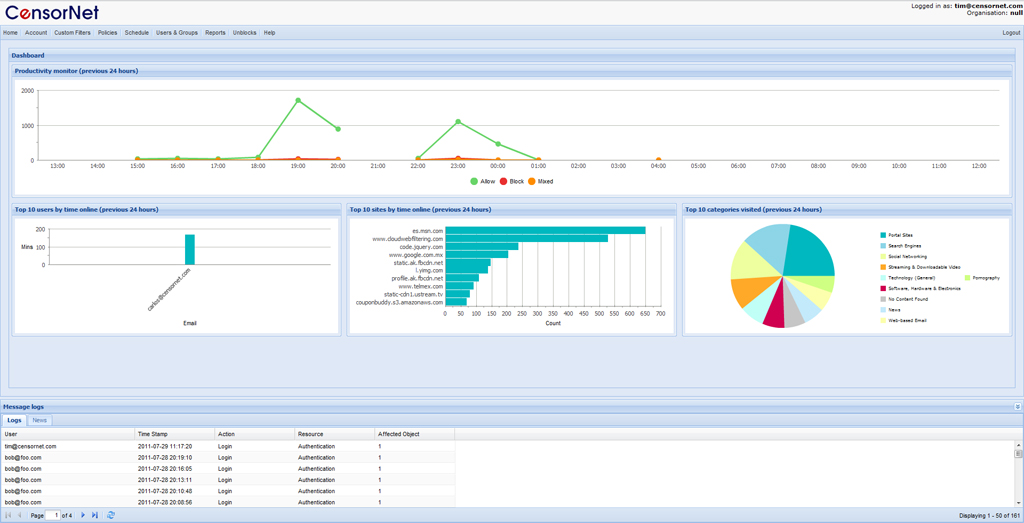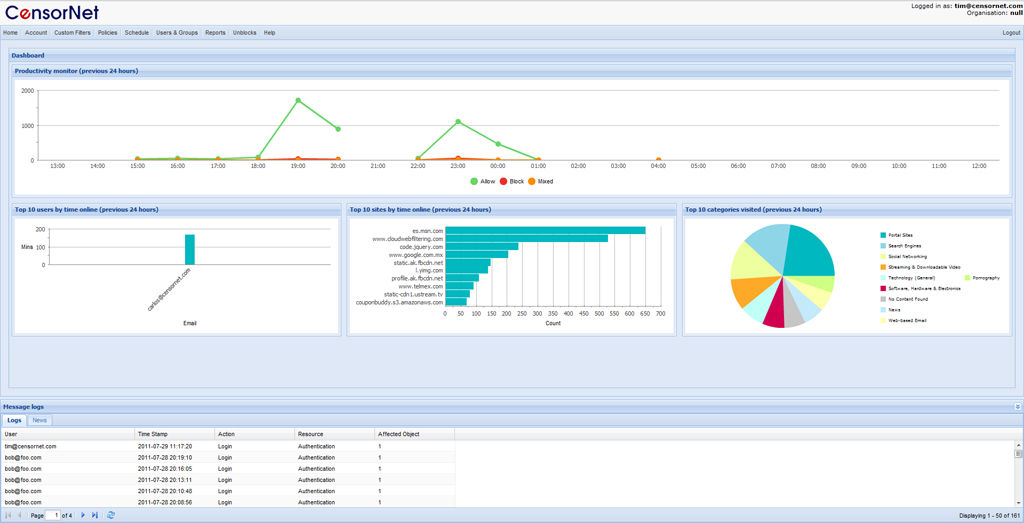 How does it work?
You download and install the cloud web filter client software (available for Windows, Android and iOS devices); login using the credentials we supply you and that's it – your web browsing is secured.

Via the self-service management console, you can configure policies for your staff, block and unblock sites or content types – even configure the times that certain types of site will be available.
All the facilities can be administered self-service or you can ask us to make needed changes for you, subject to a small charge.

Download our Cloud Web Filter Product Sheet
Ready to take the next step? Request a call back.






<!__ end .main-content __>