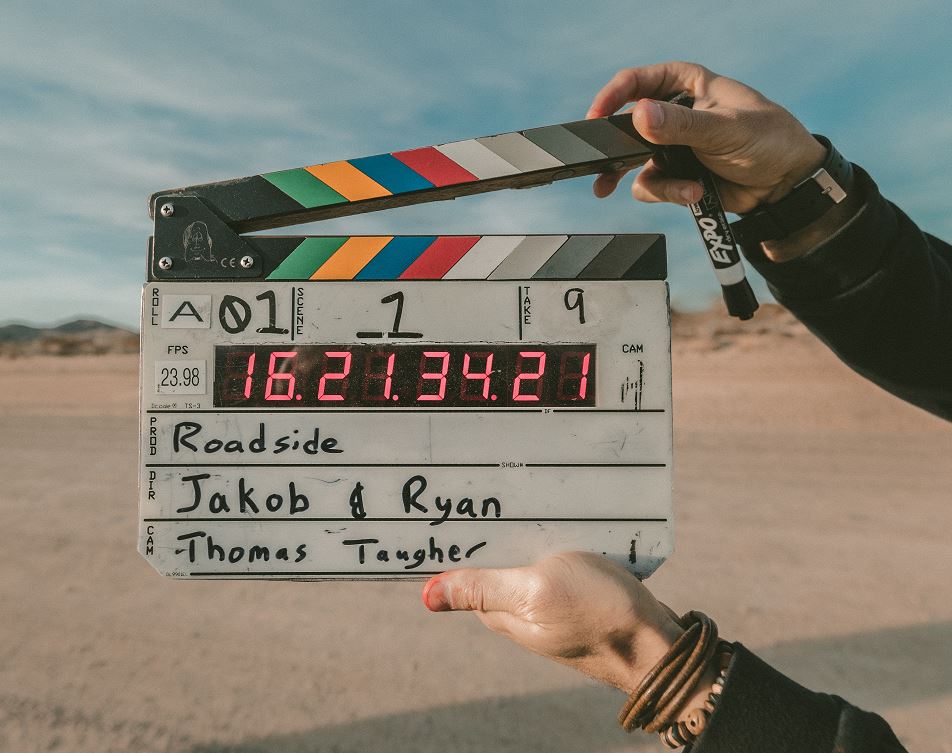 entrust
IT
are a trusted provider of a Cloud Video Recording Service for businesses. If you have purchased, or are looking to purchase a number of IP CCTV cameras and are looking for a platform to host your video recordings, you can trust the entrust
IT
Cloud CCTV
platform.
The entrustIT Cloud CCTV platform is a Cloud Video Recording Service which connects to your cameras and allows you to view a live feed of your cameras from anywhere in the world, on your PC/Mac using a web browser or on your iOS/Android device using the smartphone app. Because the service is in the Cloud, there is no need for an on-site DVR, reducing the sunk costs involved in setting up your CCTV solution.
The entrustIT Cloud Video Recording Service is quick and easy to set-up. If you already have your cameras, simply sign up with our sales team and you will be ready in our portal in no time. We will assist you in connecting your cameras up to the platform and then it is just a question of making sure that your cameras are connected to your internet network.
The service is great value. View our Cloud CCTV page for detail on pricing. Pricing depends on the number of cameras you own and how long you wish to store your video recordings for. The service is completely scalable so you can change the number of cameras in your portal monthly and you can also change the level of video retention on each of the cameras month to month, giving you unparalleled flexibility.
If you are ready to learn more about the entrustIT Cloud Video Recording Service, take a look at the resources on our main Cloud CCTV page. There you will find details on what Cloud CCTV is, how it works, who it works best for, and what you need to do to get up and running.

Ready to take the next step? Request a call back.





<!__ end .main-content __>