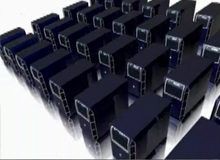 On-premise is a traditional method of installing and customizing software on the customer's own computers where you will own both the software being used (or at least a license to use it) and the equipment on which it will be run.
Often abbreviated as on-prem IT, and also called "on-premise" your software is installed and run on computers within your premises (in the building), rather than at a remote facility, such as a datacentre or cloud service provider. On-premises software is sometimes referred to as "shrinkwrap" software, and off-premises software is commonly called "software as a service" or "cloud computing".
For most organisations, on-premise IT will be based on one or more servers (whether virtualised or not) and will be accessed using client computers (PC workstations, laptops or tablets) over a local area network.
At entrustIT, we can help you to find the best balance of on-prem and cloud solutions to ensure that your business gets the most out of its IT infrastructure. We can provide detailed consultancy carried out by qualified engineers to make sure your onsite infrastructure is tailored to your needs – and we can even look after the existing infrastructure you have on your site.
entrustIT offer a full range of on-premise solutions and consultancy for organisations wanting to keep their IT in-house.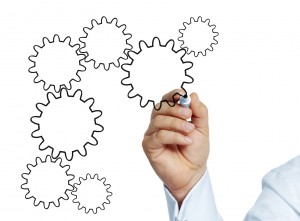 To find out more about how entrustIT provided Harvey Jones Kitchens with a resilient on-site IT solution, download the case study here

<!__ end .main-content __>