What is a wide area network?
This term describes the method by which many individual sites are connected together using point to point connections or the internet. Each site will typically have its own LAN and the creation of a wide area network (WAN) is to enable sharing of resources across sites. A WAN will have higher levels of security than a LAN because it is more exposed to third parties.
As an established wide area network specialist and leading network integrator, entrustIT are able to design robust, secure and high-performance network infrastructures which are both future-proof and scalable to best suit the ambitions of your business.
Through many years of industry experience our team of network design consultants have a thorough understanding of the many  WAN design pitfalls which can make your network performance poor.
If you need to connect multiple sites together, we can explain the advantages and disadvantages of all the various connection options and ensure that your WAN strategy is both cost effective and resilient.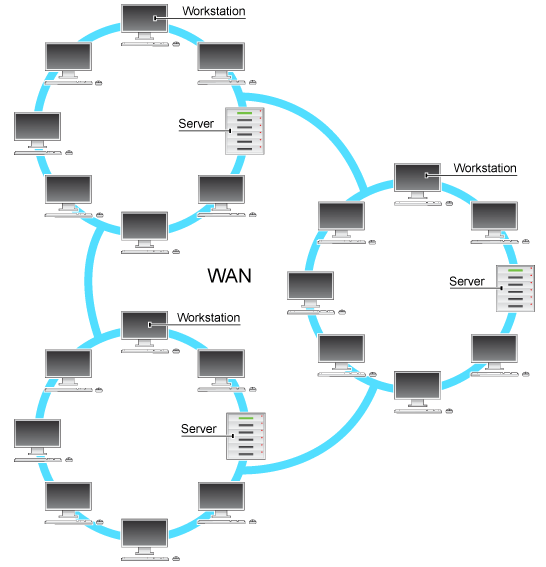 Why use an expert?
Proper planning can prevent bottlenecks and service degradation at peak times as well as ensuring that your site to site connections remain secure and your resources are protected.
entrustIT can help in planning your external network and we will ensure that there is sufficient capacity for what you do now and in the future.

Ready to take the next step? Request a call back.






<!__ end .main-content __>