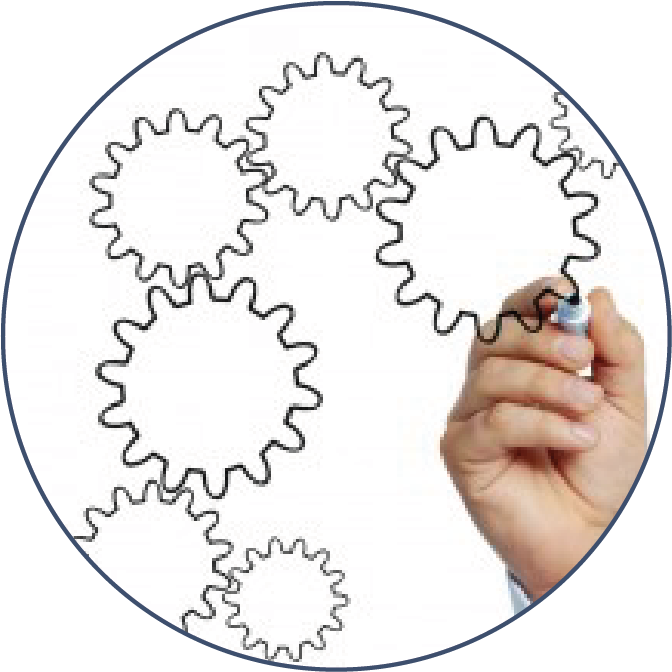 Hosted SharePoint brings together your processes, information and people. It's designed to make it easier for teams and projects in any size company to collaborate. When properly configured, it has the potential to become your primary storage solution.
You can upload office documents, manage versions, and approve work online with entrust Hosted SharePoint. You can also create, schedule, assign, and track plans, tasks, and deadlines, as well as share, discuss, and brainstorm ideas.
In addition, there are numerous Hosted SharePoint plug-ins. These will expand on the basic functionality. Hosted Sharepoint is a perfect solution for an intranet / extranet environment.
Potential Hosted Sharepoint Solutions
DOCUMENT LIBRARY

Create a central place for departments to store information. Make it easy for sales staff to store proposals. Make HR documentation available to all.
DOCUMENT CONTROL

Decide which individuals can view or edit on a document by document basis. Track changes. Book documents
in and out.
BUILD INTRANETS

Create a company-wide space for information and knowledge sharing. Create calendars and forums. Post company news. Create a staff database.
REMOTE WORKING

Hosted Sharepoint provides secure cloud storage. Colleagues can work wherever they are. Upload and download documents. Track any changes.
The entrust Hosted Sharepoint service can be integrated to our Hosted Desktop environment. Therefore, it is possible to create a secure intranet / extranet facility where your internal staff can publish documents for people outside your organisation to access.

Hosted Sharepoint tracks changes and restricts access; you only need to keep one version of the document. You can even send an email notification to a specific user or group, informing them of a document's update. It's that easy.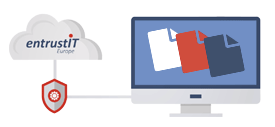 Sharefile Enterprise
---
Data is on the move. And whilst it's powerful to have it with you, it's essential to manage it. Consumer-grade file sharing services aren't enough. You need security built-in and built for business.
ShareFile is the market-leading solution for putting business data into the hands of your team while you control its security and location. There's wide access – from branded web portals to mobile apps, as well as servers and hosted desktops. All the while your data remains in our UK data centres. Those devices can also be locked, revoked or wiped at any time. Start a trial today.
INSIGHTS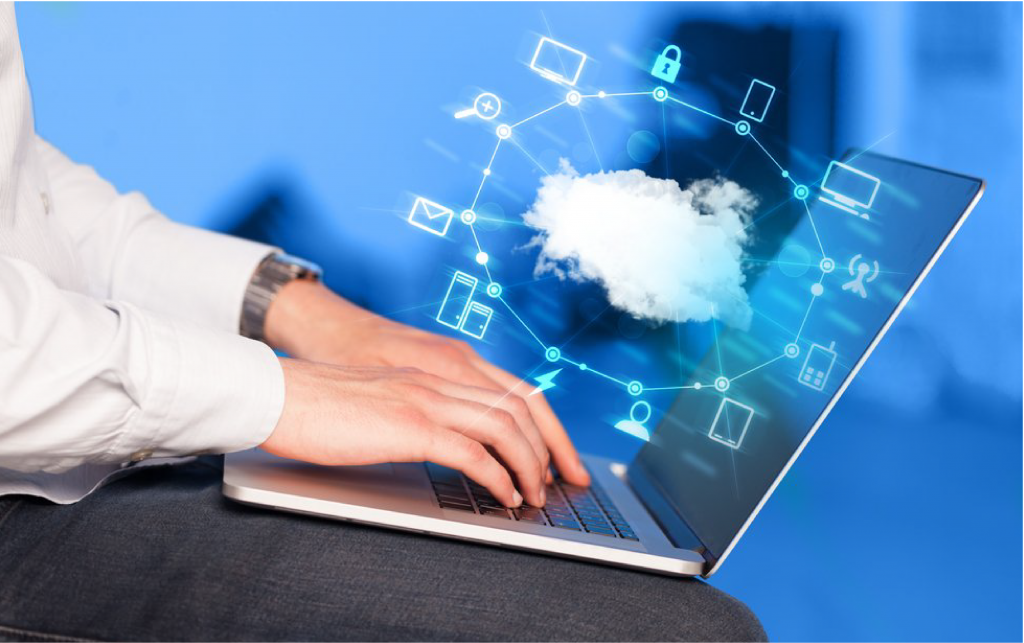 OneDrive for Business vs Google Drive: What is best for your business?
In recent years, businesses and individuals have become increasingly reliant on Cloud storage. Why wouldn't they? Cloud storage allows staff to take their documents with them on the go. But what solution is best for your business? We discuss two of the most commonly used in this blog; OneDrive for Business and Google Drive.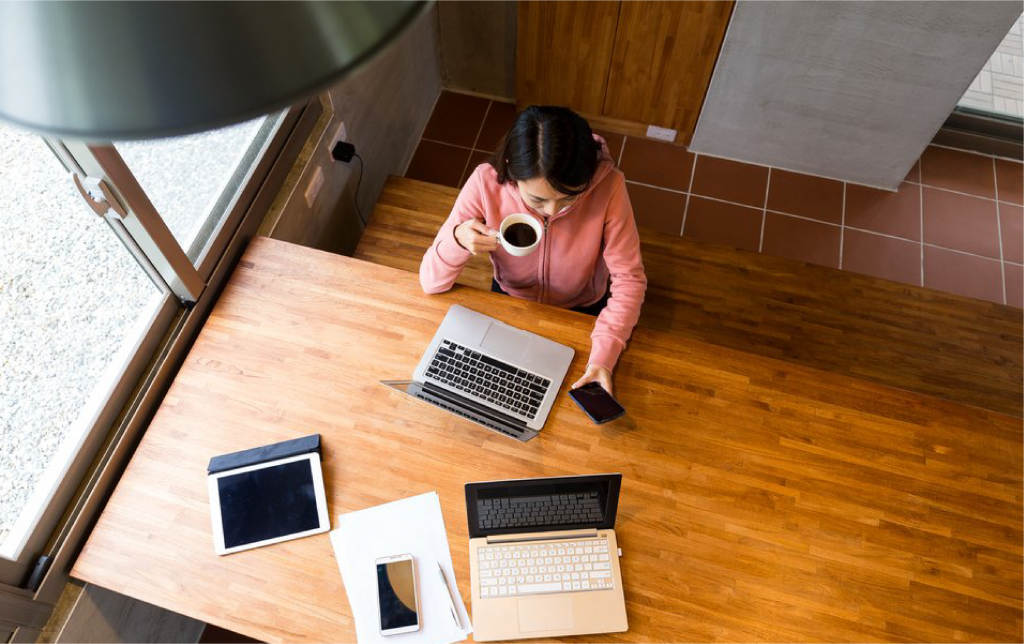 Team collaboration in a remote world: 7 top tips
Strong team collaboration is the key to any successful business. Organisations effective in this area not only differentiate themselves from the competition. But also have more dedicated employees who are motivated to create their best work. We cover seven top tips for team collaboration in a remote world.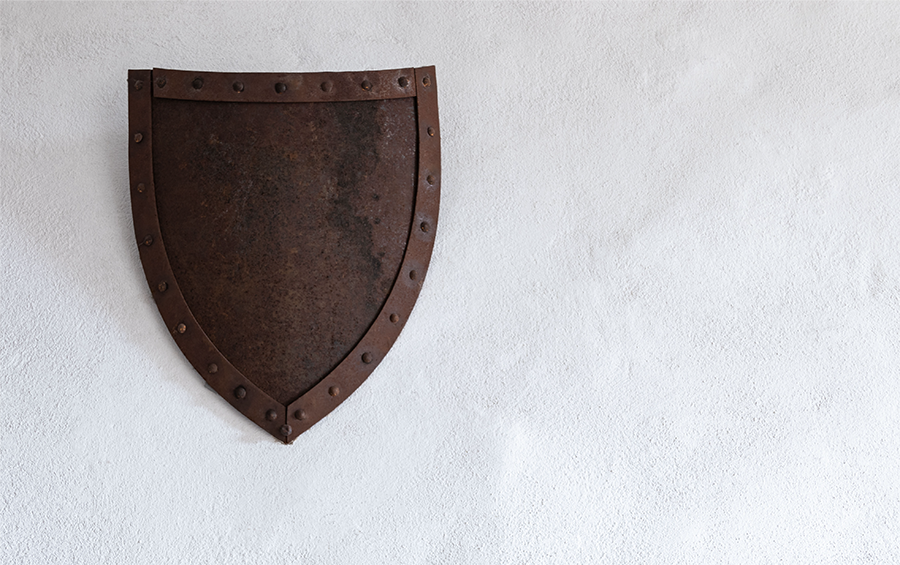 How can you keep your data safe in a data safe in a world full of threats
In today's modern world, data is king. Indeed, in 2017, data toppled oil as the new most valuable commodity. As with any valuable resource, there are always individuals that wish to steal or harm it. The story is no different with data. In this blog, we talk about how you can keep your data safe.
Ready to take the next step?
OR REQUEST A CALL BACK:
<!__ end .main-content __>