Standard features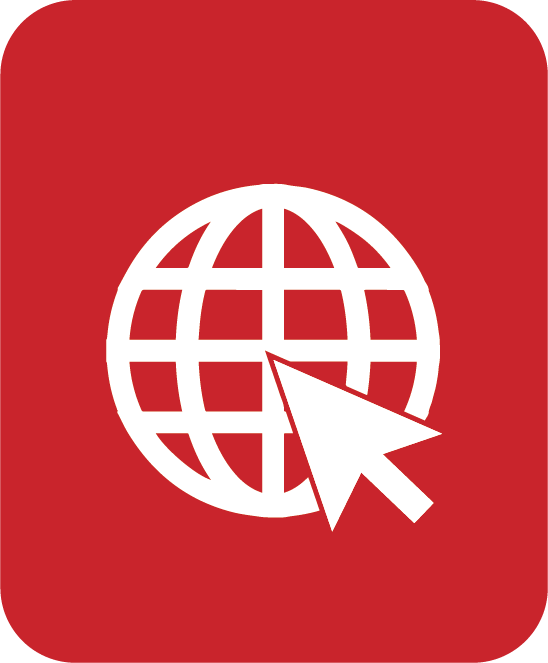 Remote access via webmail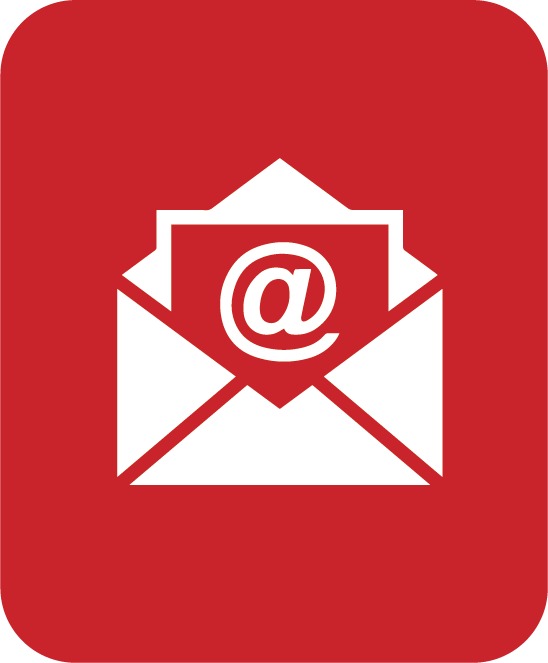 5gb mailbox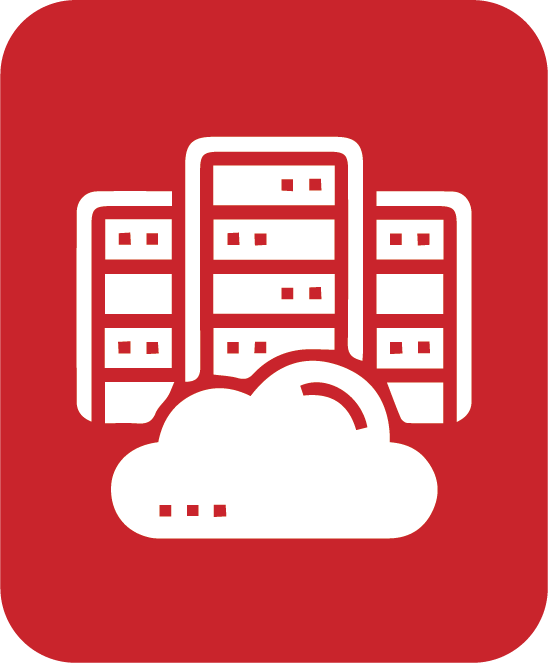 Data stored in your geography
Anti-spam and anti-virus protection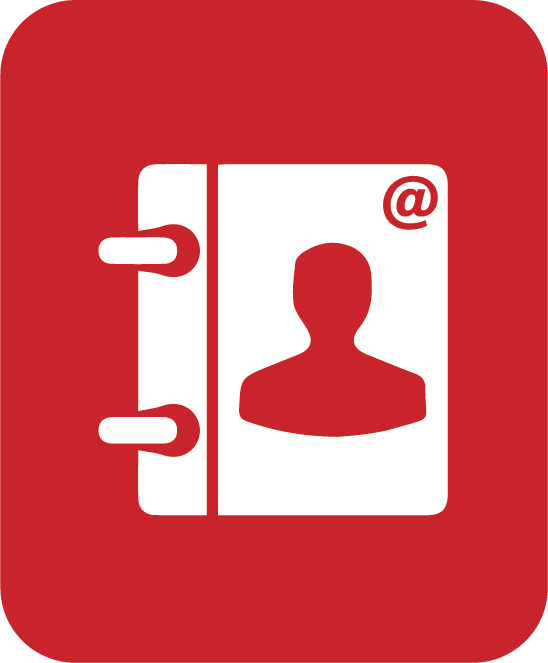 Unlimited email addresses per mailbox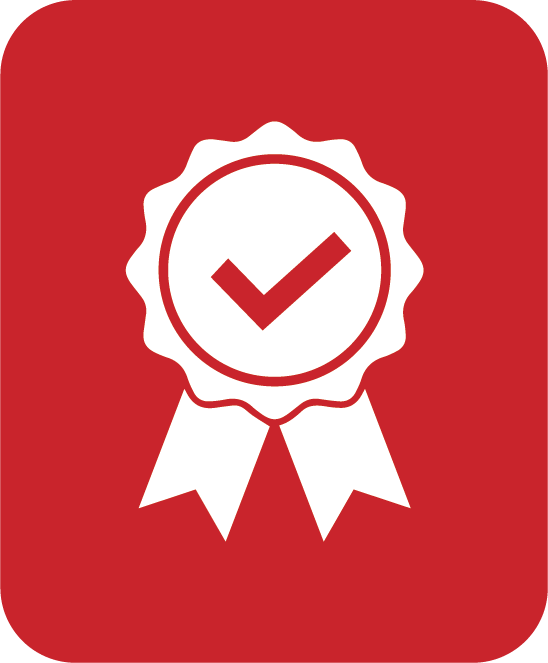 ISO27001 certified, Tier IV datacentres
Support services and a 99.99% uptime guarantee
Enterprise additional features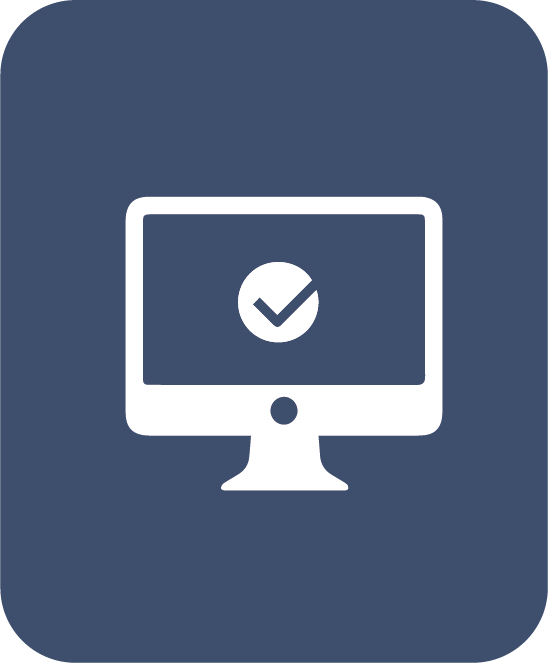 Microsoft or OS/X desktop access via Microsoft Outlook
25gb mailbox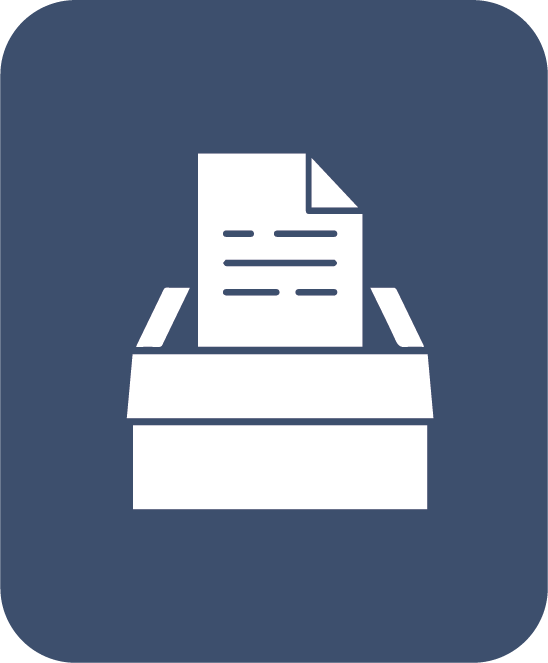 Access to email archiving (additional charges apply)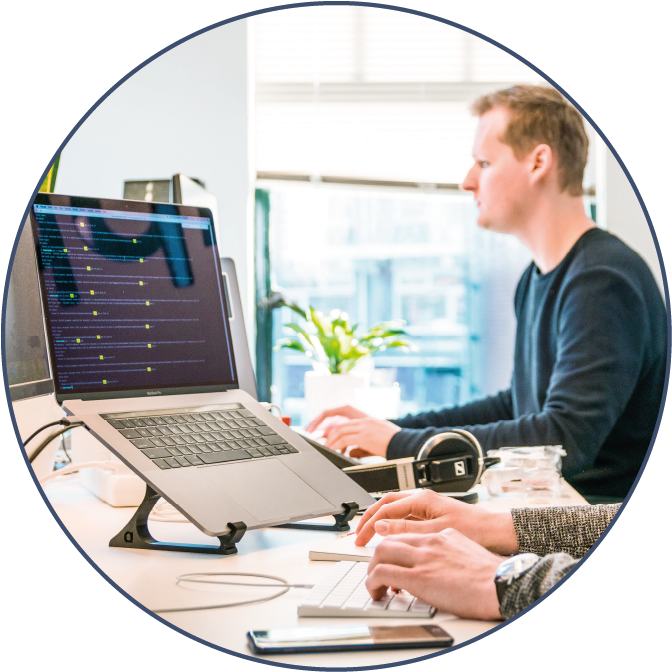 Gold-standard communication platform
---
Hosted Microsoft Exchange is the gold-standard communication platform for business and not for profit organisations. In other words, it combines email, calendars, meetings, public folders, syncing to mobile devices and more.
The entrustIT hosted exchange service makes all these advanced features available to you without fuss. We take care of licences, servers, backups, spam filtering, anti-virus protection and all the upkeep. As a result, you are free to concentrate on the important things – like running your business.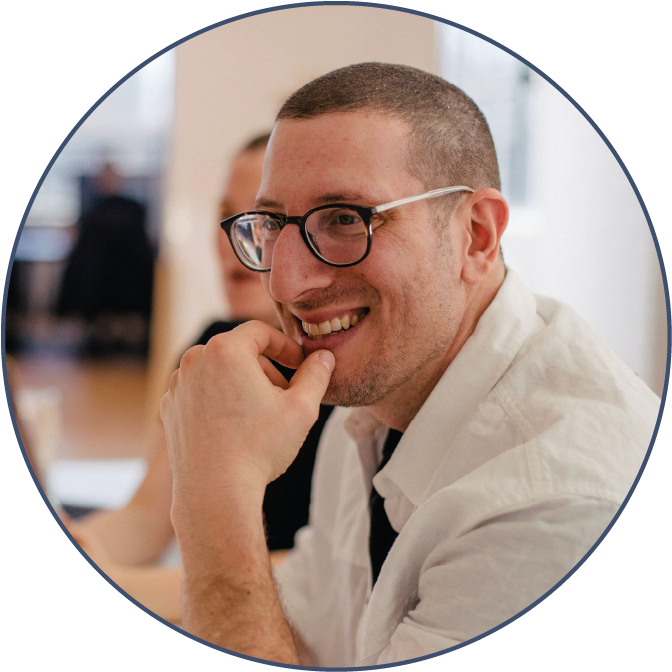 Reliable and familiar
---
Based on Microsoft Exchange Server 2013, our service provides a reliable and familiar environment. You can integrate all your electronic communications using popular client applications such as Outlook 2013.
Microsoft Exchange sets the standard in email storage, management and access. Whereas other service providers offer POP3 access for collecting new mail, Exchange collects email on your behalf. What's more – it offers a wealth of ways to review your Inbox. For instance:
From within a Hosted Desktop
Online in the office
Offline whether you're on the road or away from the office
Outlook Web Access from the Internet
Mobile Access from your smartphone
IMAP4
Indexing and Fast Searches – (Executive mailbox only)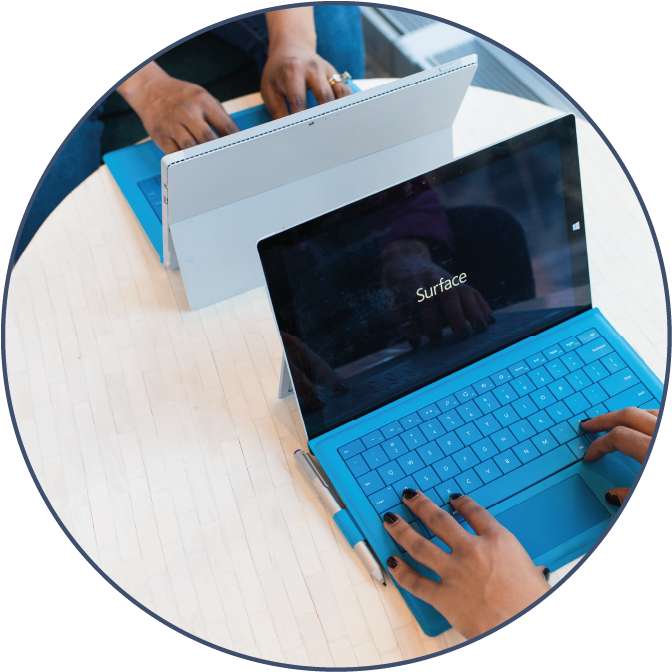 Centralised management from anywhere
---
A 'single view' of all your email means that messages are managed centrally. However, you can access them from anywhere.
In addition, collaborating with colleagues is enhanced through Exchange Public Folders – a team technology for sharing email, contacts, calendars and tasks.
Above all, entrust Hosted Exchange replaces the uncertainty and hassle of running an in-house mail server. Instead, you have the reliability of world class UK infrastructure, delivered from one of our Tier IV datacentres.
Subject to a compliance regime? No problem. We can accommodate your compliance needs. Just talk to us.
INSIGHTS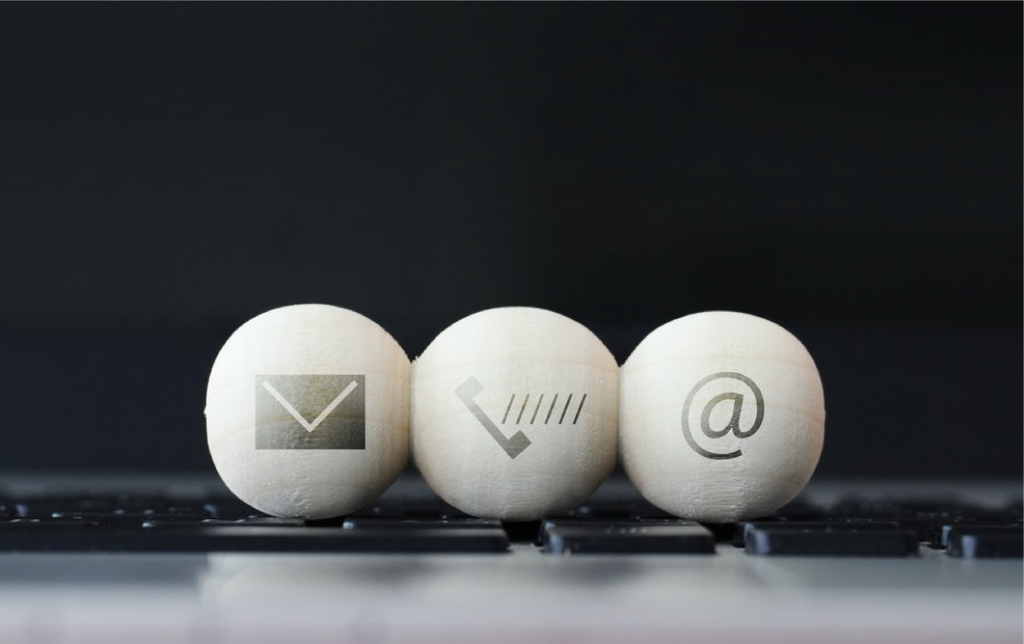 8 email security tips that you NEED to know
Email is the primary method of communication in business. But it is also a gateway for viruses and cyber-criminals. As a result, email security should not be taken lightly. In this blog, we cover eight of our top tips for staying safe when using email.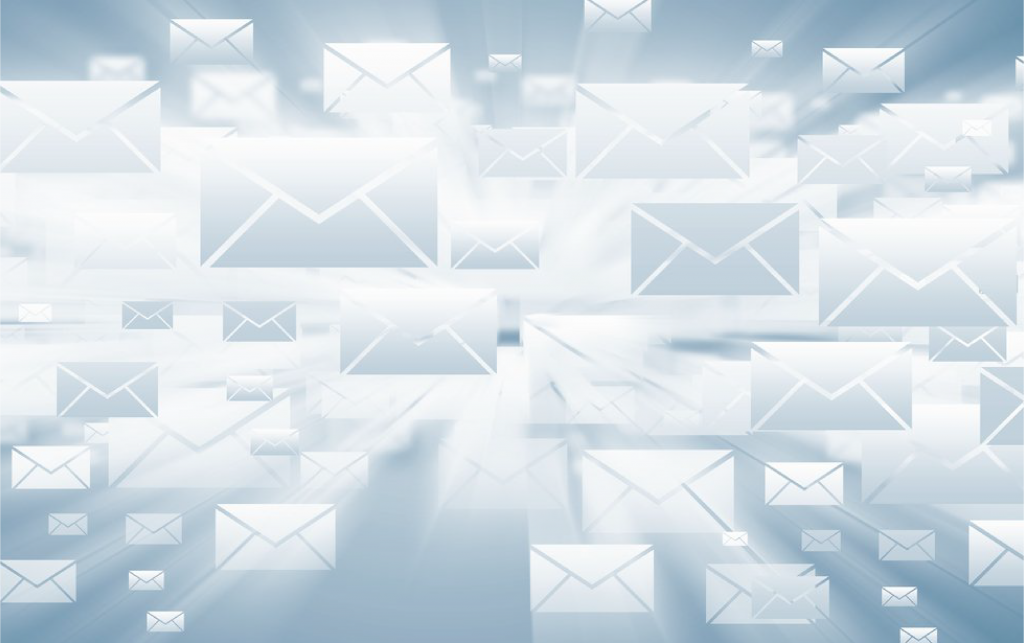 How you can stop cyber criminals impersonating you
Email spoofing is the fabrication of an email header. Cyber criminals use it in the hope of deceiving the recipient into thinking the email originated from someone other than the intended source. In this blog, we explore how you can stop them from impersonating your business.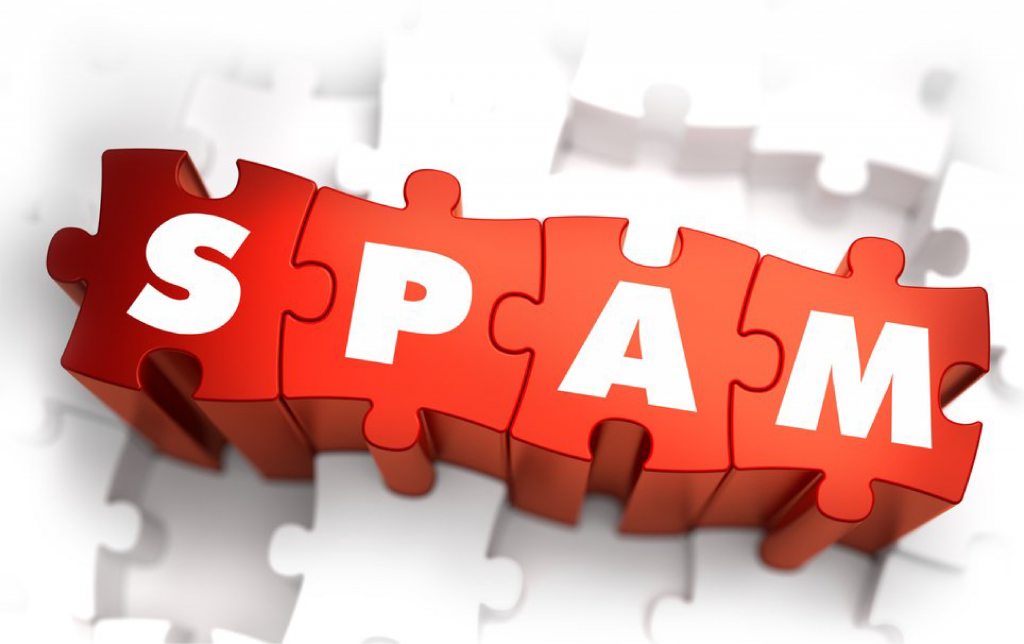 Phishing: All you need to know to defend your organisation
According to the 2018 Verizon Data Breach Investigations Report's Phishing Statistics, 30% of phishing messages are opened by targeted users. What's more – 12% of those users click on the malicious attachment or link. We cover all you need to prevent you being part of the statistic.
Ready to take the next step?
OR REQUEST A CALL BACK:
<!__ end .main-content __>