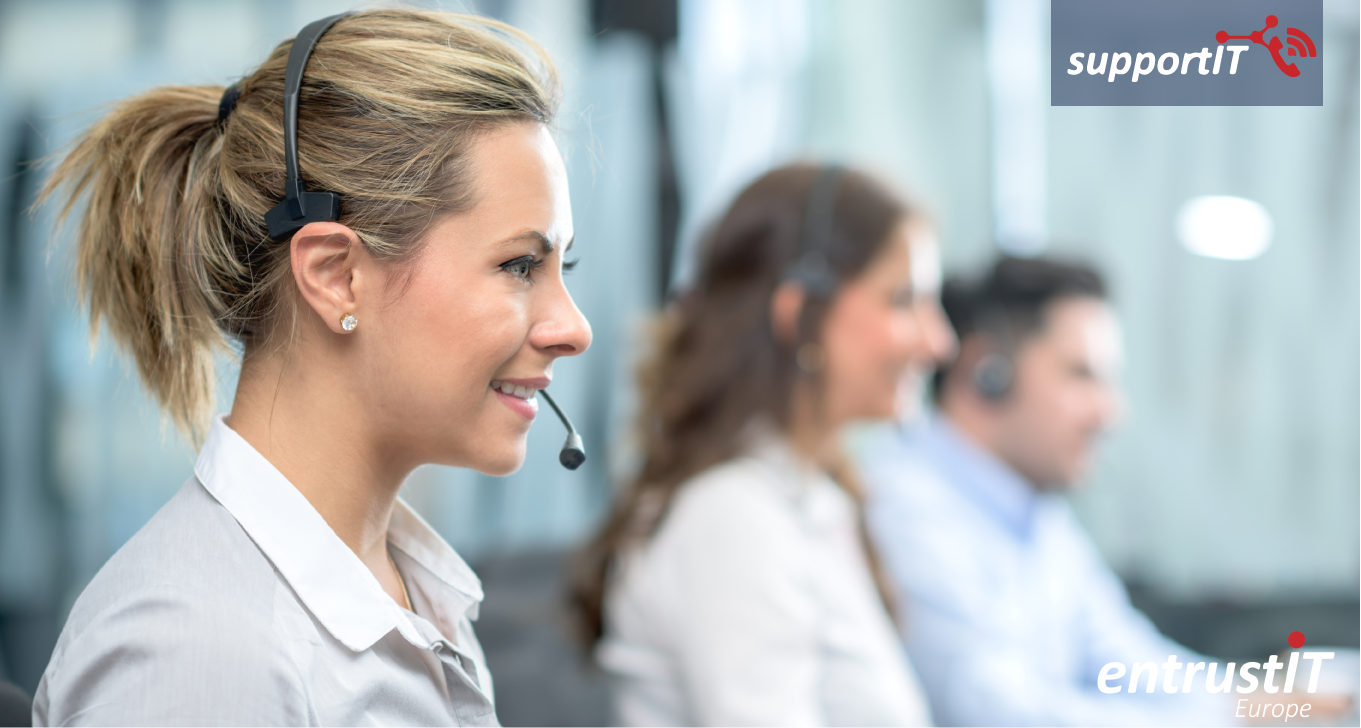 We offer three basic types of IT support services for customers of all sizes. All our customers can log requests for assistance between 0800 and 1800 Monday to Friday, with the option for extended hours if your business demands it.
For larger retail customers, we even offer support 7 days a week, including bank holidays.
Our support offerings are :
Pay-as-you-go
We make an initial visit to get to know your IT setup, and to install tools that will enable us to help you if you get into difficulty. Then when problems arise, you just call us up and we charge you based on the time we spend resolving your problem – even if we have to come to site to do it.


Fix-on-fail
An annual support contract that provides peace of mind in the event that something goes wrong with your IT. We charge based on the number and type of items you want protected and when they fail, we will repair or provide a temporary replacement to get you back up and working again. Your only extra charge is for parts or replacement equipment if the item cannot be repaired, our time is covered.
All-inclusive
This includes all the benefits of "fix on fail" coupled to regular scheduled site visits by an engineer. We undertake preventative maintenance (applying updates, patches etc) plus we handle your change requests; meaning that you don't have to allocate this responsibility to a member of staff.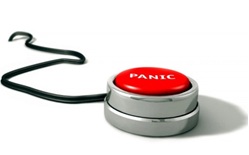 Support for cloud services customers
Our standard support covers issues relating to the delivery of your cloud-based service and any of the software or configuration contained within a hosted desktop environment.
It does not include installation of the client software necessary to connect to the service (for which we provide "How To" guidance notes). Where required, we will perform these installations as a chargeable activity.
Provision of a hosted desktop environment does not automatically provide for support on your local workstation, printers and/or networking equipment. Support for your on-site IT equipment and software is chargeable. Please contact us for our current scale of charges.
Specialist Support for Larger Organisations or IT/Telecoms companies
For these situations we offer a completely white labelled IT support desk function – accessible by telephone, email or over the internet.
Intended to replace or augment your existing IT support desk, we provide access to a web based ticketing service with reporting tools that allow you to establish and track SLA targets as well as handling relationships and issue resolution with third parties.

We monitor and maintain our cloud systems 24×7 to maintain our SLA.
—————————————————————

"We regularly conduct surveys among all our staff and they always rate entrustIT very highly – it is clear they really value the support they receive."
To find out about how entrustIT provided Harvey Jones Kitchens with a resilient on-site IT solution, download the case study here
—————————————————————
Find out more about our support desk by downloading our service sheet here
Find out more about our support service by downloading our service sheet here
Resolving an issue within our environment is not classed as support and is not subject to support hours.
—————————————————————
Ready to take the next step? Request a call back.





<!__ end .main-content __>