entrustIT has been a Microsoft Certified Partner since 2007.
Our relationship with Microsoft has always been at the heart of everything we do and we take our status as a Microsoft Certified Partner very seriously. We have always been committed to offering solutions built on the Microsoft product stack, ensuring we can deliver best of breed, technology.
To achieve a Microsoft Partner competency, organisations must follow a rigorous accreditation process which includes measuring customer satisfaction, obtaining customer references and having the required number of Certified Professionals employed within specified business areas.
In 2010, 2011 and 2012 we were awarded Gold Partner status for networking and advanced infrastructure.
In 2014 we were awarded the Silver Hosting and Mid Market Competencies.
We are Cloud Service Partners, Small Business specialists and Authorised Education Resellers.
All our technical personnel are expected to obtain the status of Certified Professional as part of their personal development.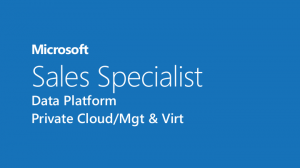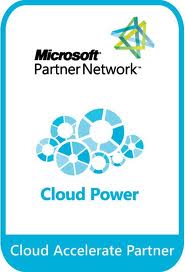 <!__ end .main-content __>