We've all had that ghastly dinner-party experience where we've sat next to someone who's done nothing but talk about themselves and their achievements, their kid's achievements, their relative's achievements …  We know how that feels, we don't want to be "that guy".
So, we don't like to talk much about what we have achieved, it's not who we are or who we want to be. You won't find us bragging in the press or on social media – we just quietly get on with delivering great service at a sensible cost.
However, there are some things that we think we ought to tell you about – to provide reassurance about our security, capability and commitment to quality.
You can read about some of those achievements by clicking the images below and from time to time we will update the list to reflect the things that we think will be important to you, our customer.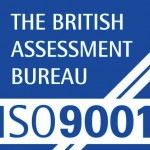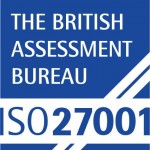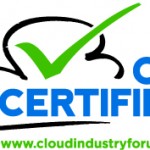 But we promise never to be a bore about it.

<!__ end .main-content __>