We're big believers in the whole "our word is our bond" thing, so we like to just do what we say we will, when we say we're going to and how we said we would do it. No great drama and no surprises.
The thing is, the world doesn't really work like that any more so there are things that we have to put in writing, some because we're required to and some because .. well we just have to, OK?
We'd strongly recommend that you read the following pages because they provide (in all appropriate legal-ese) the information that you need to make an informed decision about what sort of company we are & whether you want to deal with us.
Yes, it's all a bit wordy but we've done our best to be as clear as we can and as fair as we can.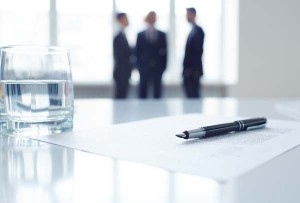 "Read the following pages because they provide (in all appropriate legal-ese) the information that you need to make an informed decision about what sort of company we are & whether you want to deal with us"

<!__ end .main-content __>