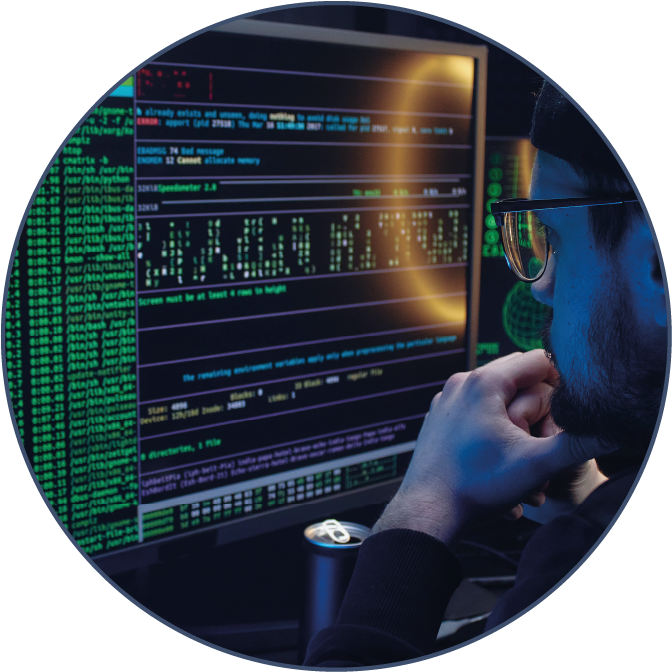 Enterprise file sharing built with security in mind
---
Citrix Files is an Enterprise File Synchronisation and Storage (EFSS) platform by Citrix, designed from the ground up with security in mind – unlike common file sharing applications – DropBox and Google Drive. For businesses, this is one of the most secure ways to share sensitive and important documents – all whilst remaining compliant with necessary data security legislation.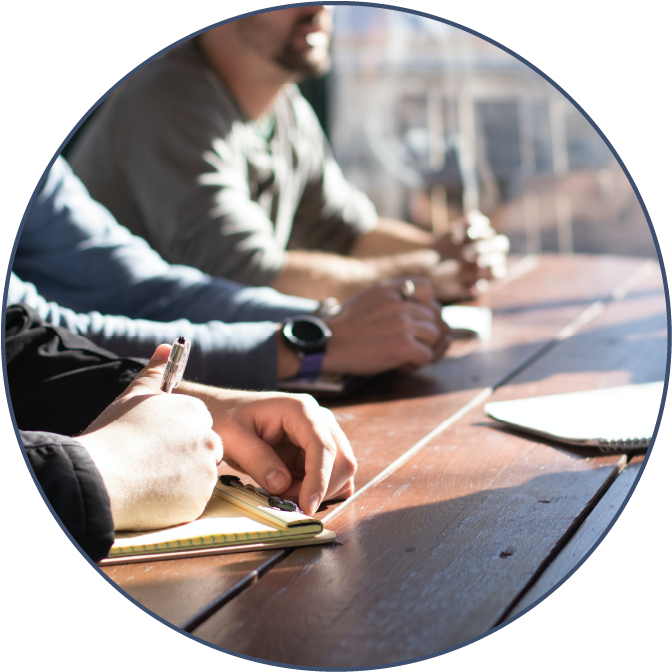 Return control to your IT department
---
Citrix Files is customisable, allowing your IT department to set security policy throughout your company. You will have the ability to choose which staff have access to which files and at what time, as well as access to robust auditing and monitoring tools. These aim to provide transparency of seeing who accesses what and when.
Additionally, the application has 'follow-me authentication'. This means once a document is password secured, that authentication will follow the document wherever it is sent – whether that be inside of your company or not. There is also integration with most Antivirus programmes to help you scan documents for viruses as they are uploaded.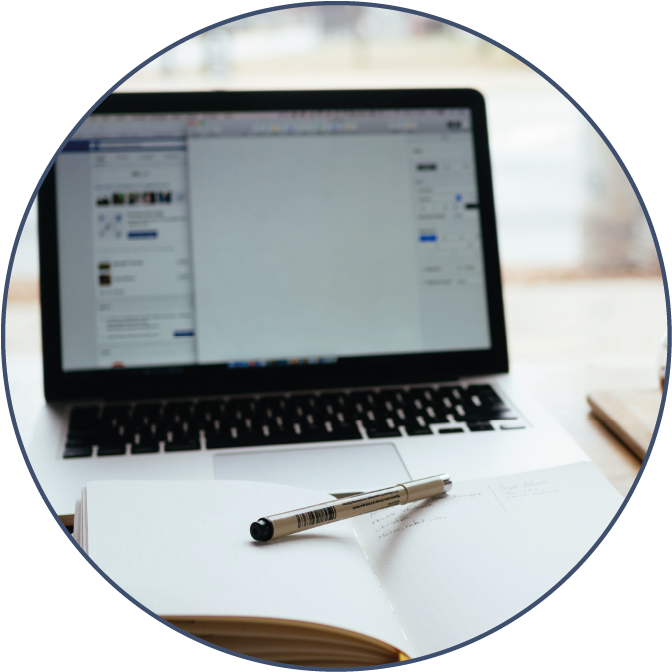 Integration with your favourite productivity tools
---
Citrix Files integrates with Outlook and Microsoft 365 using a dedicated plugin. Users can upload directly to the application from Outlook and Office. As a result, they can access, edit and upload files directly from their browser without having to keep downloading and uploading every time changes are made. Using email, files of up to 100GB can also be shared using the Outlook plugin.
Using the Citrix app for iOS and Android, documents can be accessed and edited on the go using a smartphone or tablet.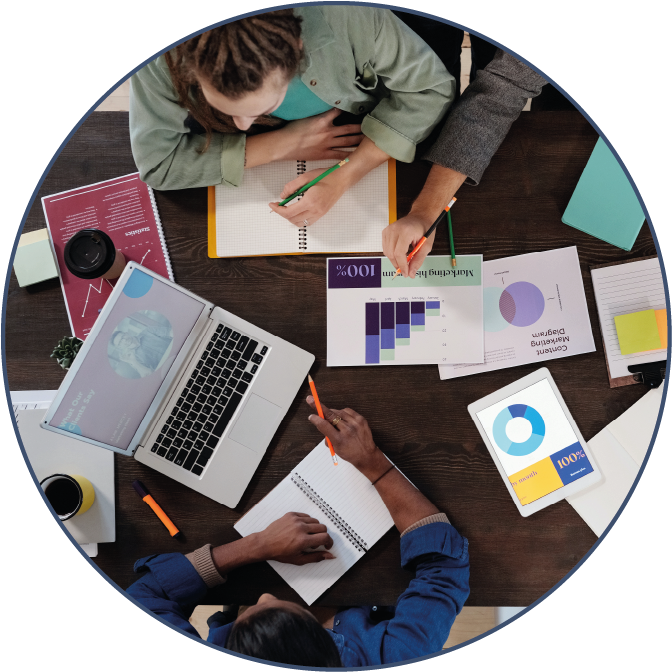 Stronger collaboration between coworkers
---
Citrix Files enables the sharing of content from a variety of repositories, including network shares and OneDrive. Request and receive document feed feedback right within the application. When signing or tracking legal documents, you never leave ShareFile.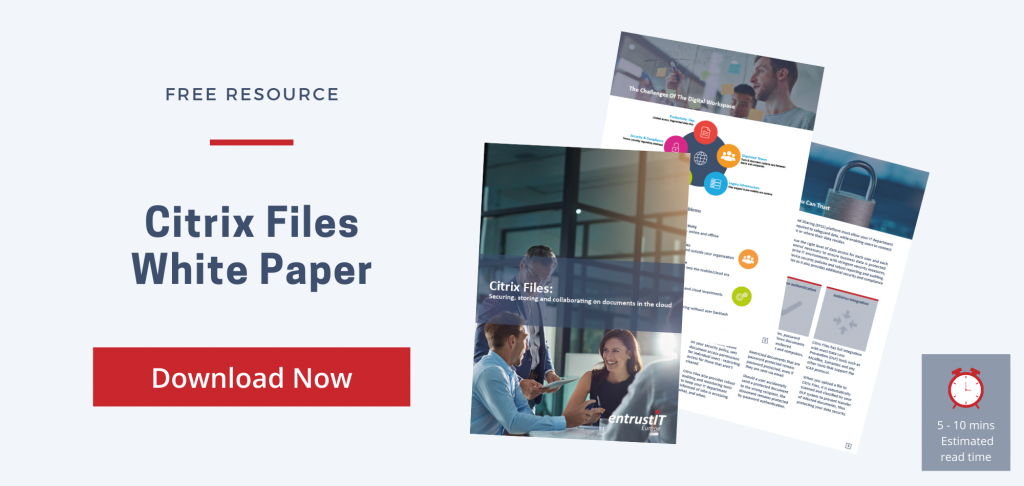 INSIGHTS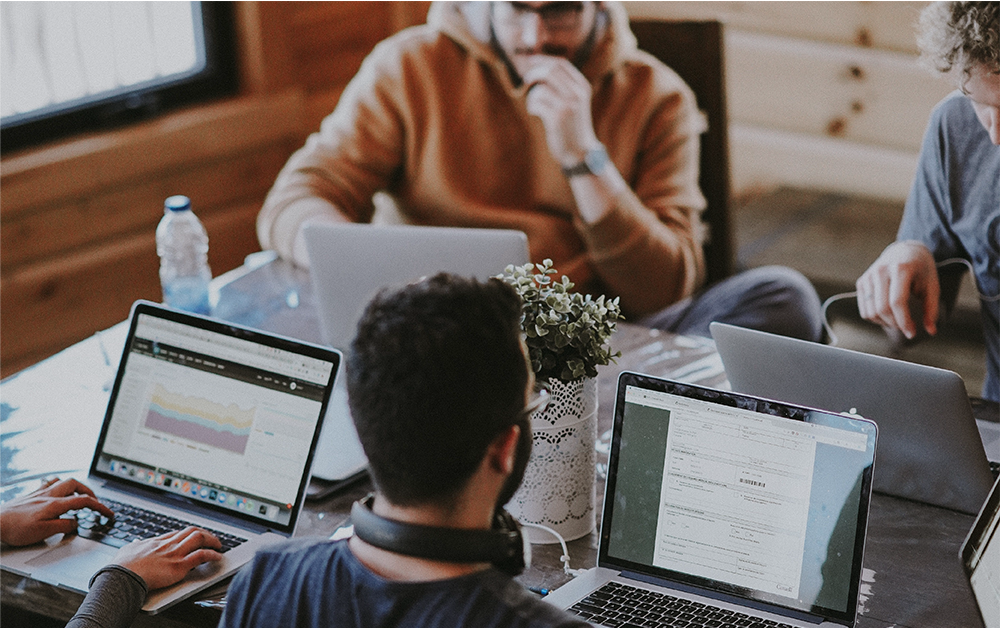 5 ways to encourage a culture of collaboration in your workplace
Whether you're a global organisation with 50,000 employees, or a startup with 5 employees, strong communication and collaboration is crucial to achieving goals and the overall success of the business. We are now in an era where teams are no longer located in the same…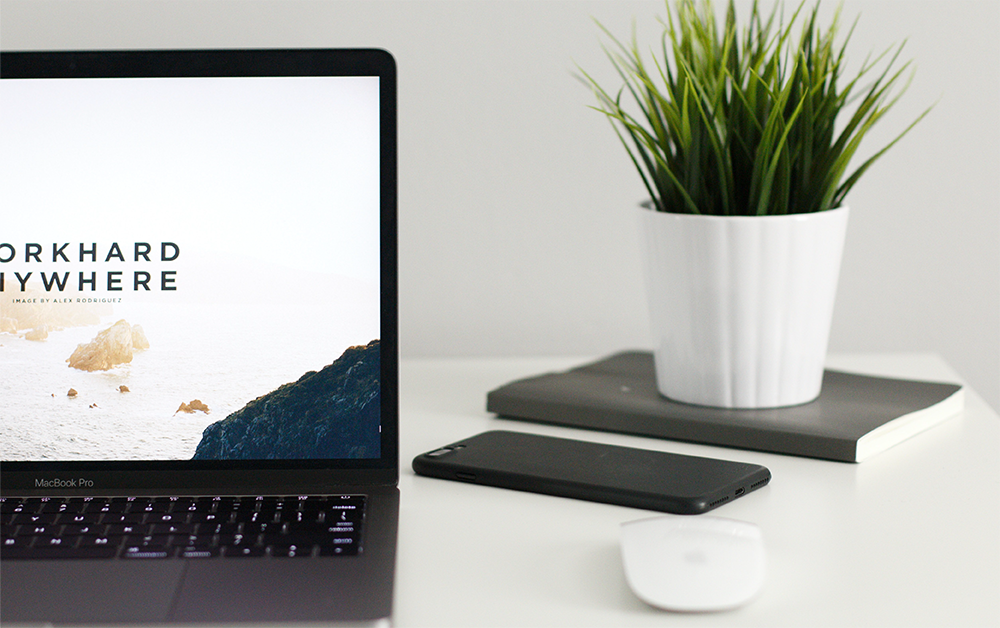 Five Office 365 tools that will make you more productive [+free guide]
Microsoft released the popular Office 365 service in 2011. Back then, it was simply a subscription service to Microsoft Office. But the platform has now matured into an excellent, modern productivity suite. It is estimated that Office 365 users now make up over half of the 81%…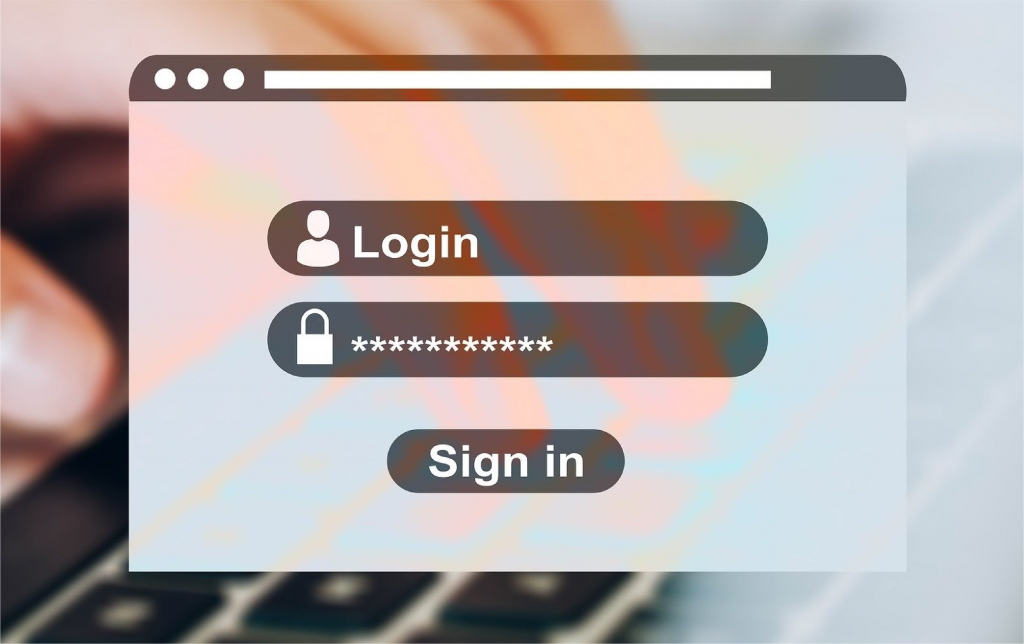 Multi Factor Authentication: What it is, why you need it & how to use it.
These days, passwords are no longer being viewed as the most secure way to protect an account. Cyber criminals are advancing at an exponential rate as are the ways in which they can find out your credentials. By only using a password as an authentication method, the security of…
Ready to take the next step?
OR REQUEST A CALL BACK:
<!__ end .main-content __>