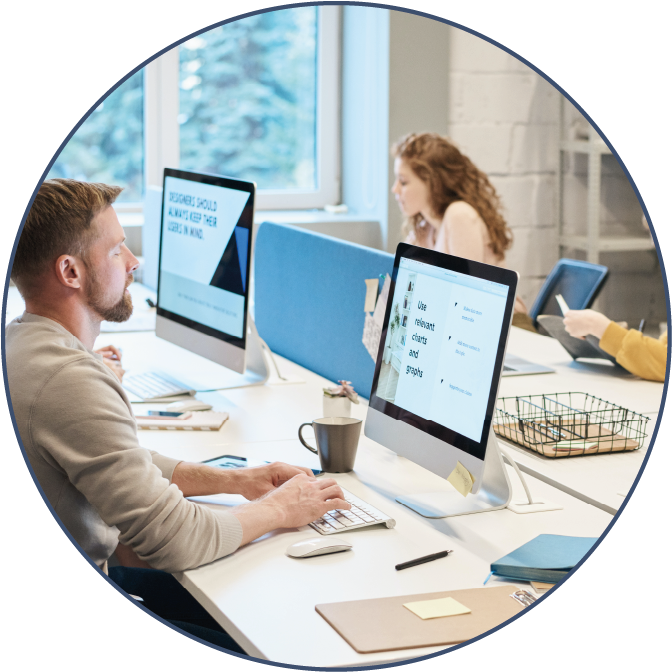 Office 365 is now Microsoft 365 – new name, same great value, same price.
---
Since its creation in 2011, Office 365 has cemented itself as the dominant productivity suite for business, with over 200 million monthly active users. In fact, for many years now, Microsoft Office has been the 'go-to' option for businesses, schools, and individuals looking to be as productive as possible. With Office 365, Microsoft adopted a monthly subscription model, treating Office as a Service. You pay per user, per month and Microsoft regularly update your service to ensure you get the latest features.

If you're looking for Office, you're in the right place.
---
Beginning April 2020, Office 365 is now Microsoft 365. It is the same Office productivity suite you know and love. But, with a new name. As a result, you still have the world's most powerful office applications, leading remote working capabilities, and Enterprise-grade security.

Why should you partner with entrustIT?
---
entrustIT are a Microsoft Tier-1 Cloud Solutions Provider. Therefore, we are close partners with Microsoft for the provision of cloud services. Our close partnership means we can provide your business with your licences at no extra cost than from Microsoft. However, we will also provide you with access to our excellent support. Available up to 24/7 x 365, the entrust IT Service Team can help you with everything related to your solution. From creating new user accounts and securing your sensitive documents, to smoothing out day-to-day issues.

Reliable technical support
---
Many companies we talk to feel that having access to a dedicated team of support engineers is invaluable. Indeed, it gives them the peace of mind they simply wouldn't have if they purchased their licenses directly through Microsoft. They know that any issue they have will be covered and they will not be forced to wade through the Microsoft forums to find answers themselves. This is particularly appreciated when you factor in the fact that this service comes at no extra cost.
Which package is for you?
Microsoft 365 Business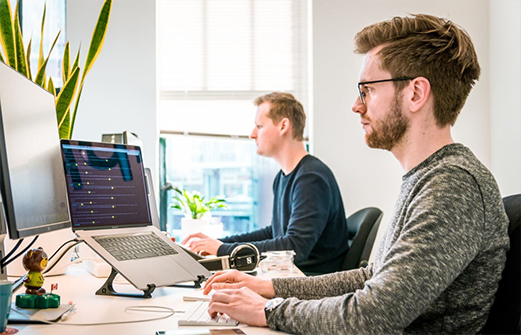 This package is designed for small and medium-sized businesses.
Microsoft 365 Enterprise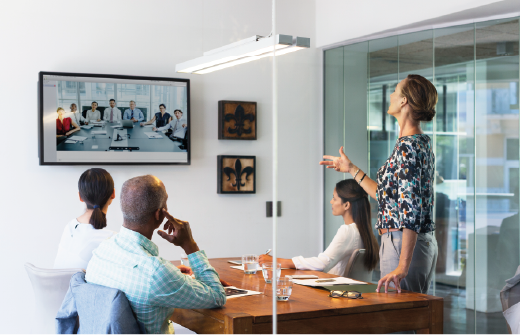 The productivity suite choice of enterprise customers.
INSIGHTS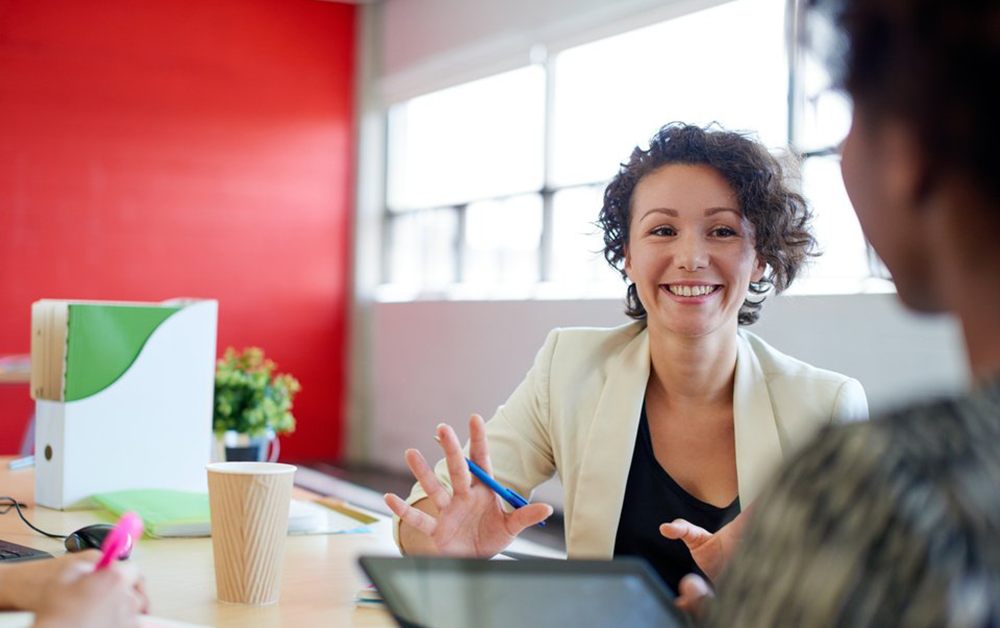 The top six business benefits of using Microsoft 365
Microsoft Office has been the default productivity suite for decades. And now, Microsoft 365 makes the choice easier than ever for businesses, schools and individuals who are looking to be as productive as possible. Indeed, implementing the solution can bring many benefits to an organisation of any size, which we discuss in this blog.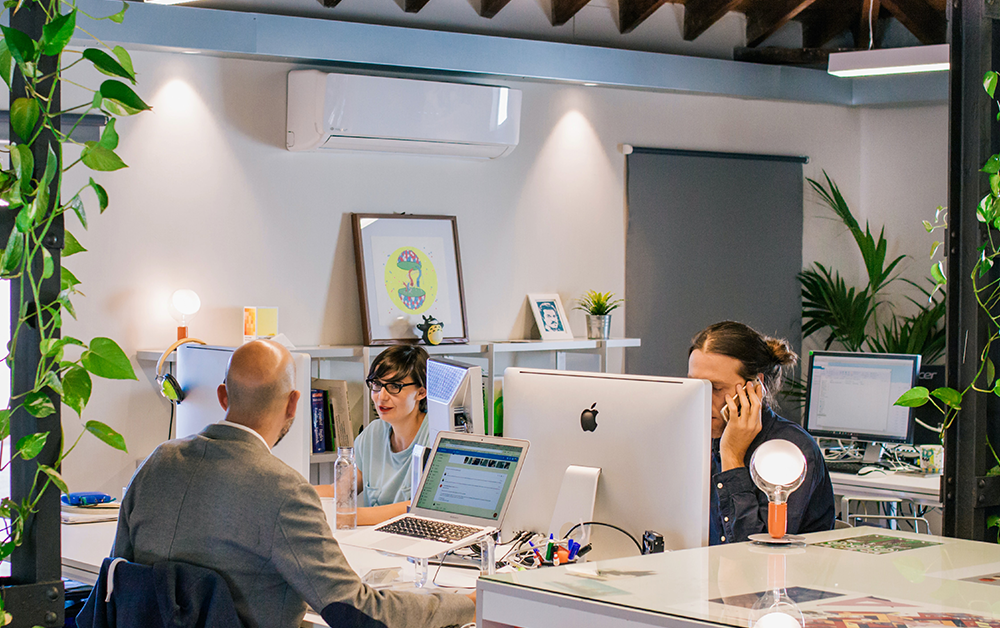 The complete guide to boosting your productivity with Microsoft 365
According to research, the productivity of a business could increase by 30-40% if they are not restricted to purely office-based work. Fortunately, being able to work productively from anywhere is a key component of Microsoft 365. Use our free guide to find out how, no matter what size or industry you are.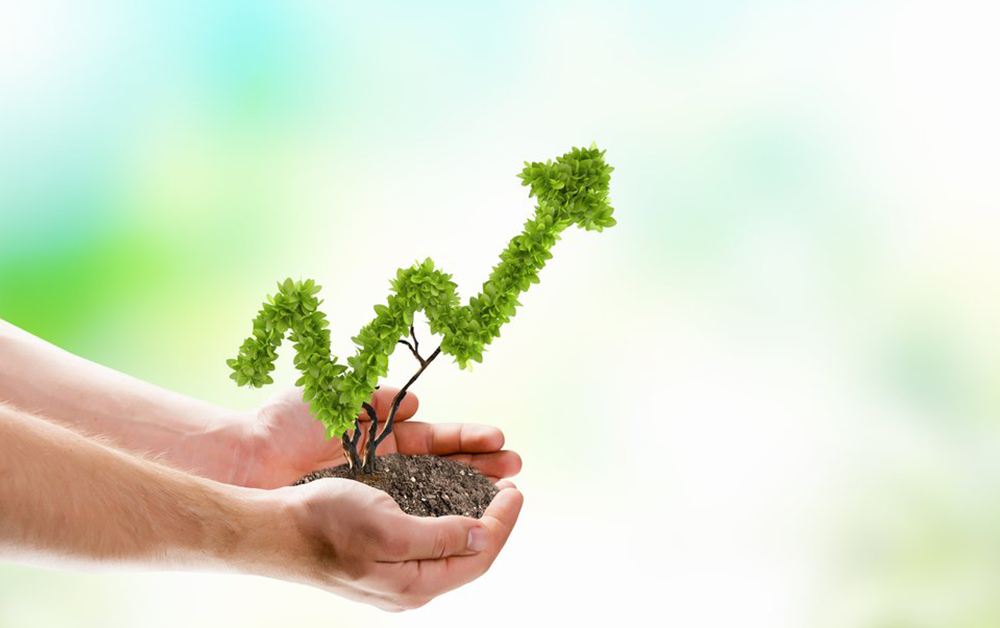 Seven secret Microsoft 365 productivity hacks
Microsoft 365 transcends the image of a traditional productivity suite by incorporating all the apps and features necessary to cut down wasted time and boost overall productivity in the workplace. The trouble is, much of that potential lies untapped in some of the less-known features. Therefore, we have covered secret seven hacks!
Ready to take the next step?
OR REQUEST A CALL BACK:
<!__ end .main-content __>