Do you need to upgrade your CCTV system? Look no further than entrustIT for a superb Cloud CCTV Monitoring service that will protect your property. All of our CCTV solutions will be bespoke to your property and its needs.
What is Cloud CCTV?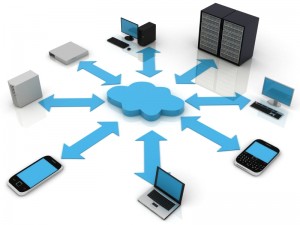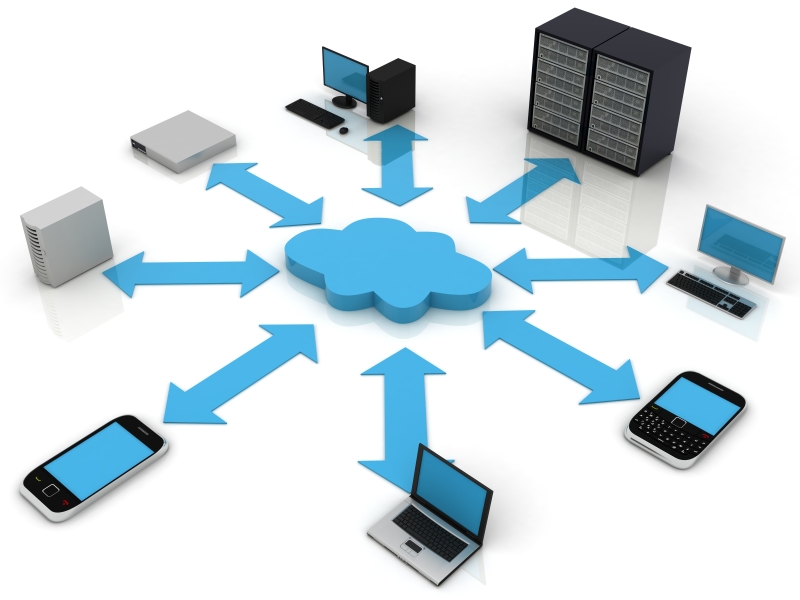 At entrustIT, we provide Cloud CCTV monitoring for organisations of all sizes. Our Cloud CCTV service is one of the most effective power recording and monitoring systems. After installation, our Cloud CCTV Monitoring system will start recording right away! You will be able to access and view your CCTV system through a range of devices like a PC, Smartphones, or a laptop.
Before you sign up for our Cloud CCTV Monitoring, we recommend to our customers that they have an IP Network Camera (preferably an Axis, Hikvision or Y-Cam), an entrustIT subscription, and a reliable internet connection.
So whether you have one camera or a series of cameras, all of our Cloud CCTV Monitoring systems can be expanded to include multiple cameras in different locations. If you still have unanswered questions, visit our hosted CCTV page for more information.
How Cloud CCTV is installed
Many of our customers do not have the facilities to install our Cloud CCTV system which is why we offer a complete Cloud CCTV installation service. We include the following within our installation service:
Inspection of the site
A CCTV system tailored to your building's needs
Install network connections, components and power cabling
Installation of IP camera hardware and software
We integrate existing networks into your CCTV system
Configure systems to your needs
Technical support and system maintenance
Why choose entrustIT
entrustIT is an ISO9001 and ISO27001 certified cloud provider, with a 99.99% unbreached SLA at the time of writing. We are certified by the Cloud Industry Forum, a recognised body in the industry. Therefore, you should expect a complete service from our company.
With years of experience in the industry, entrustIT is recognised as the leading provider of CCTV solutions in the UK. Our CCTV solutions are the best of their type, ensuring your property is protected at all times.
Should you run into any problems, we offer a 24 hour technical help service for our customers 365 days a year. All entrustIT data centres are UK-based, allowing us to supply a great service, with stronger latency management, for your business.
Contact us
Look no further than entrustIT for a complete Cloud CCTV monitoring service. Call us today on  0330 002 0045.

<!__ end .main-content __>